Posted 10 months ago :: Last edited 10 months ago by
mewhaku
Website News
Another UPDATE - 10/7/21 - Achievements [Awards] have now been moved from inventory items into your Award Case! We're working on continuing to clean up and organize the feature as well as prep the Whiffling prong of the feature too. =) If there's any errors, just let us know!
------
FLASH UPDATE- Late on October 1st Night...!
We have been able to bring quite a few updates online… although the main team of administrators is quite busy offline this weekend so stay tuned for the more functional parts of these updates!
Amongst others, our main add-ons you should be aware of are the Affiliates Add-On and Awards [Achievements] Add-On. We will be bringing more details on these in the coming days, in terms of 1) how to join as an affiliate site AND 2) Bringing our Paralogos Achievement Items over to the Awards function AND bringing on Whiffling Achievements! [Finally!] Some other quality of life add-ons have been updated, such as fixing some bug fixes in Scavenger Hunts and similar. Assuming all goes well, we are actively working on some features like Co-Owners as well! Speedy 's working hard getting them online, and Mouse and mewhaku are working on polishing and adding to these features!
-----
Hello all! We appreciate your patience in awaiting more site features- our main admin team has been quite busy this month offline for various reasons. We are actively working on adding more extensions and activities as we approach Halloween...!
I will say- this month you'll have some fun things to look forward to! Including a series of adoptables, mainly Paralogos but some Whifflings as well, almost every week in the coming month! Our recent set from @xJaydreamerx kicks this series off which you may have seen previously! =) And of course... today we have a Fall themed set from Shadonut ! So definitely check things out this month!
-
Also, a small clarification and note moving forward in terms of Whifflings species guidelines. We've found that it seems unclear what amount needs to have influence from the scent involved, so moving forward we've added the following to the Whiffling Design Guide [the Do's Section]:
"A Whiffling's Scent Influence needs to either have indirect themeing (colors or general style that make the influence clear), AND/OR approximately 25% or more of that scent influence directly on the body (incl. body parts like tails, skirts, hair, etc. that are made to look like the scent).
Essentially, if you can remove a few flowers (for example) and you don't get the context that it is a floral scented Whiffling, that's too little." 
Any designs that may not fit this will be grandfathered in/require no changes, but we're realizing after looking at the Masterlist that Whifflings seem to in some cases be facing an issue of not looking enough like their Scent Influence. On more abstract scents this has a bit more "up to interpretation", but for things like plants, flowers, and objects, this should be an easier clarification to follow.
Monthly Prompt

The new Monthly Prompt has been released: Homely Haunts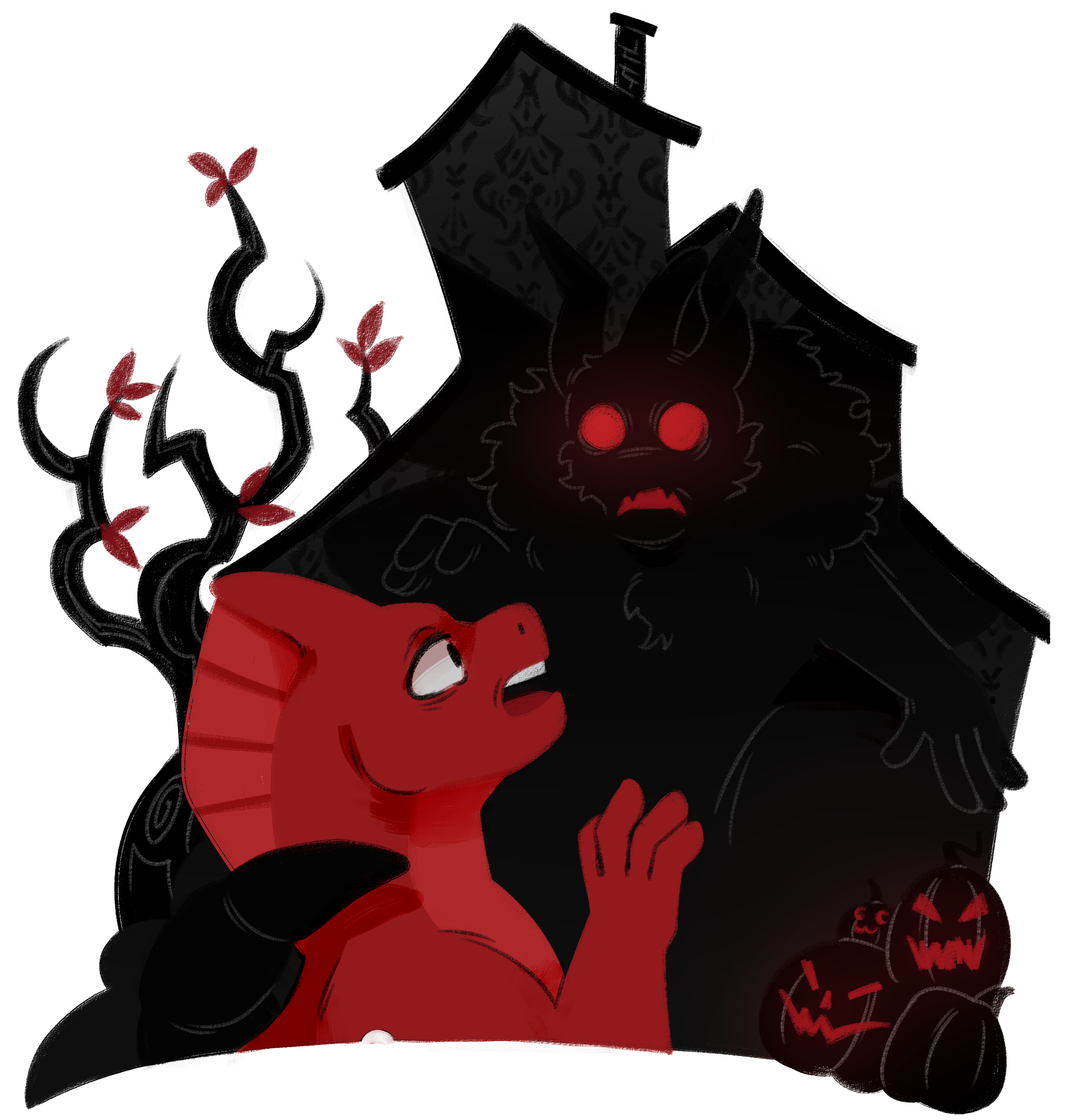 Spotlight Member
The Spotlight member this month is Jingletail !
We picked Jingletail this month for all of the wonderful new characters and submissions that they've added since joining! Such a lovely and kind start to your time here in the World of Lingua. Thanks so much for being here!
Thank you again for making this group a better place.
You will be awarded a membership card:
[Which we are still working on use wise, thank you for your patience.
You can of course claim the Achievement for becoming Spotlight Member!]

We thank you so again for making this group a better place. And we wouldn't be what we are without you!
Spotlight Paralogos & Whiffling

This month #601 Rebirth and #129 Freshly Brewed Coffee have taken the winning spots in our poll!
They belong to Jingletail and Speedy respectively!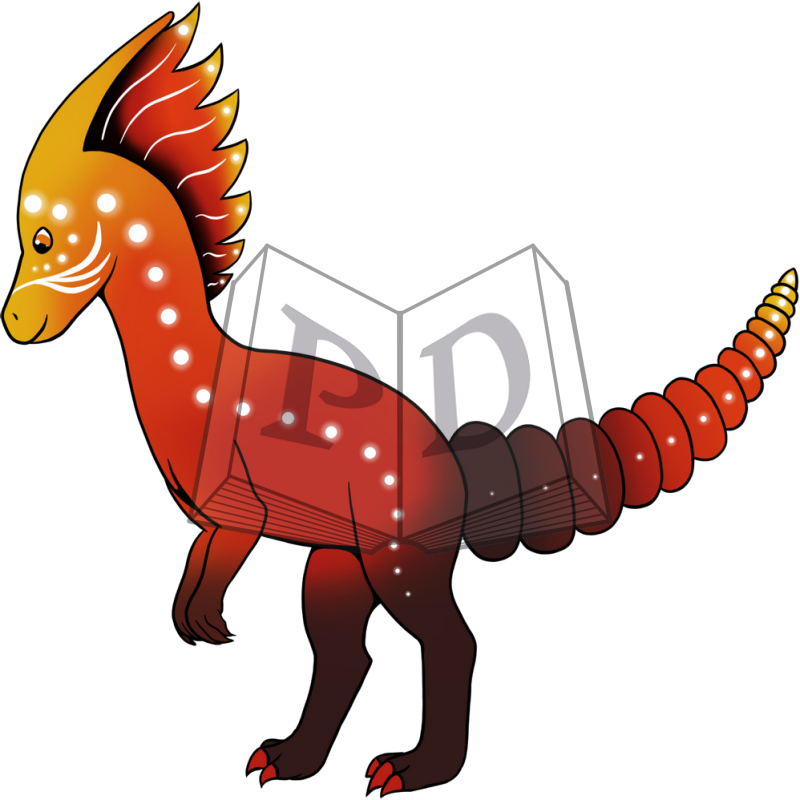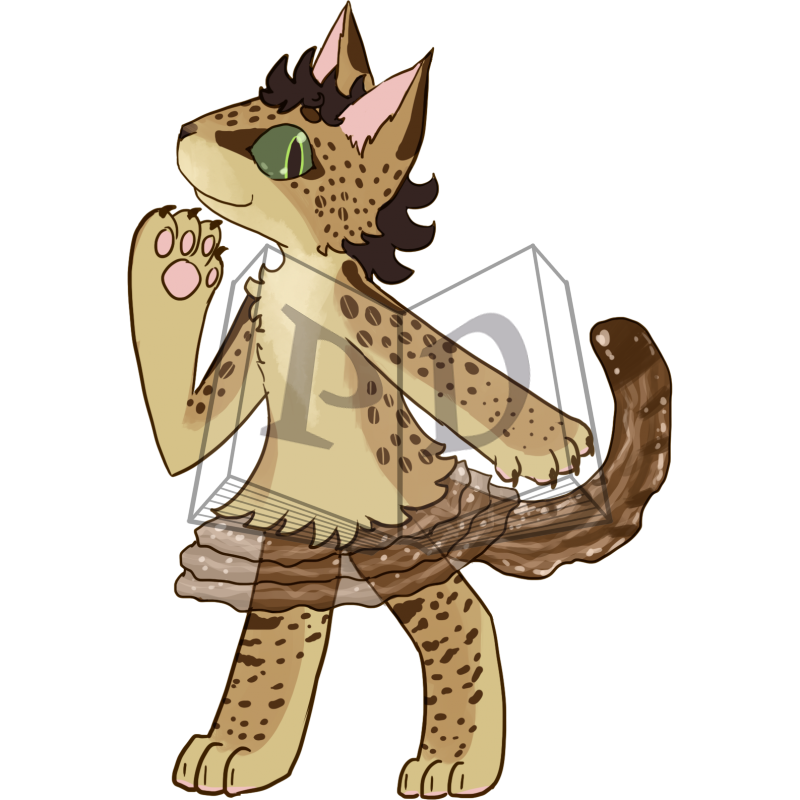 Members who draw or write about this Paralogos or Whiffling through the month of October will get a bonus +3 flat INK or +3 Bottlecaps.

The owner of the Spotlight character will not gain this additional bonus,
but are still rewarded the normal currency from having someone else draw your owned character.

Finally... we honor:


Art and Writing Spotlight

This is a collection of some of the wonderful artworks and writing that have been submitted to our group the last month.
Thank you all for your contributions! There were so many wonderful things uploaded this past month! Please view our Gallery for more.
Paralogos & Whifflings For Sale:
Please visit LogosLibrary to see who is still up for sale in general.
We have the Sales page on site too!

And finally, we'd like to make special mention of the birthdays this coming month of October-
Shrike , bonnbonn , Fafnir , and Andie!

Happiest of birthdays to our members celebrating this month! If you haven't signed up yet, please do as you'll get a gift!
Note: Birthday Sign-Ups are now done via Claims.
For more information on how to use this feature, please refer to the User Guide.
---
There are no comments yet.
Comments
Authentication required
You must log in to post a comment.
Log in