[Gift] [Happy Birthday!] A Trio of Servals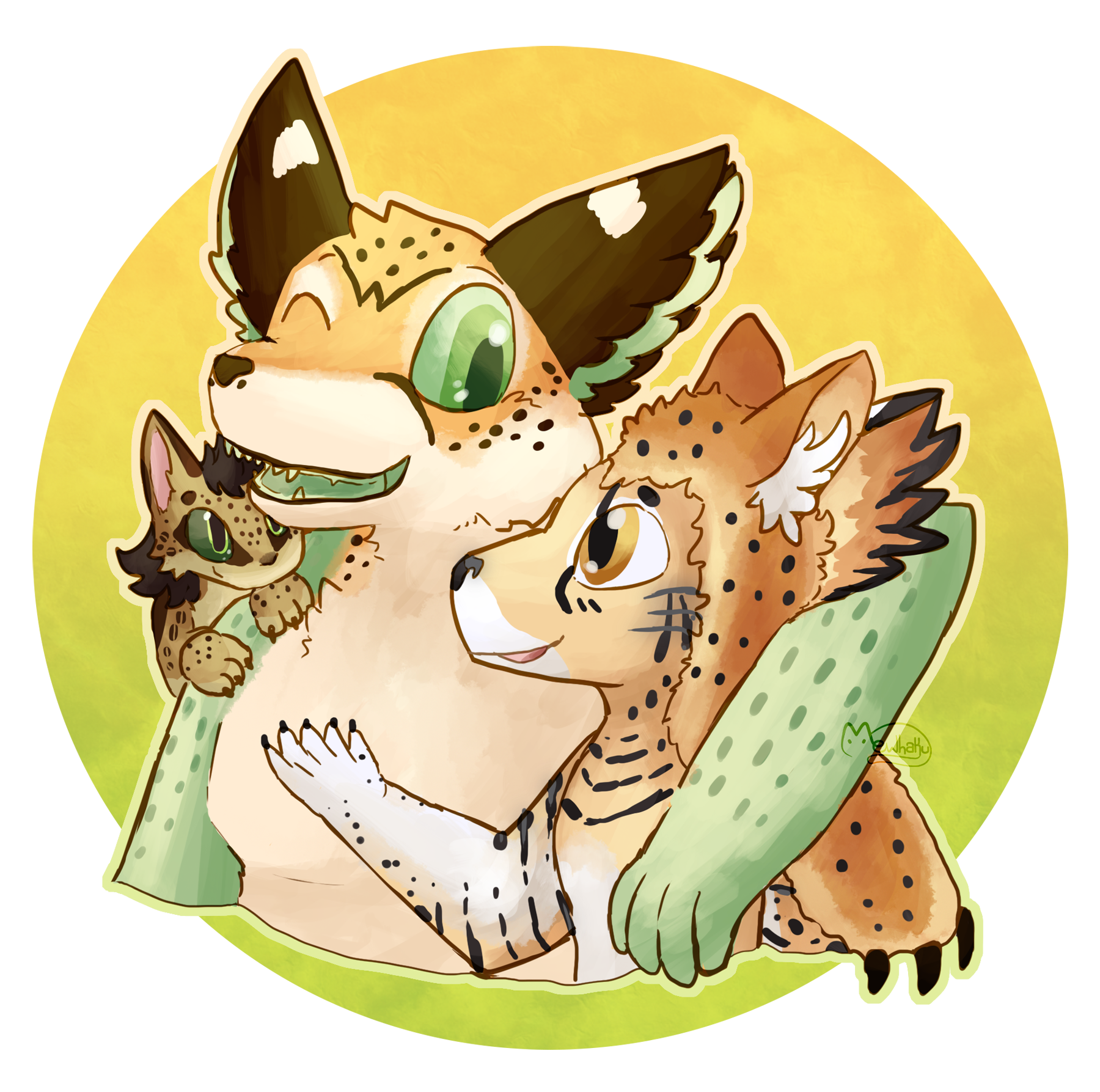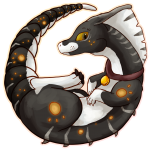 Happy Birthday Speedy !! I see some Linguan species have met up with...wait, who's that?? 
Hope you have/had a great birthday! The trio is complete is seems for all the species you work on / help with!!! :D
My commission info is here + other info (Patreon) is also here on my cardd!
---
Submitted By mewhaku
Submitted: 3 weeks ago ・ Last Updated: 3 weeks ago
Mention This
In the rich text editor:
[thumb=430]
In a comment:
[![Image](https://www.worldoflingua.com/images/gallery/0/430_QO3dmWZHKD_th.png)](https://www.worldoflingua.com/gallery/view/430)
There are no comments yet.
Comments
Authentication required
You must log in to post a comment.
Log in