Unwanted Assistance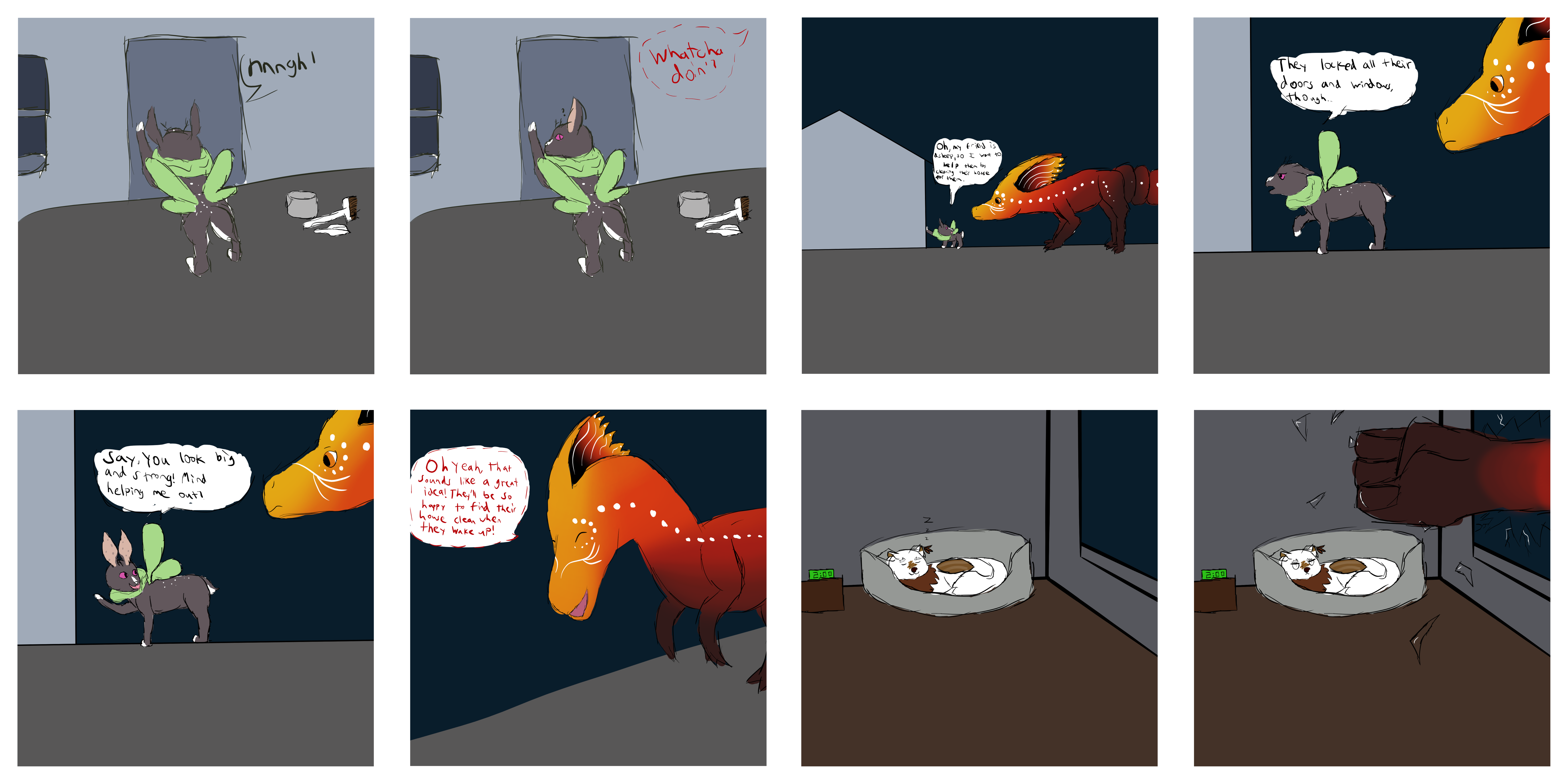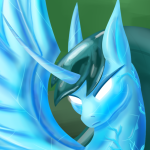 TO STAFF FOR INK PURPOSES: Redivi in the fifth panel is just copy/pasted from panel 4 with slight changes!
Joke from me and Deyan talking about what would happen if these three characters somehow met! I hope it's still funny without context. Enjoy. :D Special thanks to Deyan for editing all the pictures together for me!
---
Submitted By Jingletail ・ View Favorites
Submitted: 10 months ago ・ Last Updated: 10 months ago
Mention This
In the rich text editor:
[thumb=416]
In a comment:
[![Image](https://www.worldoflingua.com/images/gallery/0/416_UDaKbG4yst_th.png)](https://www.worldoflingua.com/gallery/view/416)
There are no comments yet.
Comments
Authentication required
You must log in to post a comment.
Log in