Piggy Back Ride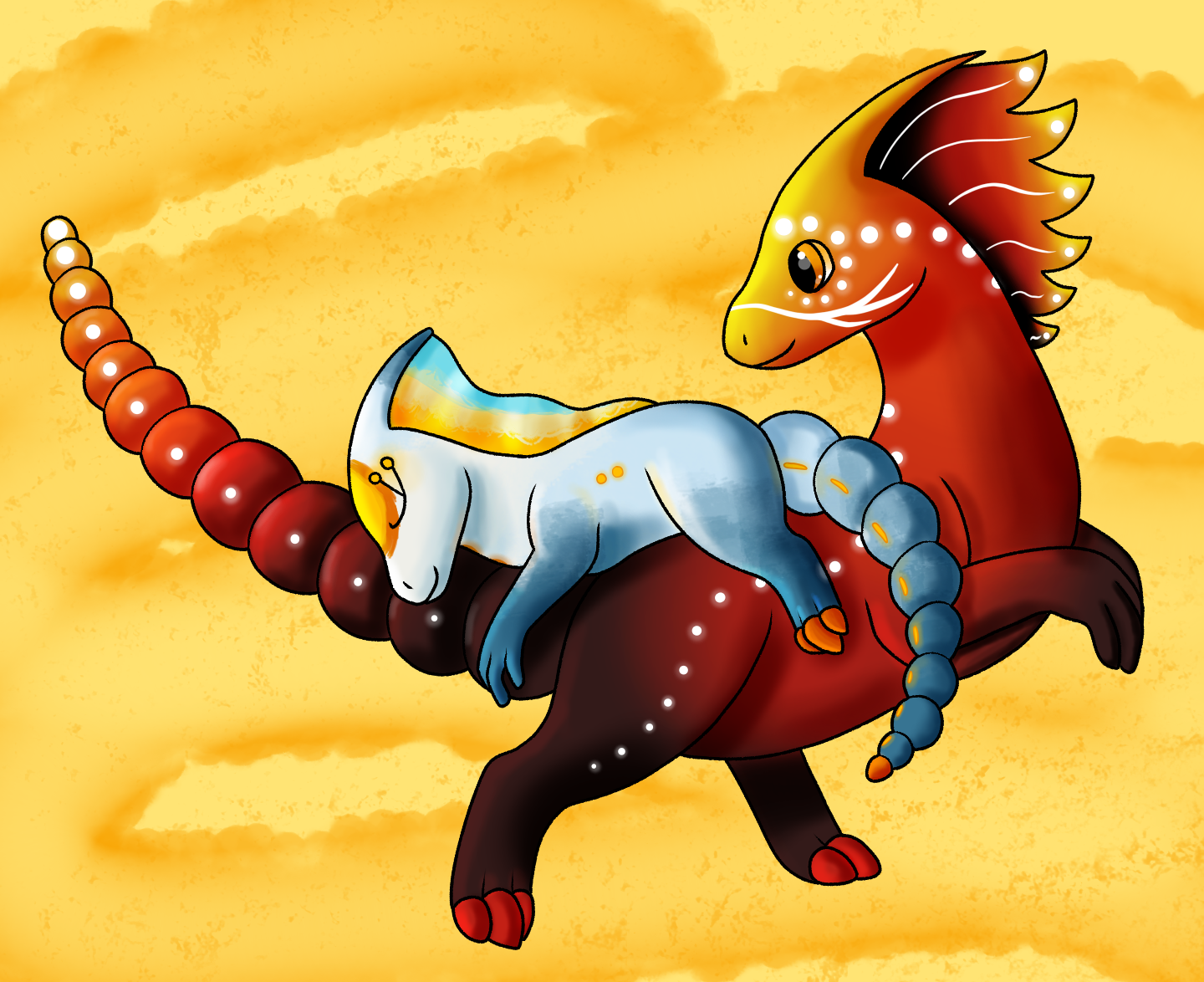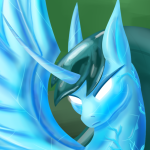 Walking is HARD sometimes! Redivi is very aware of this fact, but they are always willing to sacrifice themselves to give the smol ones rides so they don't have to deal with the awful task that is walking. Malak found their back so comfy they decided to take a nap!
---
Submitted By Jingletail ・ View Favorites
Submitted: 10 months ago ・ Last Updated: 10 months ago
Mention This
In the rich text editor:
[thumb=426]
In a comment:
[![Image](https://www.worldoflingua.com/images/gallery/0/426_2SWvqp7Hfn_th.png)](https://www.worldoflingua.com/gallery/view/426)
There are no comments yet.
Comments
Authentication required
You must log in to post a comment.
Log in