[Gift] Bonfire Party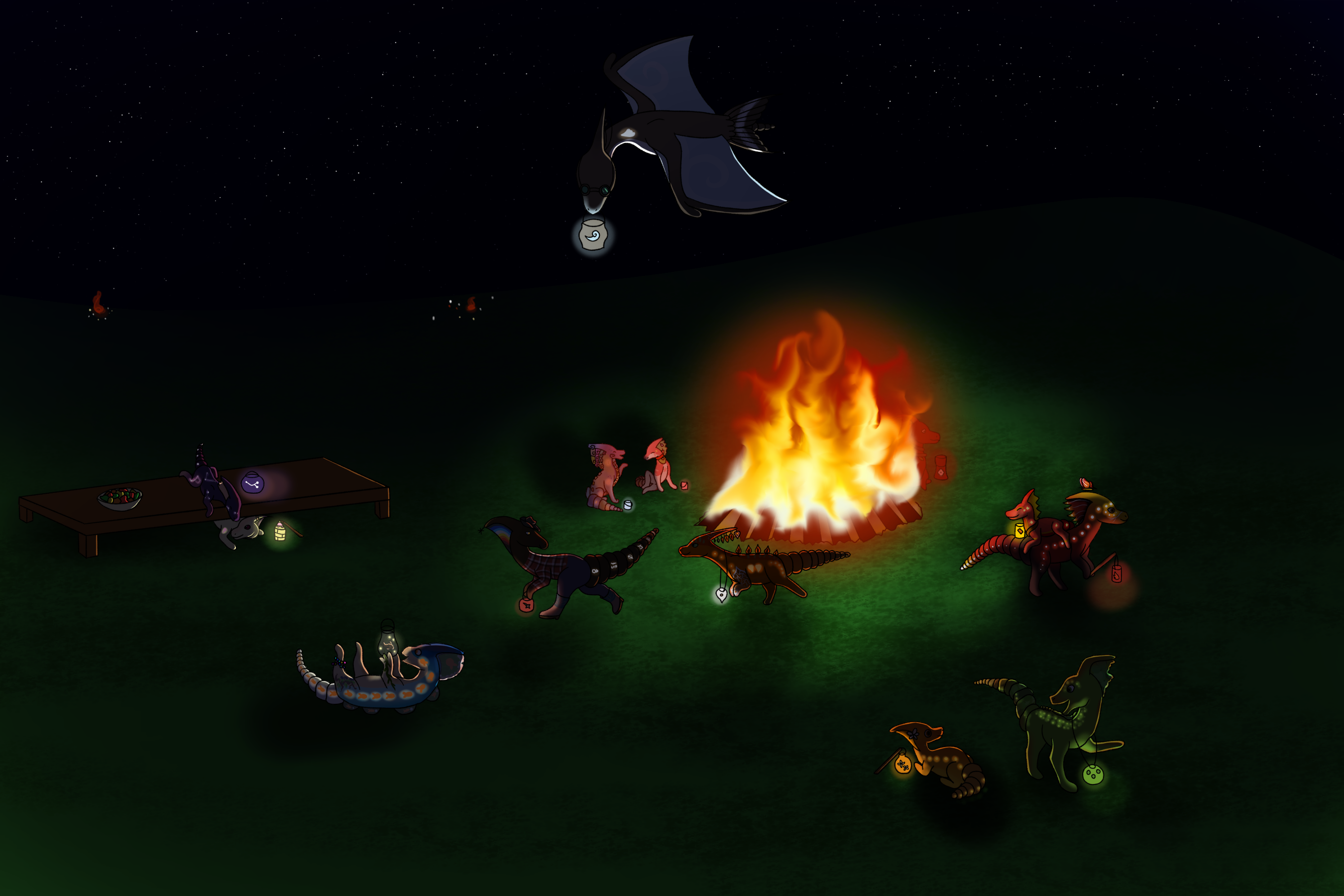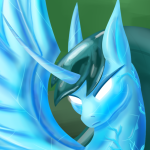 I made a lot of mistakes in this and I had  a hard time keeping track of everything. I hope it's alright. :/ And I also seriously hope I managed to add everyone, lol! I double-checked so hopefully it's all here.
Everyone's location! :D
Altair: In the air
Sweetie: Bottom Right
Mille: Next to Sweetie
Chinese Lantern: Running in front of fire
Cowboy: Running ahead of Chinese Lantern
Schloss: Under table on left side
Lucida: On top of table above Schloss
Nya: Behind and to the left of the fire
Prism: Next to Nya
Feesh: Front left
Fanta: Inside the light fish bowl
Redivi: Behind Sweetie
Flamey: On Redivi's crest
Fortune: Riding on Redivi's back
Hoya: Behind the fire on the right
I hope that's everyone.
---
Submitted By Jingletail for Night of Lights ・ View Favorites
Submitted: 2 months ago ・ Last Updated: 2 months ago
Mention This
In the rich text editor:
[thumb=572]
In a comment:
[![Image](https://www.worldoflingua.com/images/gallery/0/572_zucOUSd5gf_th.png)](https://www.worldoflingua.com/gallery/view/572)
Comments
Authentication required
You must log in to post a comment.
Log in