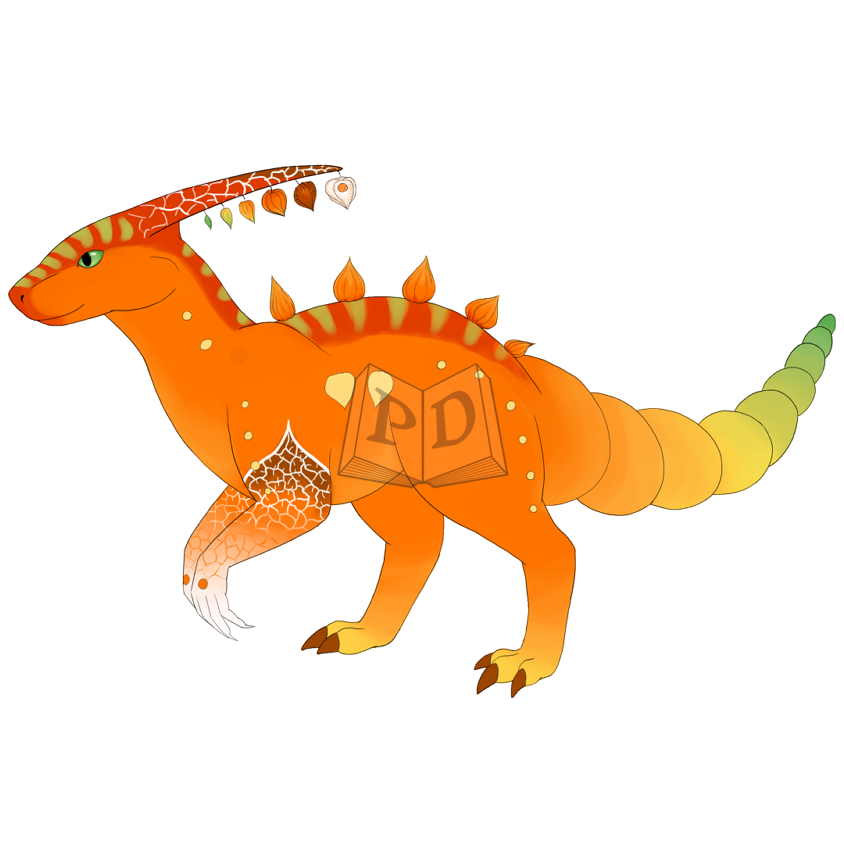 Uploaded: 3 months ago
Last Edited: 3 months ago
No additional notes given.
Caretaker Status: Unknown
Affiliated companion(s): none
---
Level 2 - concrete
Word: Chinese Lantern (Plant)
Origin:
Combination word/name from Chinese and Lantern, referring to the look of the papery covering of the fruits.
Definition:
Chinese latern, Physalis alkekengi, is a distant relative of the new world P. peruviana. This species is native to Asia unlike the rest of Physalis that is native to the Americas. It is easily identifiable by the large, bright orange to red papery covering over its fruit, which resembles paper lanterns.
---
Magic Status: 1 - Neophyte
Tier 1 - The seedpods continuously ripen and wither away, then grow anew.
Wisdom Status: 0 - Unaware
Created
27 June 2020, 18:17:03 EDT
---
Can be gifted
Can be traded
Cannot be sold