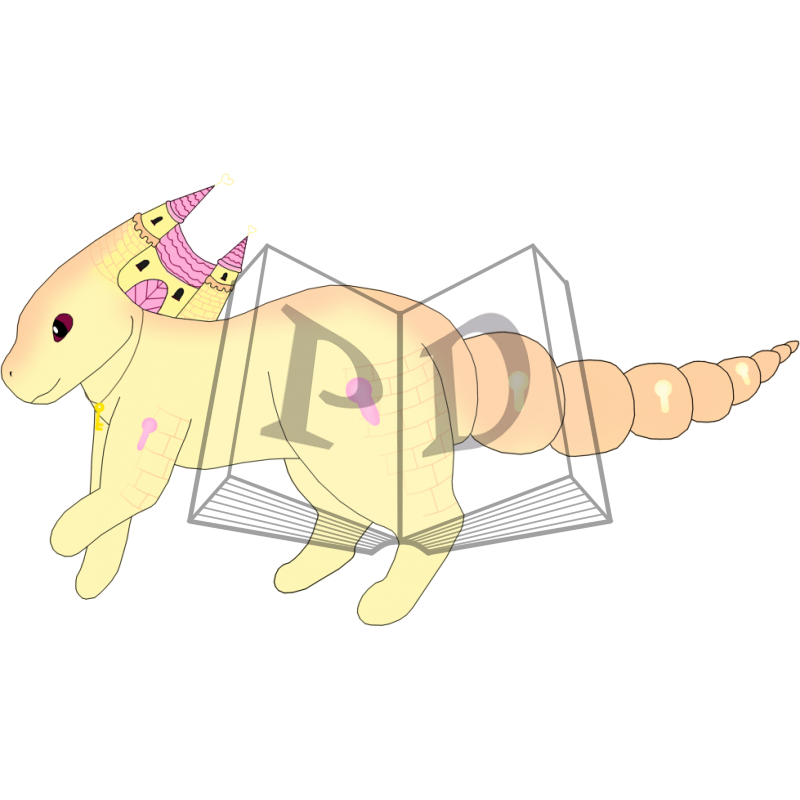 Caretaker Status: Rogue
Affiliated companion(s): none
---
Level 1 - concrete
Word: Schloss
Origin:
Germanic.
Definition:
Schloss is the German term for a building similar to a château, palace or manor house. Similarly, in the Scandinavian languages (related Germanic languages), the cognate word slot/slott is normally used for what in English could be either a palace or a castle (instead of words in rarer use such as palats/palæ, kastell or borg)
---
Magic Status: 1 - Neophyte
Tier 1 - The crest and sail of this paralogos has a brick-like texture.
Wisdom Status: 0 - Unaware
Created
13 January 2021, 11:52:41 EST
---
Can be gifted
Can be traded
Cannot be sold