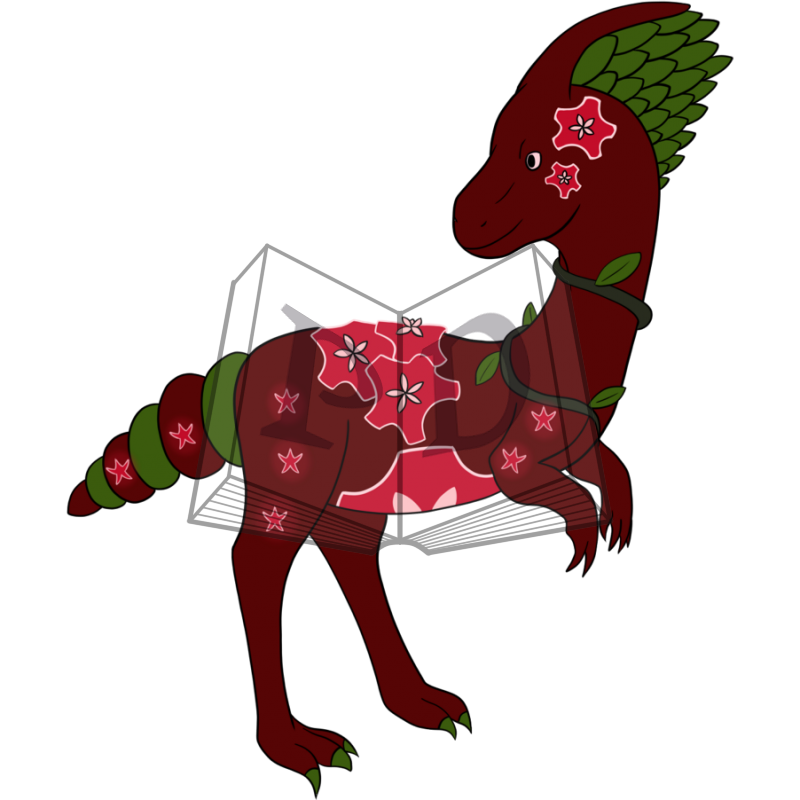 Uploaded: 1 month ago
Last Edited: 1 month ago
No additional notes given.
Caretaker Status: Bonded to CARE-33
Affiliated companion(s): none
---
Level 2 - concrete
Word: Flower (Porcelain)
Origin:
Combination name/word: Porcelain + Flower.
Definition:
Hoya carnosa, the porcelain flower or wax plant, is an asclepiad species of flowering plant in the dogbane family Apocynaceae. It is one of the many species of Hoya that are native to Eastern Asia and Australia. It is a common house plant grown for its attractive waxy foliage, and sweetly scented flowers. It is grown well in pots and hanging baskets. The common name of porcelain/wax flower refers to the texture of the flower petals on this plant.
---
Magic Status: 1 - Neophyte
Tier 1 - Smells like porcelain flowers.
Wisdom Status: 0 - Unaware
Created
13 September 2021, 13:59:44 EDT
---
Can be gifted
Can be traded
Cannot be sold