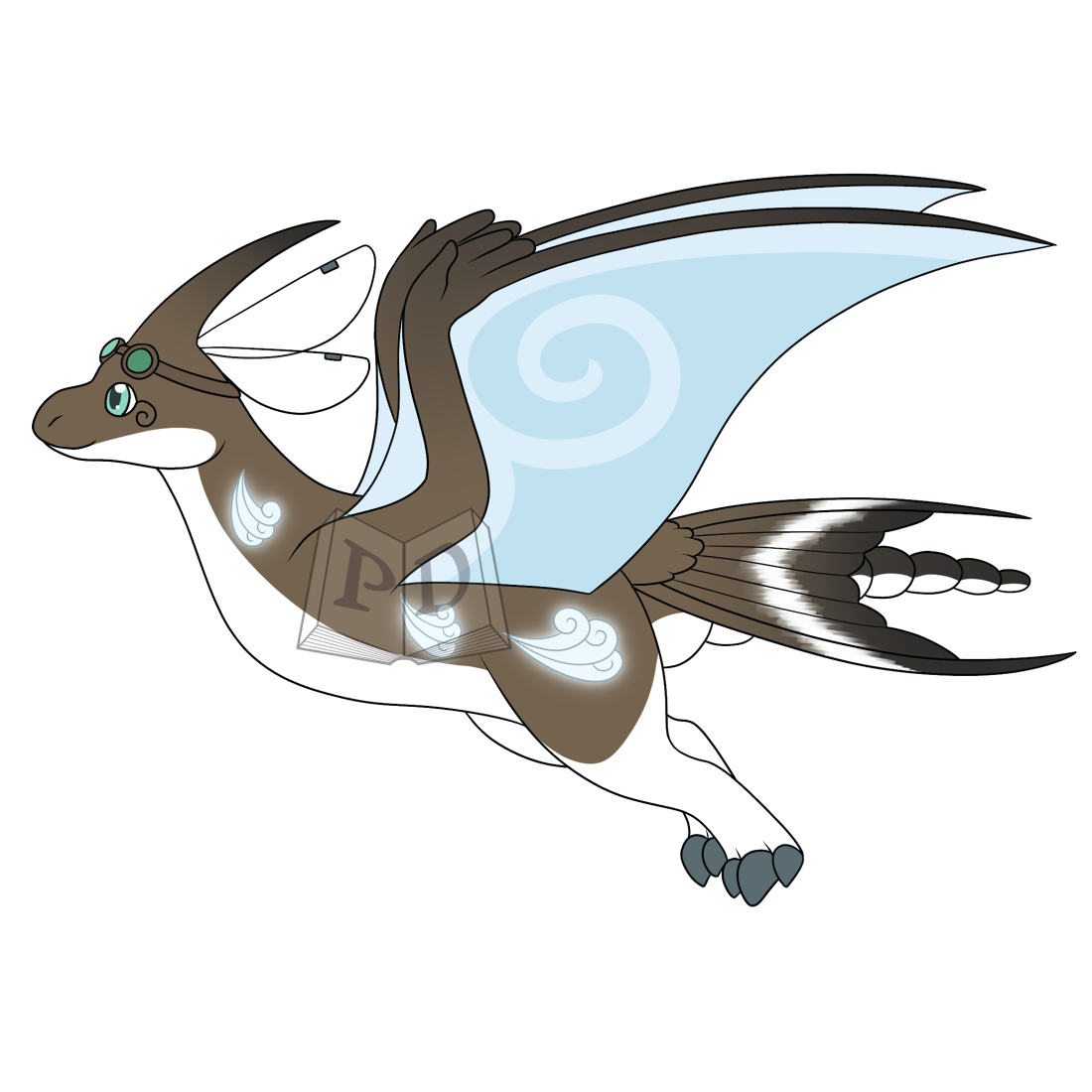 Created
21 May 2020, 21:46:35 EDT
---
Can be gifted
Can be traded
Cannot be sold
---
Level 4 - abstract
Word: Flight

Origin:
"Act of flying," Old English flyht "a flying, act or power of flying," from Proto-Germanic *flukhtiz (source also of Dutch vlucht "flight of birds," Old Norse flugr, Old High German flug, German Flug "flight"), from Proto-Germanic *flugti-, suffixed form of PIE root *pleu- "to flow."
Definition:
An act or instance of passing through the air by the use of wings.
---
Magic Status: 1 - Neophyte 
Tier 1 - This Paralogos is able to fly using their arm-wings.
Wisdom Status: 0 - Unaware