Posted 4 months ago :: Last edited 4 months ago by
mewhaku
Website News
Hi all! As summer closes with the end of August, we have some information for you all.
EDIT: 9/18 : An Addendum to the News Post! It looks like the Linguan Preserve is now open! Afina is welcoming new residents to the Preserve, and it seems there's already two residents there already. Hopefully this encourages members to find new friends! The Linguan Preserve is a way for members to get some compensation (of Linguan currency) if they wish to surrender a character they no longer wish to own, and also a way for members to adopt a new pre-made character. We are so happy to finally have it created and working! EDIT EDIT: To clarify, we also DO enable MYO Slot surrenders WITH a CONFIRMED word or scent choice!
It has been formally added to the Ask Questions Here prompt that you can have your World of Lingua character appraised, and re-evaluated value wise for reselling. Please do not abuse this feature, but in order to have your character's re-evaluated, please link the character, give any proof you have of commission values, and then mewhaku will review it. Please link artwork as well! Follow up questions happen on Discord.
Monthly Prompt

The newest TYOC Prompt Has been released! TYOC: Knowledge vs Skill! Enjoy! :D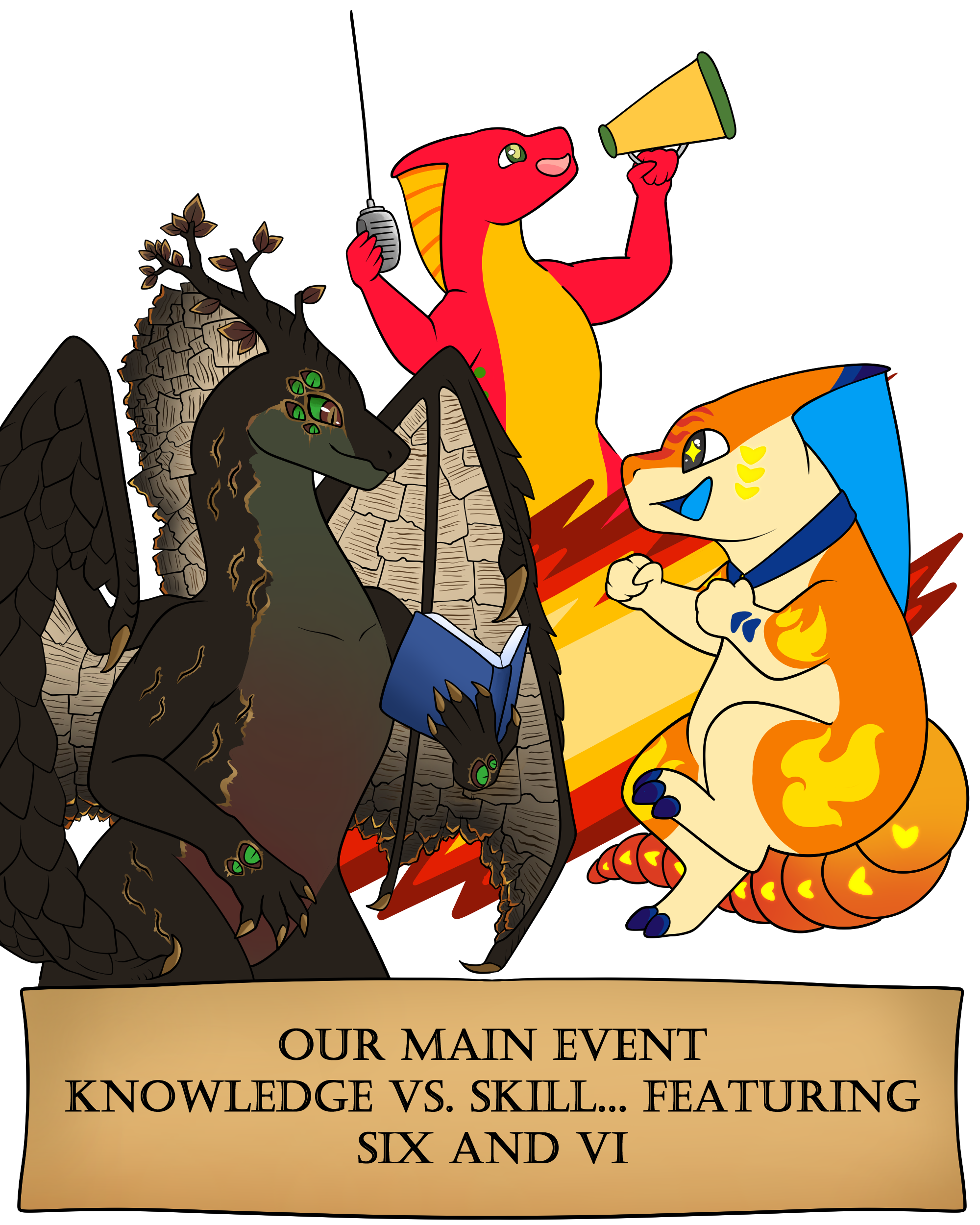 Spotlight Member
The Spotlight member this month is Scarletwind !
We are so happy to see your return! Thank you so much for being a member Scarletwind!
Thank you again for making this group a better place.
This is an honorary grant since you already have a Membership Card.
We thank you so again for making this group a better place. And we wouldn't be what we are without you!
Spotlight Paralogos & Whiffling

This month #714 Watercolor and #77 Cobweb were voted in as our Spotlight characters!
They belong to Oboe and Shrike respectively!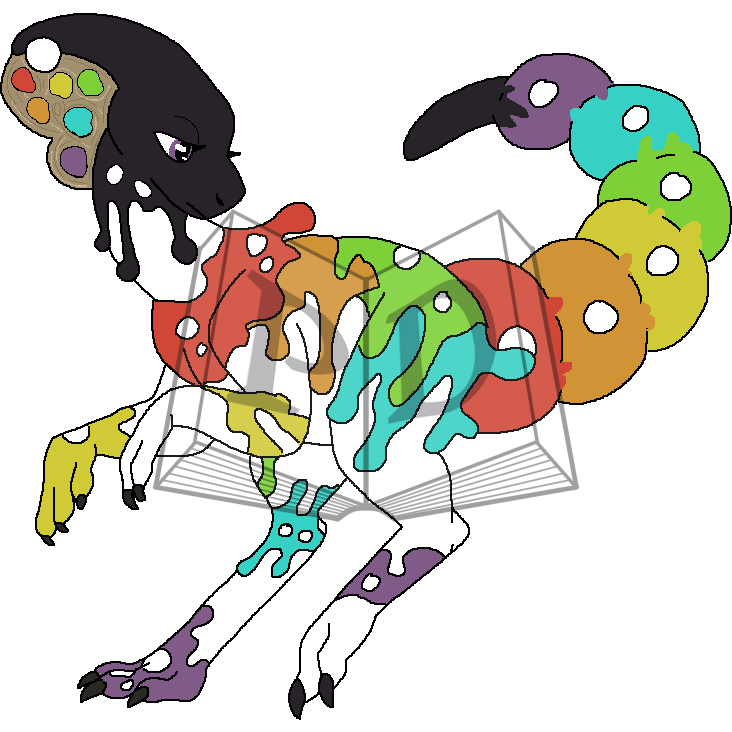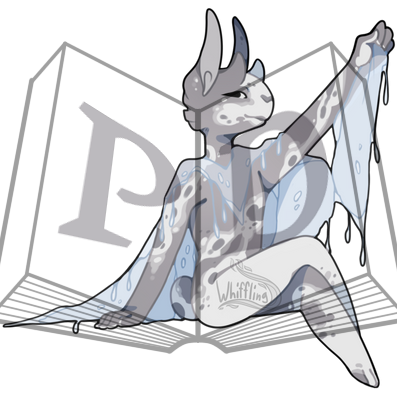 Members who draw or write about this Paralogos or Whiffling through the month of September will get a bonus +3 flat INK or +3 Bottlecaps.

The owner of the Spotlight character will not gain this additional bonus,
but are still rewarded the normal currency from having someone else draw your owned character.

Finally... we honor:


Art and Writing Spotlight

This is a collection of some of the wonderful artworks and writing that have been submitted to our group the last month.
Thank you all for your contributions! Please view our Gallery for more.
Paralogos & Whifflings For Sale:
Please visit LogosLibrary to see who is still up for sale in general. We currently have 2 open Paralogos!
#718 Cuttlefish and #722 Steller Sea Lion

And finally, we'd like to make special mention of the birthdays this coming month of September-
Jess , Mouse , and Speedy !

Happiest of birthdays to our members celebrating this month! If you haven't signed up yet, please do as you'll get a gift!
Note: Birthday Sign-Ups are now done via Claims.
For more information on how to use this feature, please refer to the User Guide.
---
There are no comments yet.
Comments
Authentication required
You must log in to post a comment.
Log in