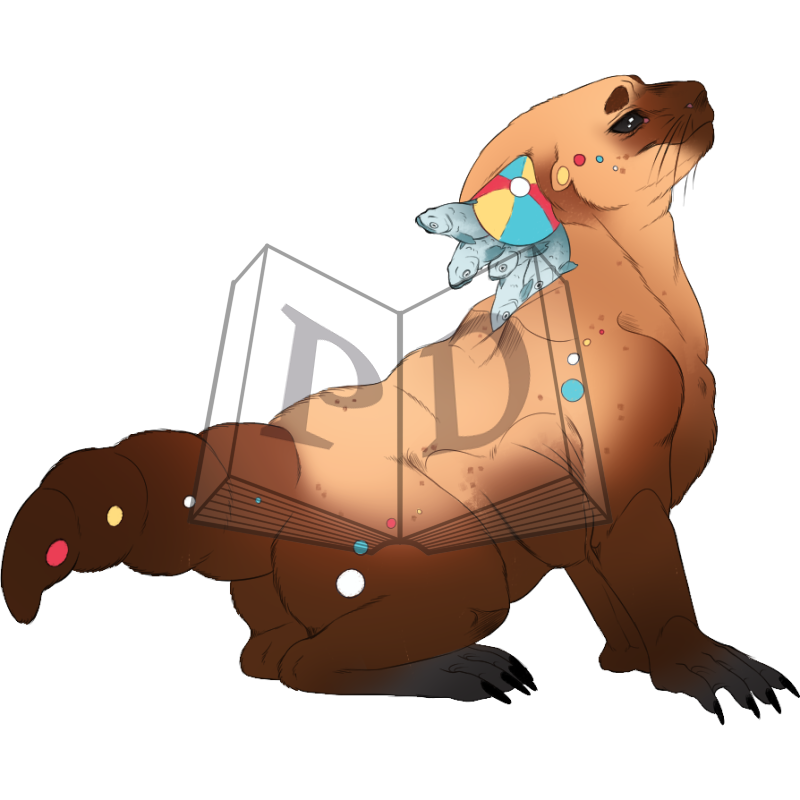 Uploaded: 1 year ago
Last Edited: 1 year ago
No additional notes given.
Caretaker Status: Unknown
Affiliated companion(s): none
---
Level 3 - concrete
Word: Steller Sea Lion
Origin:
The species is named for the naturalist Georg Wilhelm Steller, who first described them in 1741.
Definition:
The Steller sea lion (Eumetopias jubatus), also known as the Steller's sea lion and northern sea lion, is a near-threatened species of sea lion in the northern Pacific. It is the sole member of the genus Eumetopias and the largest of the eared seals (Otariidae).
---
Magic Status: 0 - Uninitiated
Wisdom Status: 0 - Unaware
Created
25 June 2022, 10:51:15 EDT
---
Can be gifted
Can be traded
Cannot be sold