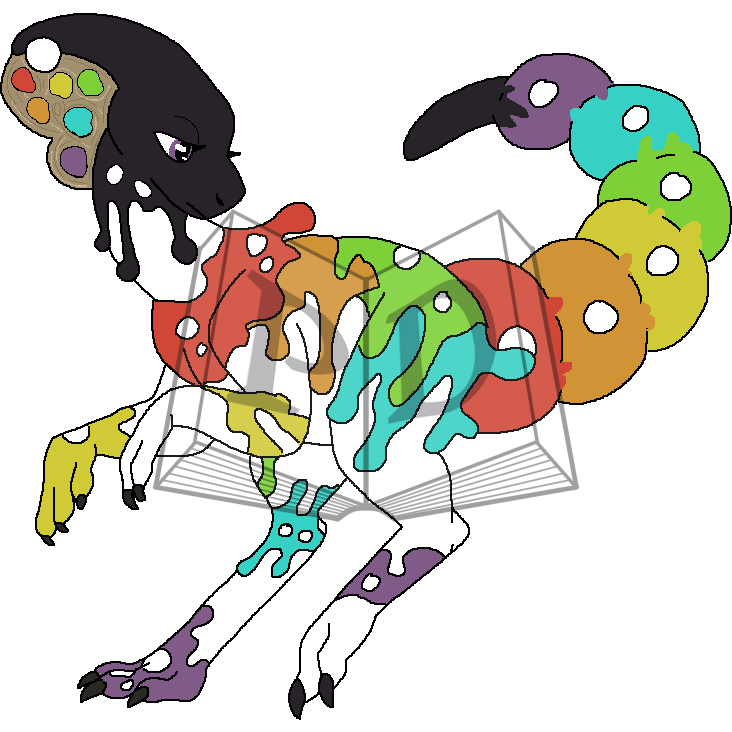 Caretaker Status: Rogue
Affiliated companion(s): none
---
Level 1 - concrete
Word: Watercolor
Origin:
Also water-color, 1590s, "pigment that dissolves in water," from water (n.1) + color (n.). Meaning "picture painted in watercolors" is attested from 1854.
Definition:
artists' paint made with a water-soluble binder such as gum arabic, and thinned with water rather than oil, giving a transparent color.
---
Magic Status: 1 - Neophyte
Tier 1 - "Paint" seems to drip from body, but disappears before hitting the ground.
Wisdom Status: 0 - Unaware
Created
12 November 2021, 16:48:31 EST
---
Can be gifted
Can be traded
Cannot be sold