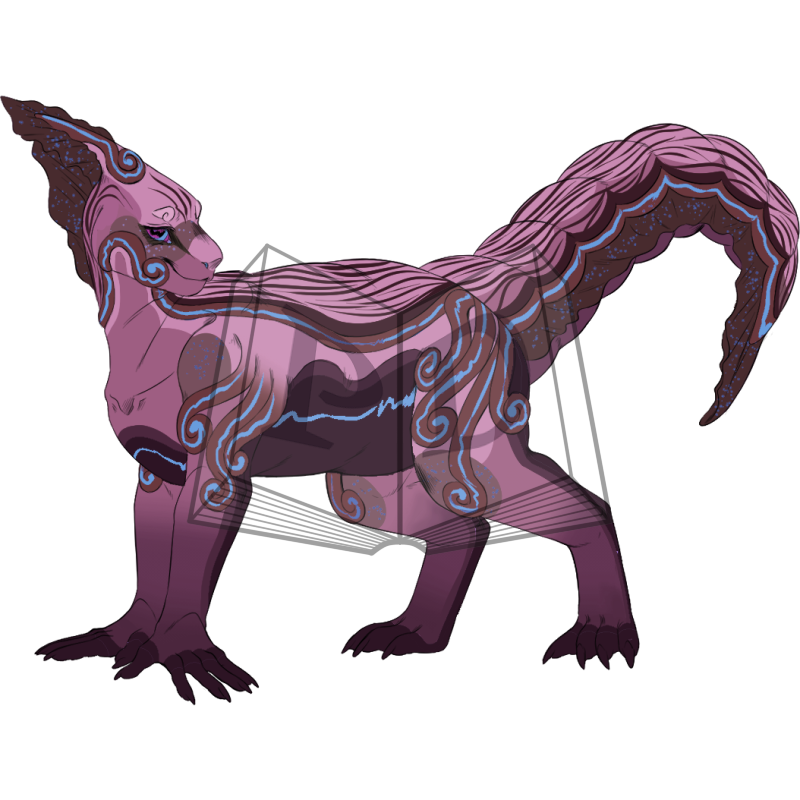 Uploaded: 5 months ago
Last Edited: 5 months ago
No additional notes given.
Caretaker Status: Unknown
Affiliated companion(s): none
---
Level 3 - concrete
Word: Cuttlefish
Origin:
Late 16th century: from cuttle + fish. English combination word.
Definition:
A swimming marine mollusk that resembles a broad squid, having eight arms and two long tentacles that are used for grabbing prey. Its internal skeleton is cuttlebone, which it uses for adjusting buoyancy.
---
Magic Status: 1 - Neophyte
Tier 1 - Can change colors depending on if they are in water or on land.
Wisdom Status: 0 - Unaware
Created
25 June 2022, 10:26:35 EDT
---
Can be gifted
Can be traded
Can be sold