Posted 6 months ago :: Last edited 6 months ago by
mewhaku
Website News
Hi all! After a very busy April (for mewhaku !) we have a slow and easy go month for you all.
We have Iron 's sheet set up LINKED HERE. In order to deal with this you'll need to make a copy and go through your own claims. You'll need to then submit to ASK QUESTIONS HERE prompt with your adjusted total. We hope this helps. EDIT: PURCHASE HISTORY LINK HERE.
EDIT: As for a reasoning as to "What this is" - 
Since the first day the site has been up and running, we were unable to implement the membership card discount. Everyone who had the card was supposed to have a 5% discount, but since the site launched, that has unfortunately been missing in action.
The sheet linked on the news post is for filling in everything you purchased on-site, from either the moment the site went up, assuming you already had a membership card at the time, or from the moment you got your membership card.. up until the discount got returned at the start of the last month. (Of course, if you forgot to use your discount since it's been implemented, you're also allowed to add those.)
For example, if all you bought since the site has been up was one (1) level 6 MYO book, which costs 200 ink, you'd get 10 ink back. (As 10 is 5% of 200.)
Please follow the instructions on the Splash page of the sheet. After filling up the sheet with your information, you can send that in and regain the 5% discount you were supposed to get over all those purchases.
Monthly Prompt

The new Monthly Prompt has been released: TYOC: Science vs Mystery Remember this is part of the Year of Competitions event!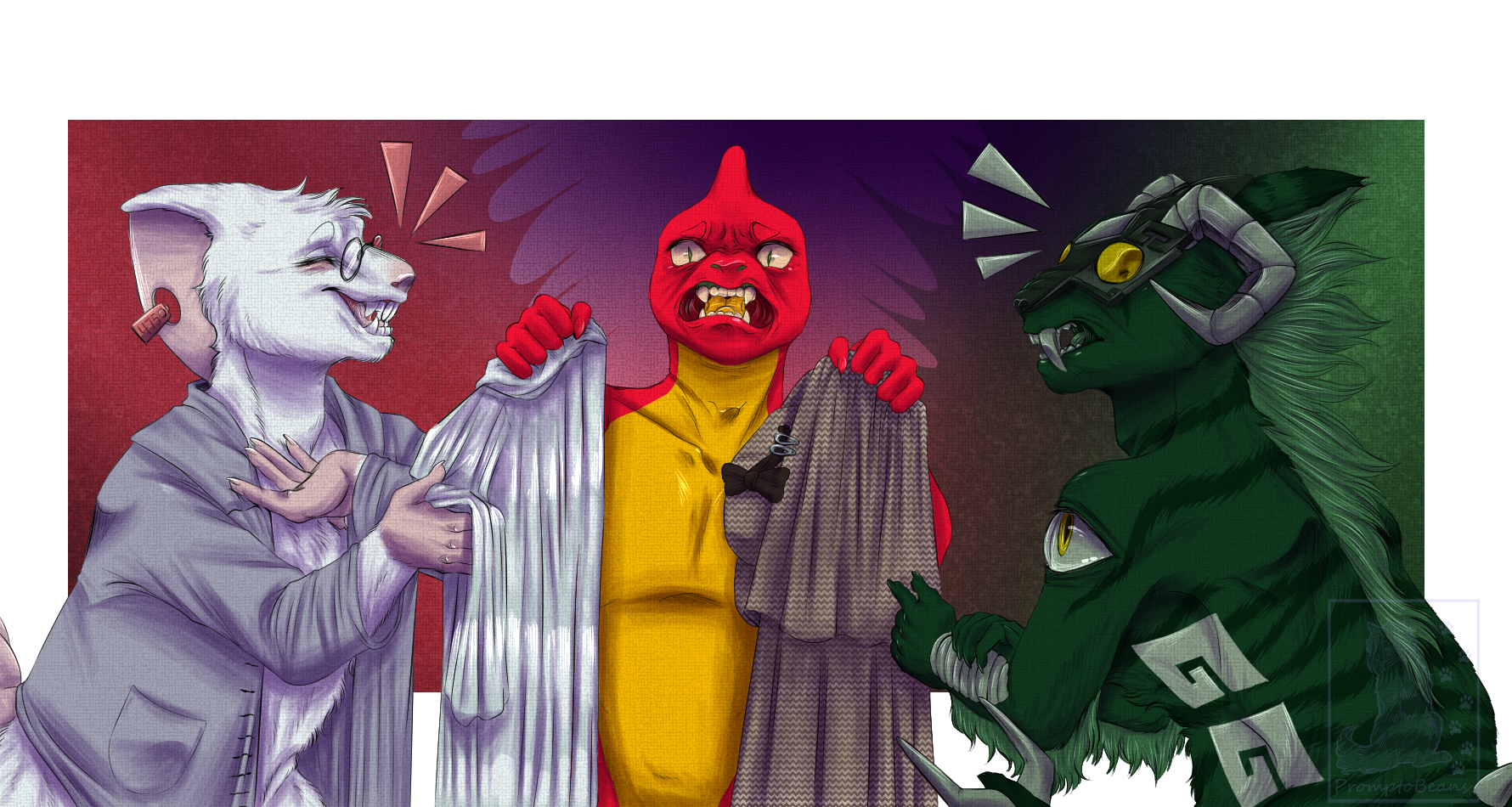 Spotlight Member
The Spotlight member this month is Kei !
We picked Kei this month for all amazing activity you've shown in the group and in general!
Thank you again for making this group a better place.
You will be awarded a membership card:

We thank you so again for making this group a better place. And we wouldn't be what we are without you!
Spotlight Paralogos & Whiffling

This month #519 Space and #214 Rambutan were voted in as our Spotlight characters!
They belong to Shadonut in both cases!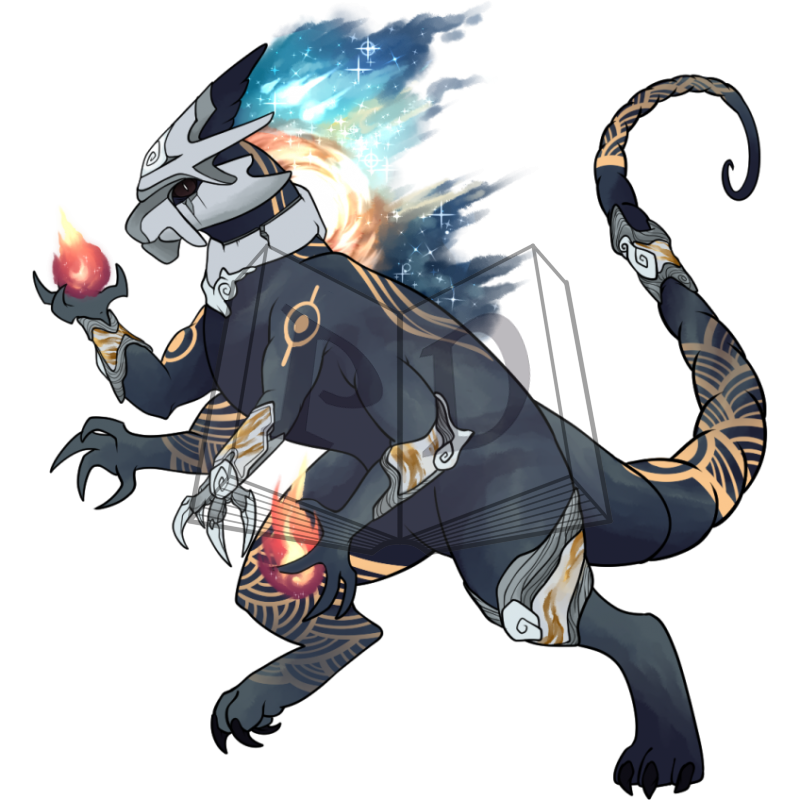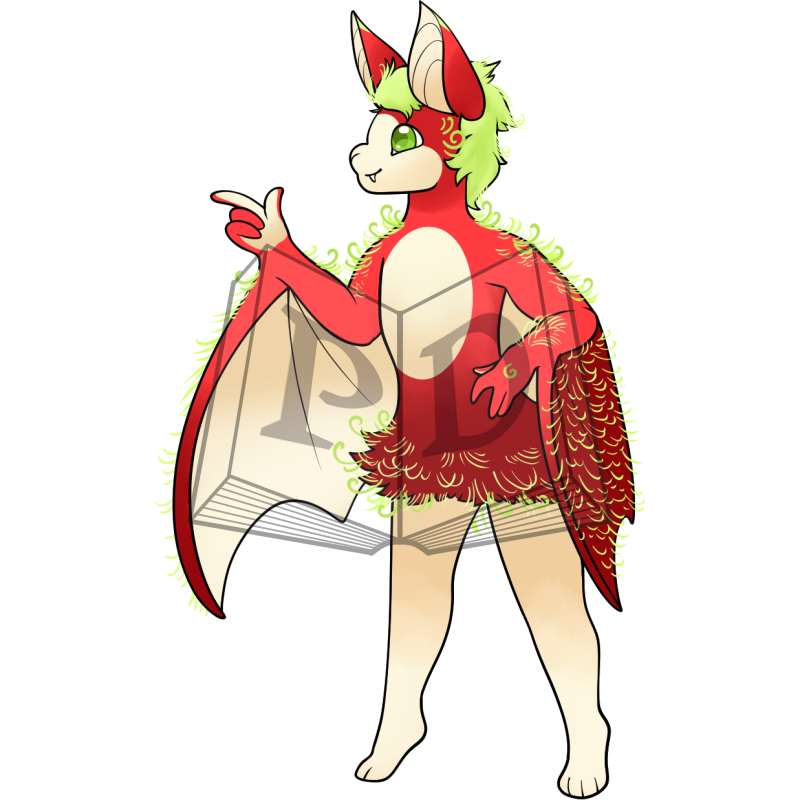 Members who draw or write about this Paralogos or Whiffling through the month of May will get a bonus +3 flat INK or +3 Bottlecaps.

The owner of the Spotlight character will not gain this additional bonus,
but are still rewarded the normal currency from having someone else draw your owned character.

Finally... we honor:


Art and Writing Spotlight

This is a collection of some of the wonderful artworks and writing that have been submitted to our group the last month.
Thank you all for your contributions! Please view our Gallery for more.
Paralogos & Whifflings For Sale:
Please visit LogosLibrary to see who is still up for sale in general. [It looks like we cleared this out!!]

And finally, we'd like to make special mention of the birthdays this coming month of May-
Crab79 , Fulgarite , and kazulthedragon !

Happiest of birthdays to our members celebrating this month! If you haven't signed up yet, please do as you'll get a gift!
Note: Birthday Sign-Ups are now done via Claims.
For more information on how to use this feature, please refer to the User Guide.
---
Comments
Authentication required
You must log in to post a comment.
Log in