Posted 8 months ago :: Last edited 8 months ago by
mewhaku
Whiffling Crowns are now live! The last part of Whiffling Achievements is now attainable!
EDIT: It looks like we forgot to mention something! You can bribe the Marks of Recognition rewarders- with Wads of Cash. Now available in Whiffle Wares.
We also previously added more information about the currency of Lingua to Chapter 2 if we haven't said it previously!
---
You can now view Annex 7: Whiffling Crowns.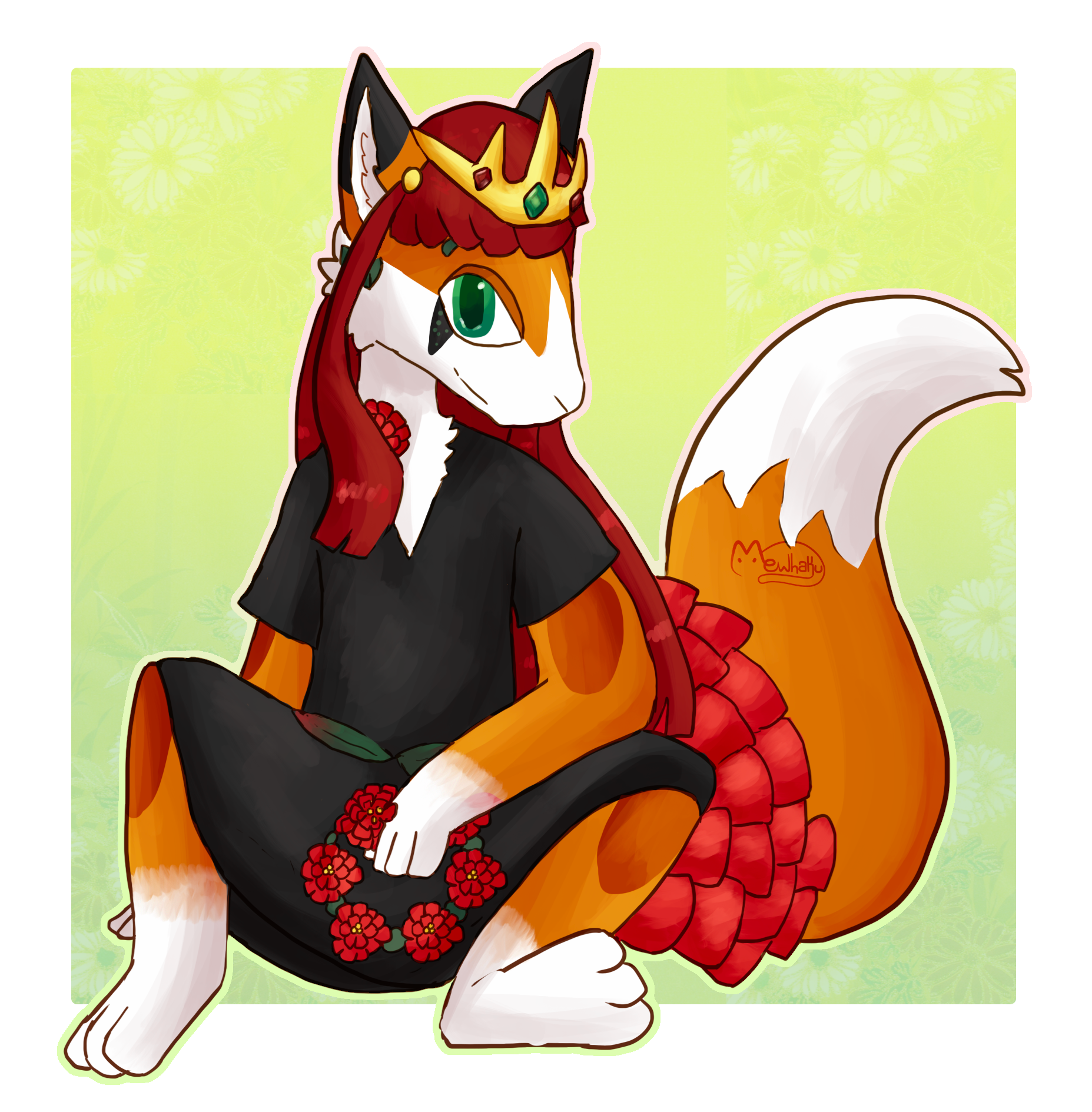 Rhosyn, the Whiffling Crown Tasks manager, has her gleaming golden crown as it stands. She'll guide you through the process.
Remember: Flower or plant material crowns are allowed as a non-trait. Anything else you'll need to earn via this feature!
Right now the Season is Winter, so it means you'll be able to complete the following tasks to earn Marks of Recognition!
[A New Character Currency used to gain Crowns.]
1) Help with cleaning up litter.
2) Help an overwhelmed shopkeeper with their shop.
3) Help with decorating for the winter season and/or make Linguans feel celebratory!
4) Help with making toys for children.
5) Help with making candles or soaps.
6) Help with shovelling snow and/or cleaning up ice.
We implore you to ask any questions about this new feature in our Discord or via the Ask Questions here prompt. Thanks for your patience, and we look forward to seeing your Whifflings help out around Lingua! =D
---
There are no comments yet.
Comments
Authentication required
You must log in to post a comment.
Log in