Posted 1 year ago :: Last edited 1 year ago by
mewhaku
Website News
Hello all! We hope that Art Fight went well for anyone participating over the course of July, and that for those who didn't participate that you all had a good July otherwise! We have a few announcements for the month of August that we'd like to mention...
Firstly, we have a New Fae Trait for Whifflings, which evens out the total of Devilish and Fae traits. It is called Moving or Growing Markings. You may have seen this on Mouse's Whiffling based around the Burnt Grass scent. We hope this allows for some fun new designing ideas! 
We also would like to open an Official Guest Artist call for August!
The date range will be today until August 28th where we'll take new submissions for the position. [This form is open otherwise, but during GA call periods we will respond much quicker after an 'end' date!] We have a new Page full of the information about the (temporary) position and all about how Guest Designs are processed for either the Paralogos or Whiffling Species. We also have notes about how we handle Unofficial Designs for either species, as we have seen Design Trades going back and forth amongst members and questions about our stance or how these things are handled in general. 
Also, we'd like to offer a small reminder that Monthly Prompt submissions now actively require that a user state if they'd like a bonus currency to be in Ink or Bottlecaps. We've recently had submissions where this was not specified, so please note this for the future. Please also be mindful of forms when submitting Magic and Wisdom pieces as well! It helps us process things more quickly. 
Monthly Prompt

The new Monthly Prompt has been released: Troublesome Theatrics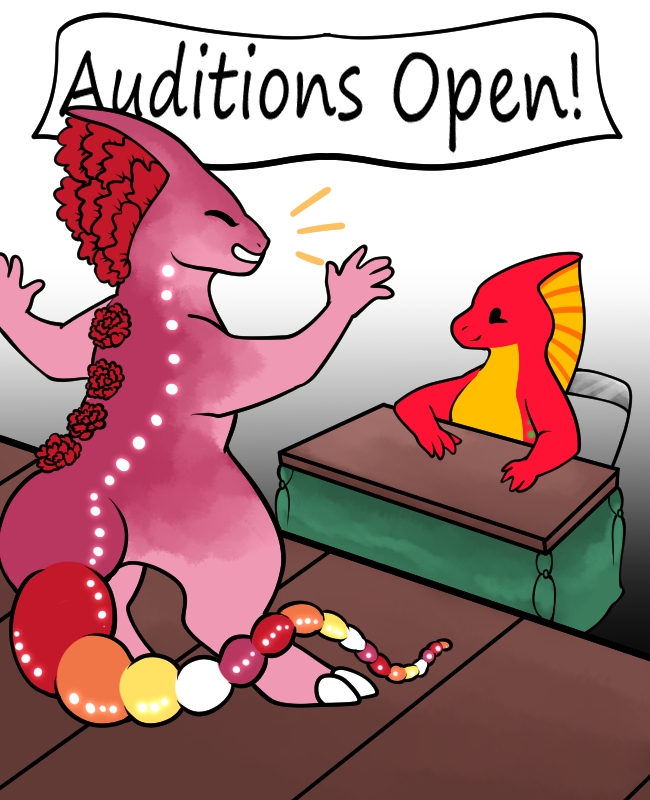 Spotlight Member
The Spotlight member this month is Fulgarite !
We picked Fulgarite this month for all of the amazing Art Fight entries they submitted this past month! Many members did amazing works- and we'd like to also thank anyone who participated in drawing World of Lingua's species for Art Fight!
We have come to realize that we have been active for such a long time that many of our wonderful members have been Spotlighted once before. At this point, members will be eligible for repeat nominations. 
As a repeat nomimation member will already have a card, this is more of an honorary distinction than an additional bonus.
We thank you so again for making this group a better place. And we wouldn't be what we are without you!
Spotlight Paralogos & Whiffling

This month #70 Chamomile Tea and #83 Burnt Grass have taken the winning spots in our poll!
They belong to Inkcess and Mouse respectively!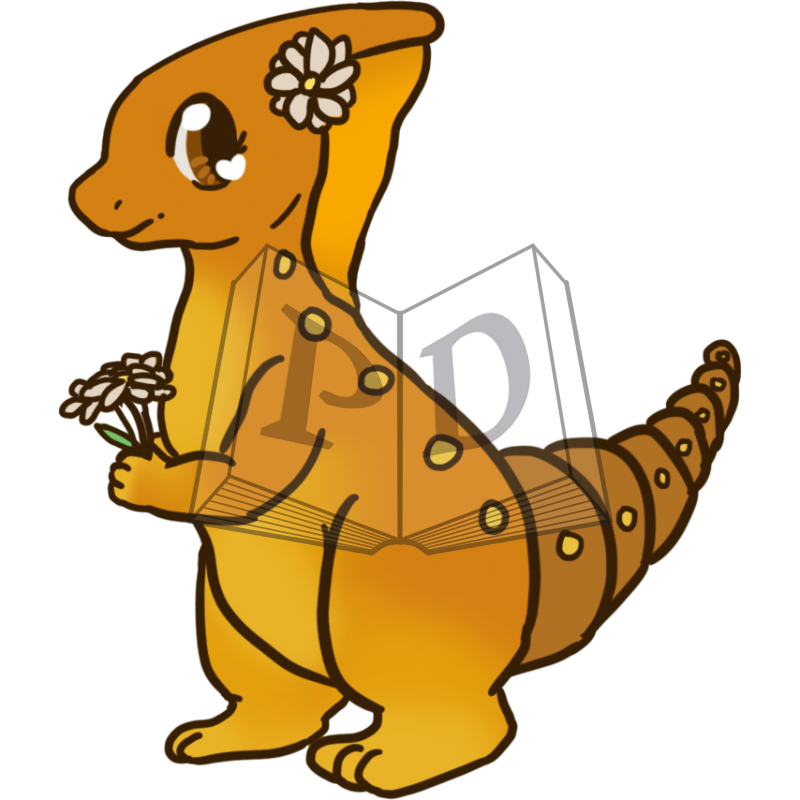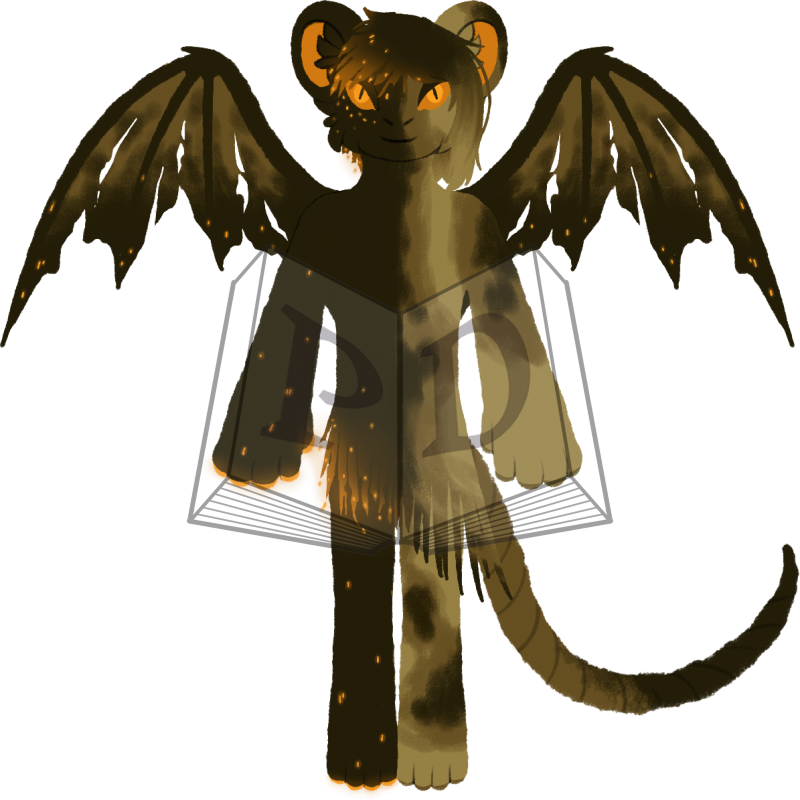 Members who draw or write about this Paralogos or Whiffling through the month of August will get a bonus +3 flat INK or +3 Bottlecaps.

The owner of the Spotlight character will not gain this additional bonus,
but are still rewarded the normal currency from having someone else draw your owned character.

Finally... we honor:


Art and Writing Spotlight

This is a collection of some of the wonderful artworks and writing that have been submitted to our group the last month.
Thank you all for your contributions! There were so many wonderful things uploaded this past month! Please view our Gallery for more.
Paralogos & Whifflings For Sale:
Please visit LogosLibrary to see who is still up for sale in general. This past month we also had a sale from GA Phoenixfromthefire get released!
We have the Sales page on site too!

And finally, we'd like to make special mention of the birthdays this coming month of August-
justlikesoup and xJaydreamerx !

Happiest of birthdays to our members celebrating this month! If you haven't signed up yet, please do as you'll get a gift!
Note: Birthday Sign-Ups are now done via Claims.
For more information on how to use this feature, please refer to the User Guide.
---
There are no comments yet.
Comments
Authentication required
You must log in to post a comment.
Log in