[Gift] Happy Pride!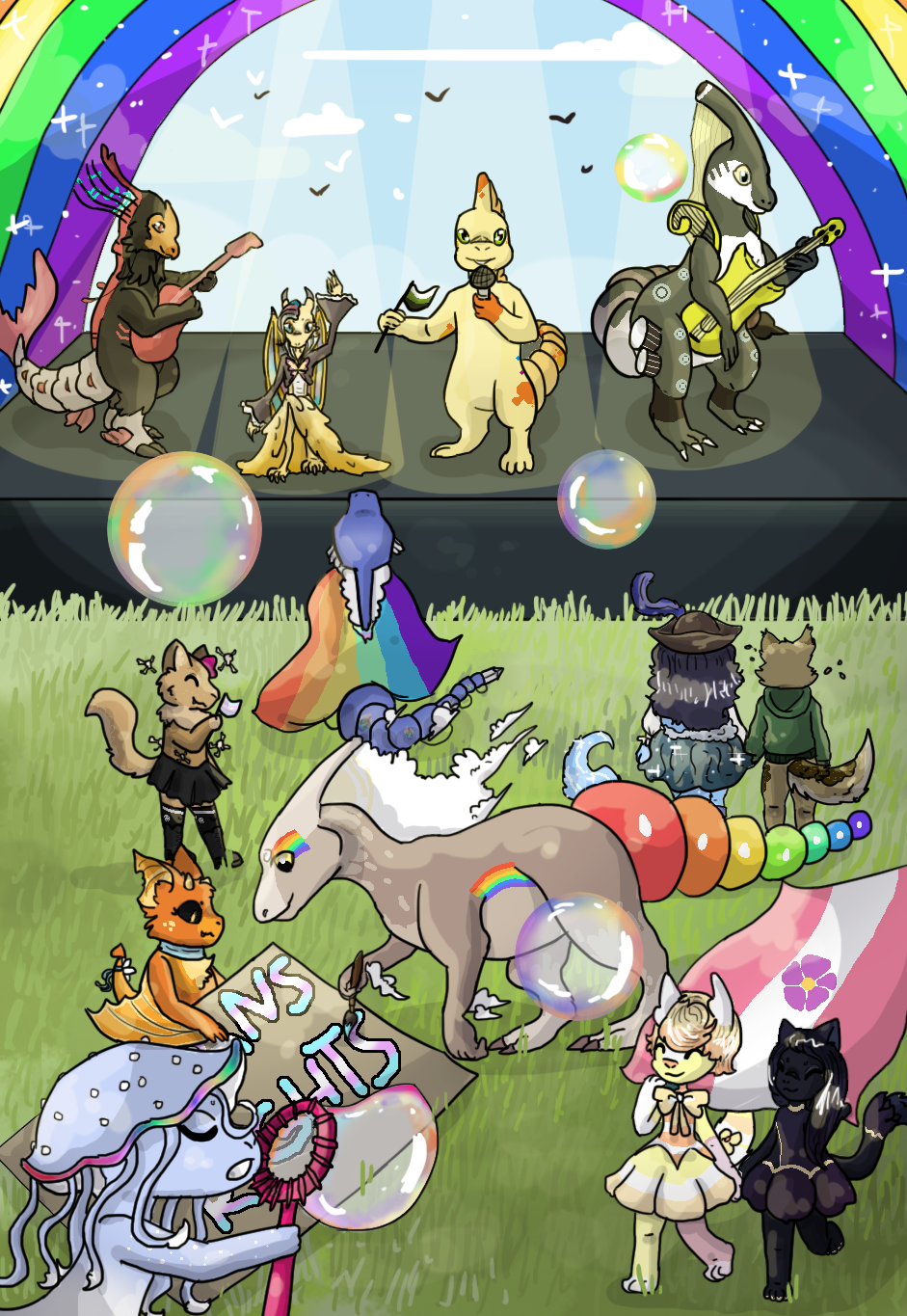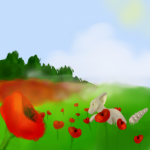 Pride, as would be expected, organised a pride parade! Organising such events is a hobby for them, just like it is a hobby to attend similiar events to have fun for other Whifflings and Paralogos
---
Submitted By Howee for TYOC: Work vs Hobbies ・ View Favorites
Submitted: 1 month ago ・ Last Updated: 1 month ago
Mention This
In the rich text editor:
[thumb=1291]
In a comment:
[![Image](https://www.worldoflingua.com/images/gallery/1/1291_1q5lkQeL0Q_th.png)](https://www.worldoflingua.com/gallery/view/1291)
Comments
Authentication required
You must log in to post a comment.
Log in