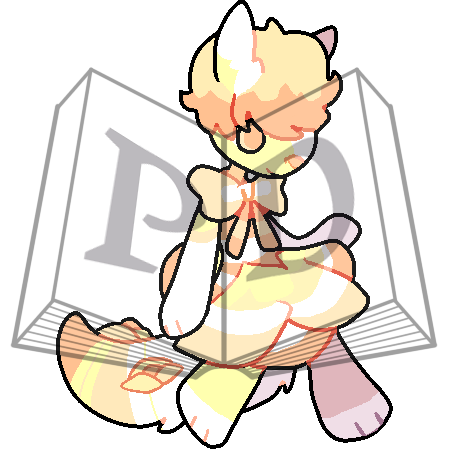 Uploaded: 2 years ago
Last Edited: 2 years ago
No additional notes given.
Caretaker Status: Unknown
Affiliated companion(s): none
Definition: A prickly bush or shrub that typically bears red, pink, yellow, or white fragrant flowers, native to north temperate regions. Numerous hybrids and cultivars have been developed and are widely grown as ornamentals. Yellow rose specifically refers to yellow roses themselves over other colors/types.
Created
8 February 2021, 21:09:38 EST
---
Can be gifted
Can be traded
Cannot be sold