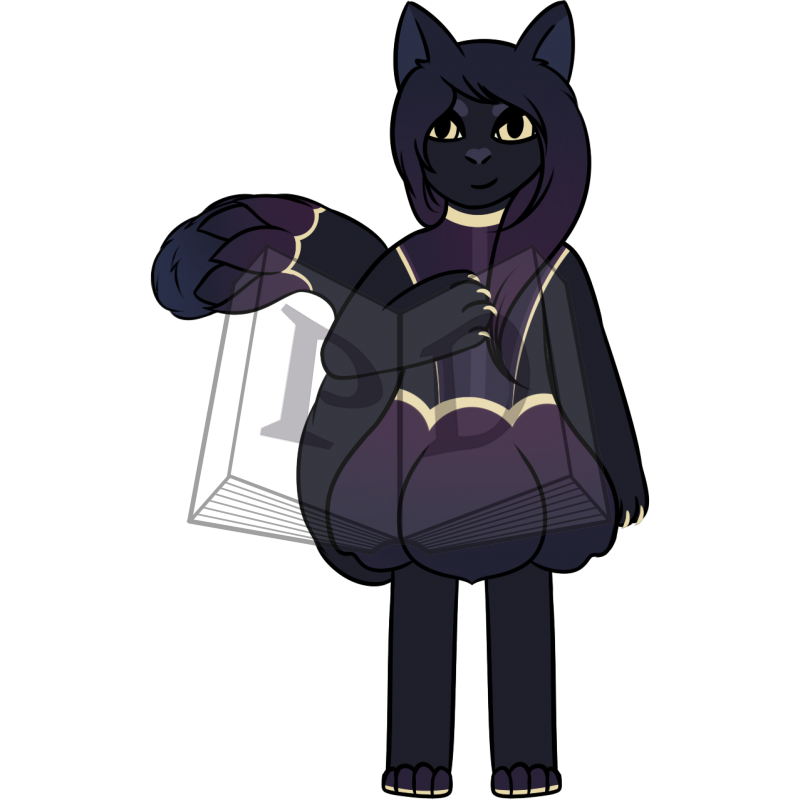 Uploaded: 2 years ago
Last Edited: 2 years ago
No additional notes given.
Caretaker Status: Unknown
Affiliated companion(s): none
Definition: Onyx Hellebore features fully double, cup-shaped blossoms, rich of 15-20 petals in shades ranging from slate, to rich purple to black. The flowers keep most of their intense coloration and do not fade over time. Commonly known as hellebores, the Eurasian genus Helleborus consists of approximately 20 species of herbaceous or evergreen perennial flowering plants in the family Ranunculaceae, within which it gave its name to the tribe of Helleboreae.
Created
9 February 2021, 20:06:48 EST
---
Can be gifted
Can be traded
Cannot be sold