Posted 2 months ago :: Last edited 1 week ago by
Mouse
Website News
It is now July!
With the passing of June-a small reminder, mewhaku has finished all Past Event Mementos! Click the link to see which Mementos you'll qualify for. A feature has been added to the Ask Questions Here Prompt to claim Past Event Mementos. All you need to do is link proof of participating in a prior event- whether that's an art entry... an old comment on a DeviantArt post- whatever proof you have!
This past month the PHP for the website was fully updated, so hopefully that will enable more features in the future to be added too! We won't have to worry about the website going down in the meantime. We also added the new item- Crossbreed Elixirs. Did you get one from the Whiffling Pride Bags? 
Also- it is now ART FIGHT time once again! We've added a new prompt specifically for submitting Art Fight attacks on other users. This year we are gifting out +3 currency of your choice for making any attack on another World of Lingua user. This means if you draw say... a Pokemon character mewhaku owns, you'd still get the currency bonus! As always, if you RECEIVE an attack on a World of Lingua character during Art Fight, please submit it to the normal Off-Site Currency queue prompt. Remember- Art Fight art links aren't visible to non-logged in users, so please submit a link to say a Toyhouse upload of the art so our mods can view it normally. 
We had a wonderful Pride here on the World of Lingua and we hope you did as well! Good luck to everyone participating in Art Fight!
Monthly Prompt

The next Prompt is: Our Dearest Companions [And Pets]!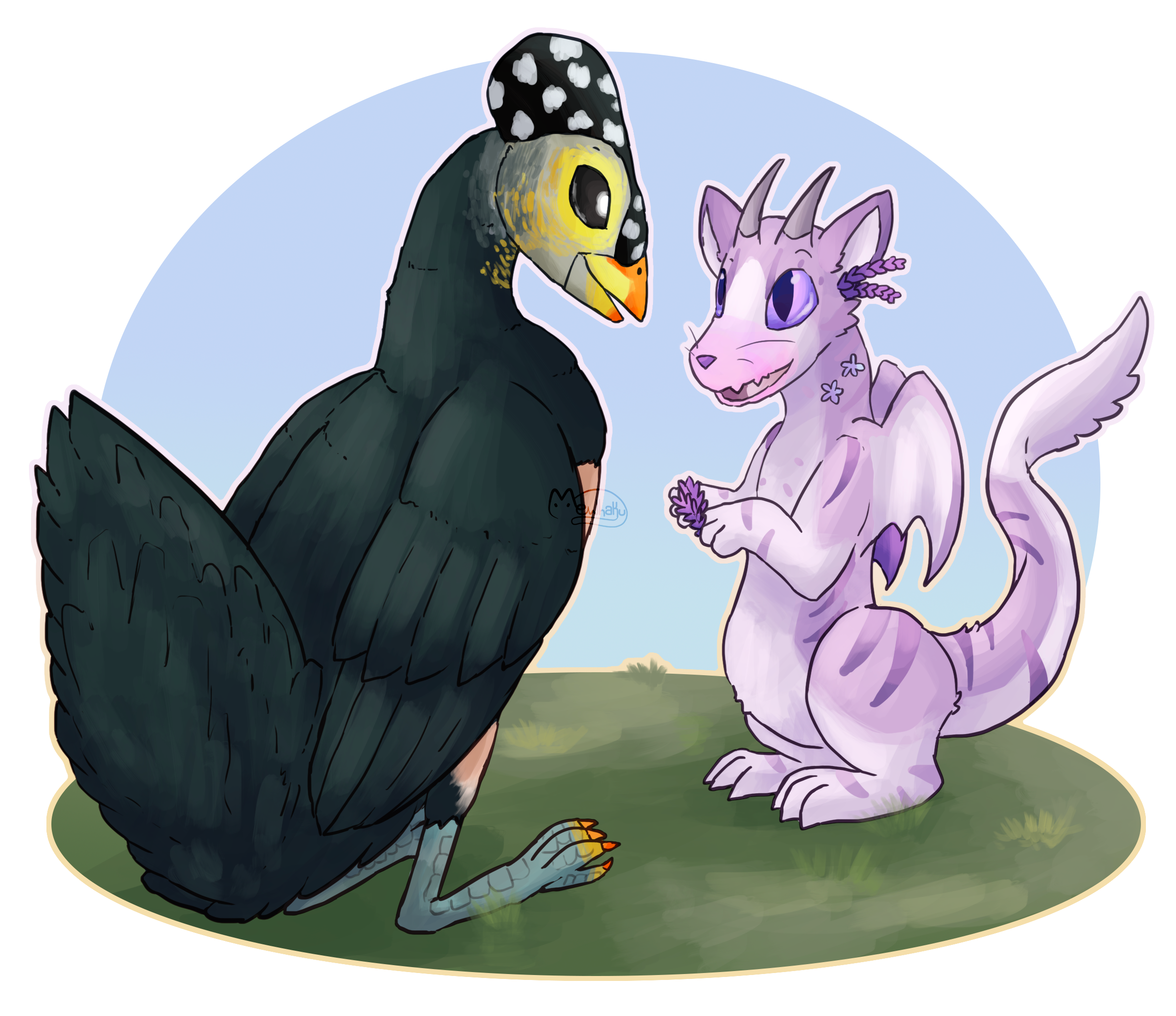 As previously mentioned, this year [and possibly continuing years], we will have a scaling reward system [not a raffle] for Prompt participation. See the prompt's details for more information!
Spotlight Member
The Spotlight member this month is Shadonut !
We loved seeing all of your Pride Festival submissions, and we always thank you for being an Official Artist!
Thank you again for making this group a better place.
You will be granted Mysterious Simple Bag as a thank you.

 We wouldn't be what we are without you!
Spotlight Paralogos & Whiffling

This month #302 Baraq and #192 Static Noise [multi eye warning] were voted in as our Spotlight characters!
They former belongs to SpicyIsopods, and the latter to Andie!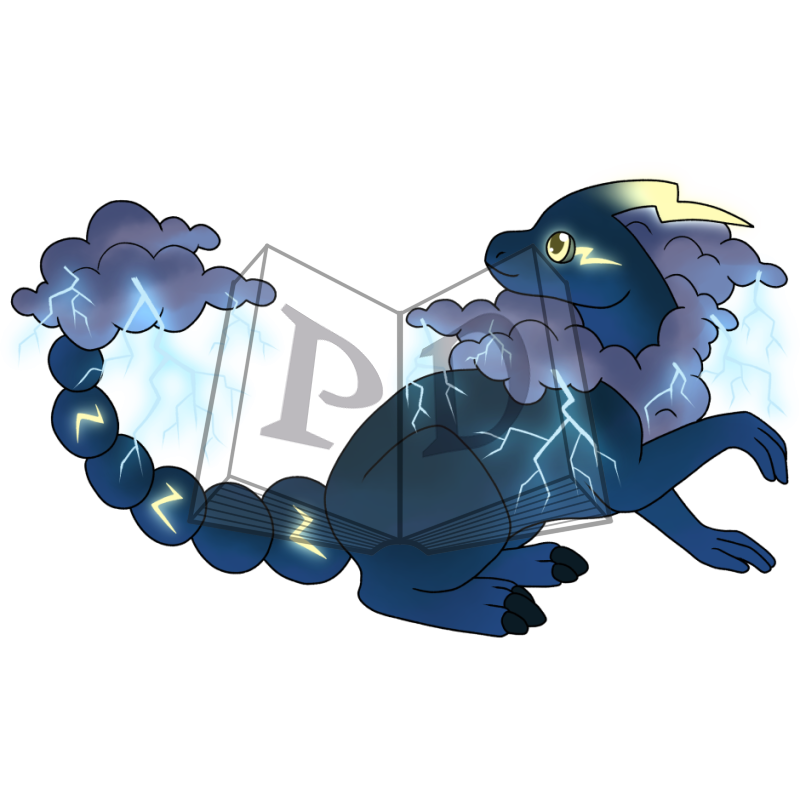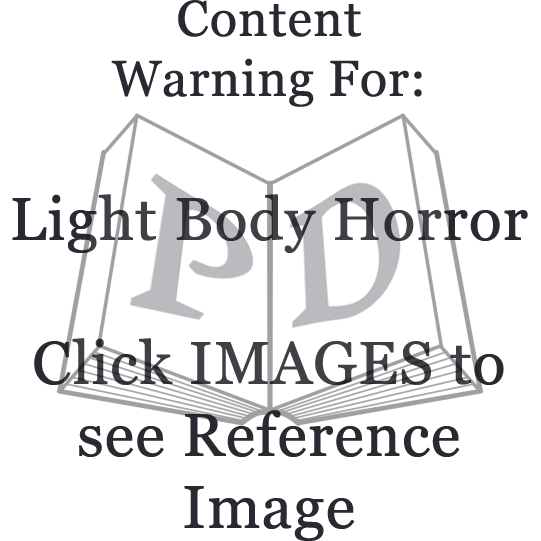 Members who draw or write about this Paralogos or Whiffling through the month of July will get a bonus +3 flat INK or +3 Bottlecaps.

The owner of the Spotlight character will not gain this additional bonus,
but are still rewarded the normal currency from having someone else draw your owned character.

Finally... we honor:


Art and Writing Spotlight

This is a collection of some of the wonderful artworks and writing that have been submitted to our group the last month.
Thank you all for your contributions! Please view our Gallery for more. 
Paralogos & Whifflings For Sale and in Need of Homes:
Check the Linguan Preserve for characters needing new homes! As well as the Sales page of course. Remember, if you adopt a designed character from the Linguan Preserve, DM mewhaku on Discord for the character's Toyhouse page/art!

And finally, we'd like to make special mention of the birthdays this coming month of July-
Howee , tamingofthesandshrew , and Blue !

Happiest of birthdays to our members celebrating this month! If you haven't signed up yet, please do as you'll get a gift!
Note: Birthday Sign-Ups are now done via Claims.
For more information on how to use this feature, please refer to the User Guide.
---
There are no comments yet.
Comments
Authentication required
You must log in to post a comment.
Log in