Dust Bunny Livelihood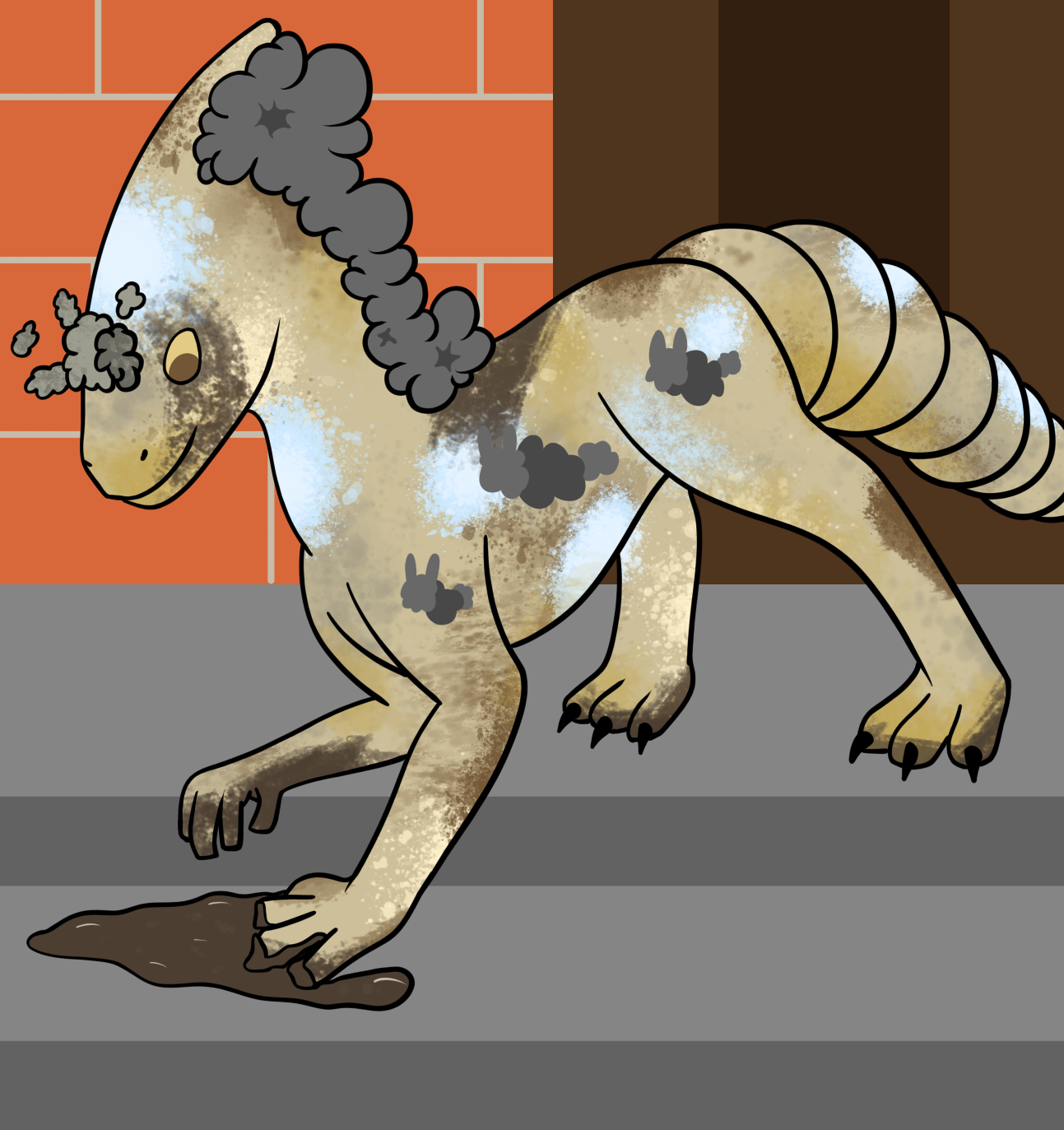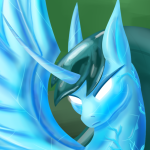 Dust Bunny uses her tier 1 magic to pick up dirt, mud, dust, etc, to help clean the home for her caretaker. Here she's using her hand to wipe up a fresh splotch of mud, probably splashed there accidentally by Hoya.
---
Submitted By Jingletail for Wisdom Tasks
Submitted: 3 months ago ・ Last Updated: 3 months ago
Mention This
In the rich text editor:
[thumb=2198]
In a comment:
[![Image](https://www.worldoflingua.com/images/gallery/2/2198_RvsH1yzvRU_th.png)](https://www.worldoflingua.com/gallery/view/2198)
There are no comments yet.
Comments
Authentication required
You must log in to post a comment.
Log in