Posted 3 months ago :: Last edited 3 weeks ago by
Mouse
Website News

Hey everyone!
We've got a good chunk of smaller updates for you today! Let's get into it:

1) Companions are now set to be transferable
Previously, Companions were set as "cannot be gifted" and "cannot be traded" and would've been manually moved by an admin when a Paralogos with attached Companions was traded/transferred.
We asked the community via our discord server whether it'd be preferred to let members add Companions to trades/transfers themselves.
An overwhelming majority voted yes.
Meaning that now, when you trade or transfer a Paralogos with an attached Companion, you have to add the Companion to the trade / transfer them as well.

2) Minor new line in Default Ink form
To make the work for our Library Assistants easier, we added a line related to YCH details to the Default Ink Rewards prompt.
Please make sure to fill out the entire form whenever you submit artwork to this prompt. Thank you! 

3) dA Points are no longer a default payment option
Because of Eclipse and the devaluation of dA Points, some of our Official Artists have decided to no longer take dA Points as payment.
Who decided how can be seen on the Official Artist Customs page.

4) New Redesign Page
There is now a Redesign Page.
It hosts information on how redesigns work, how to commission an Official Artist for a redesign and which redesign-related items do what.

5) Sparks of Insight are now purchasable!
They can now be bought via the Snapshot Shop for 70

each!
While they are on the pricier side, we decided to make them available for those of you who sit on a bunch of Ink and would enjoy an optional Ink sink =)

Of course, all of these updates are reflected in the User Guide that can be found in the footer of this website.
Furthermore, we're still continuously working on several features that are yet to be implemented or re-implemented.
Thank you all so much for your patience!


Monthly Prompt

The new Monthly Prompt has been released: Technology Troubles!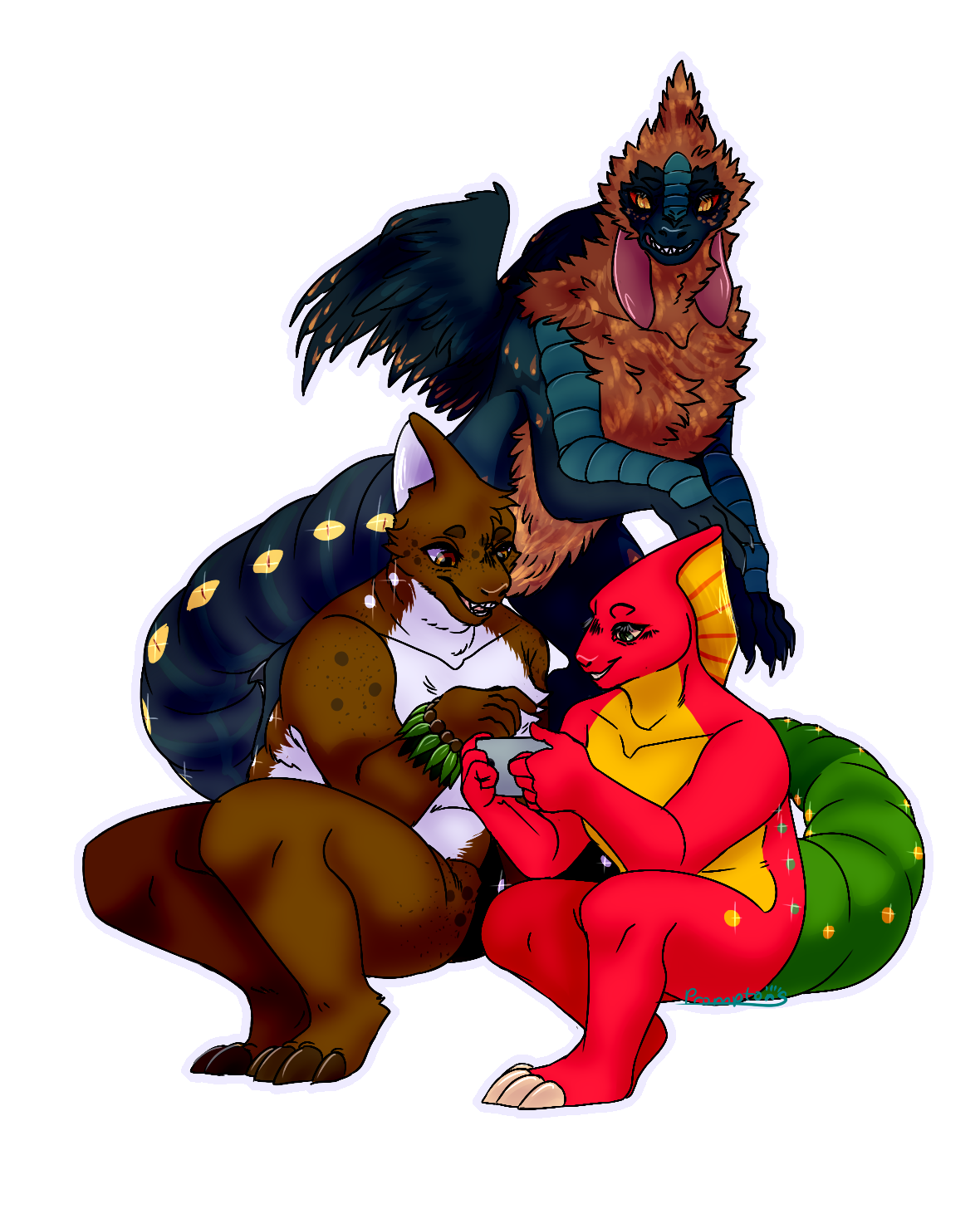 Spotlight Member

The Spotlight member this month is Inkcess !

Thank you so much for making such grand images and commissions - beautiful scenes of many Paralogos!
You have helped us have beautiful views of Lingua and its residents.
Thank you again for making this group a better place.
You will be awarded a membership card:
[Which we are still working on use wise, thank you for your patience.
You can of course claim the Achievement for becoming Spotlight Member!]

Spotlight Paralogos

This month #468 Motivatie has taken the winning spot in our poll! They belong to Speedy !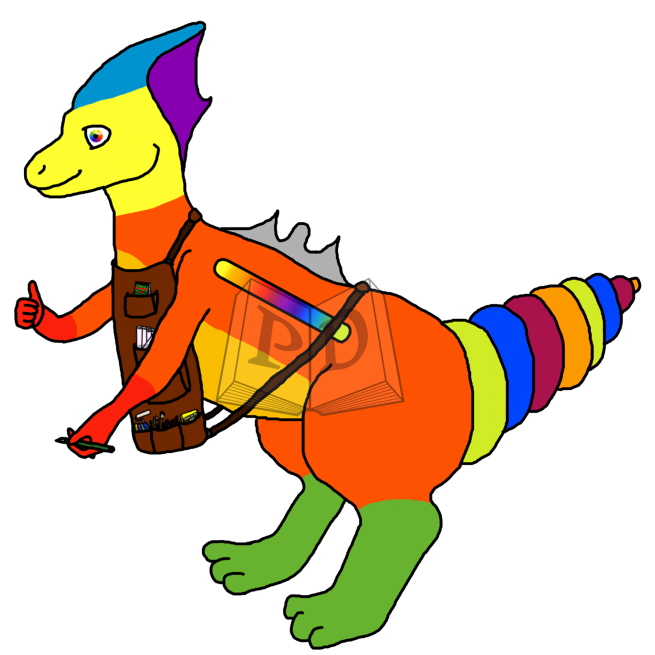 Members who draw or write about this Paralogos through the month of August will get a bonus +3 flat INK

The owner of the Spotlight Paralogos will not gain this additional bonus,
but are still rewarded the normal ink from having someone else draw your owned Paralogos.


Finally... we honor:
Art and Writing Spotlight

This is a collection of some of the wonderful artworks and writing that have been submitted to our group the last month.
Thank you all for your contributions! There were so many wonderful things uploaded this past month! Please view our Gallery for more.
[Deviantart obviously does not give us thumbnails for our website posts-
so we will be showcasing at most 10 images a month that should be linked to the original uploads. Literature will be linked to as well.]
Paralogos For Sale:

There is one set which still has 1 Paralogos available from last month!
Please visit LogosLibrary to see who is still up for sale in general.
For another visual guide, you can visit the Sales Folder on DeviantArt for direct links to adopt sets.

And finally, we'd like to make special mention of the birthdays this coming month of August-
justlikesoup !

Happiest of birthdays to our members celebrating this month!
Note: Birthday Sign-Ups are now done via Claims.
For more information on how to use this feature, please refer to the User Guide.
---
There are no comments yet.
Comments
Authentication required
You must log in to post a comment.
Log in