Member of the Month
You've been working so hard in past months- creating some new characters
and working with others collaboratively, so we've wanted to recognize that! You also contributed a lovely GA adopt set too.
Thank you again for making this group a better place.
Paralogos of the Month
This Paralogos belongs to
Jess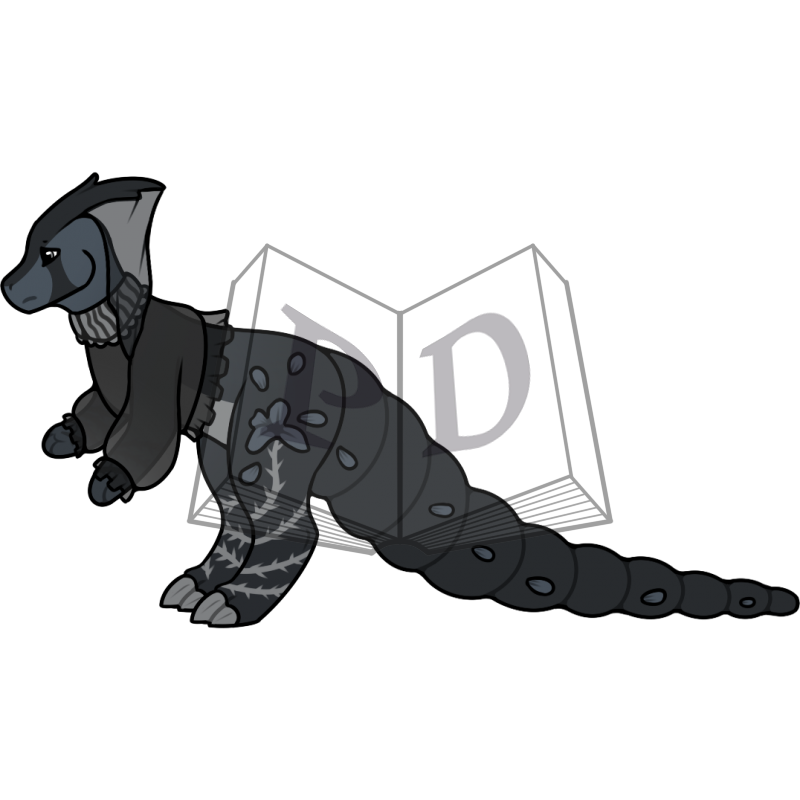 Drawing this Paralogos through the month of
July
will earn you
+3 Ink
per piece.
Achievement MVPs