Member of the Month
Thanks for all of the amazing artwork and designs you've contributed to the group since joining! You have brought so much warmth and kindness as well in your time being a member here.
Spotlight Poll Link
Roughly a weeks before the 1st of a month, a poll to vote for the Spotlight Paralogos and Whiffling of that month will be released here.
Paralogos and Whiffling of the Month
This Paralogos belongs to Oboe and the Whiffling to 4sparkles !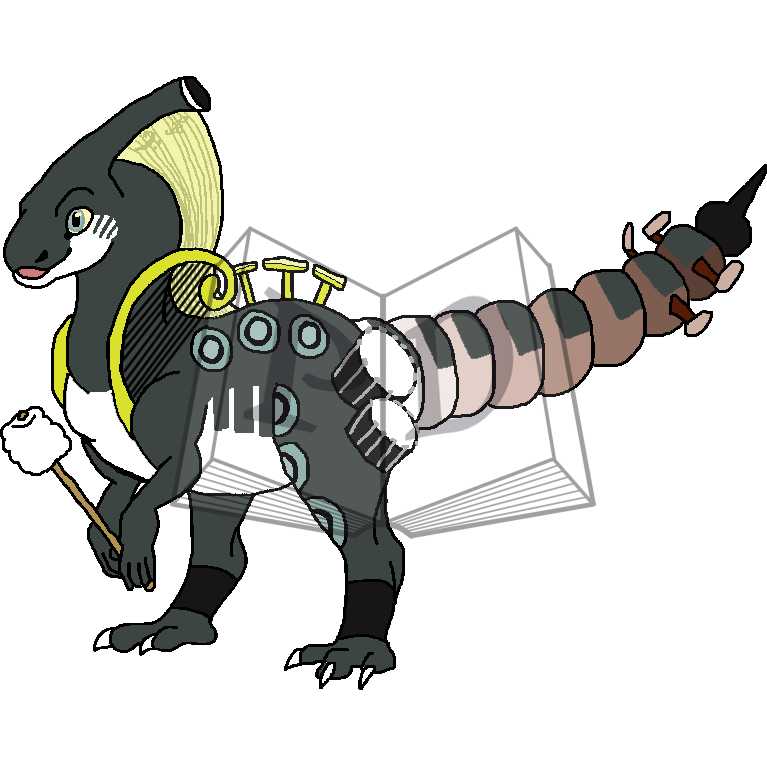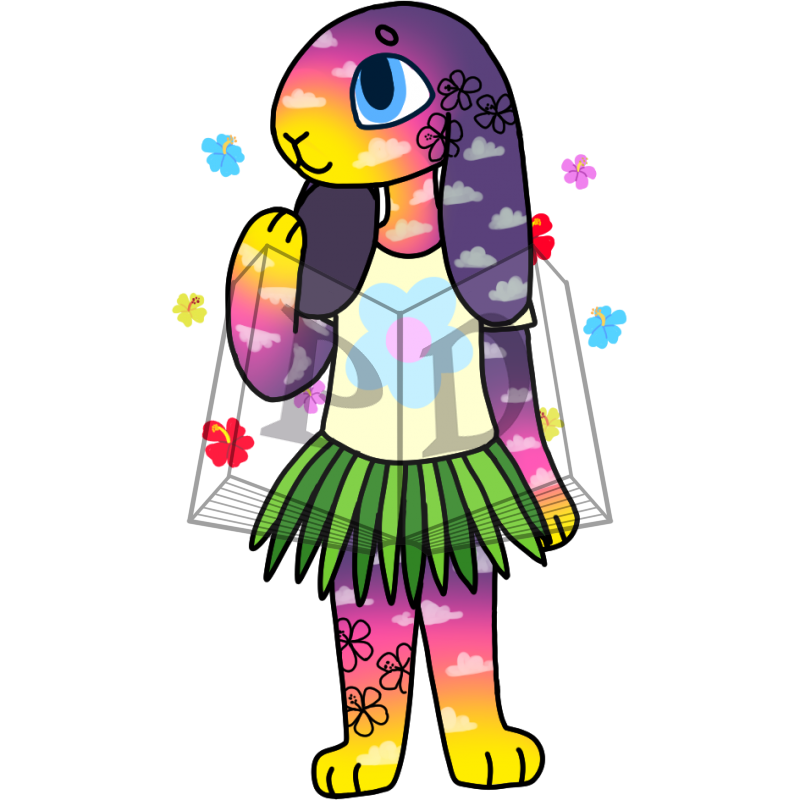 Drawing this Paralogos or this Whiffling through the month of August will earn you +3 Ink or +3 Bottlecaps per piece.