Member of the Month
We've been so thankful for your inclusion as of late with the group-
and we're happy that with our latest update we've improved our website for you and everyone in this group!
Thank you again for making this group a better place.
November's Spotlight Poll
Roughly a weeks before the 1st of a month, a poll to vote for the Spotlight Paralogos of that month will be released here.
Paralogos of the Month
This Paralogos belongs to
Provie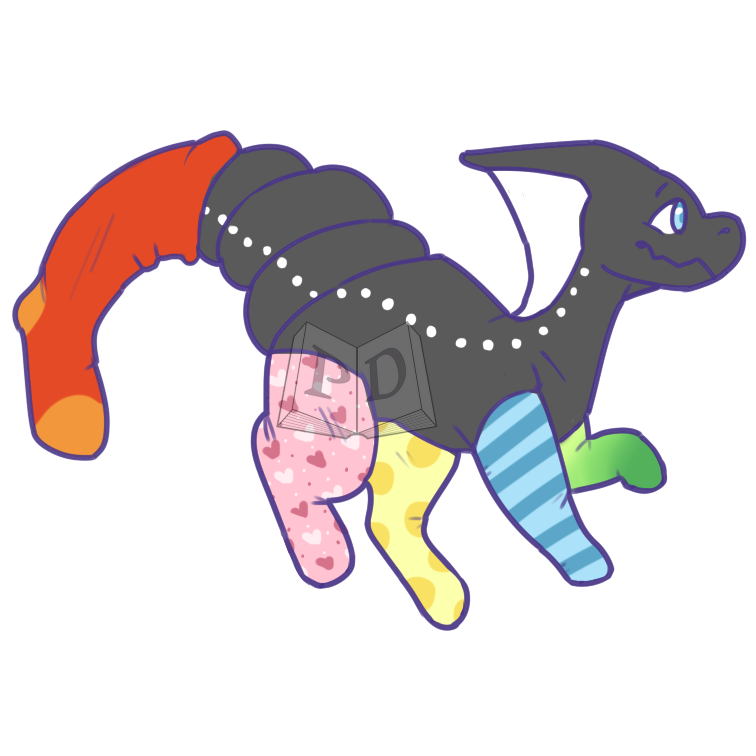 Drawing this Paralogos through the month of
November
will earn you
+3 Ink
per piece. 
Achievement MVPs