Member of the Month
Thank you for joining this group, and for your lovely cast of characters you've assembled here at World of Lingua!
May's Spotlight Poll
Roughly a weeks before the 1st of a month, a poll to vote for the Spotlight characters will be here.
Paralogos and Whiffling of the Month
This Paralogos belongs to Deyan, This Whiffling belongs to Howee.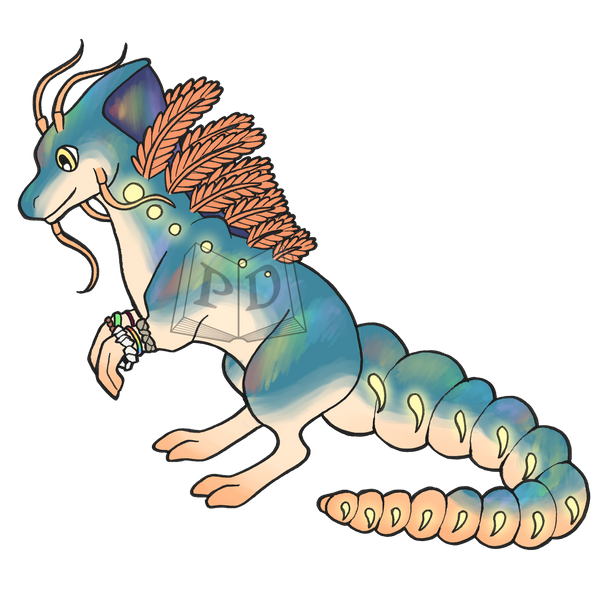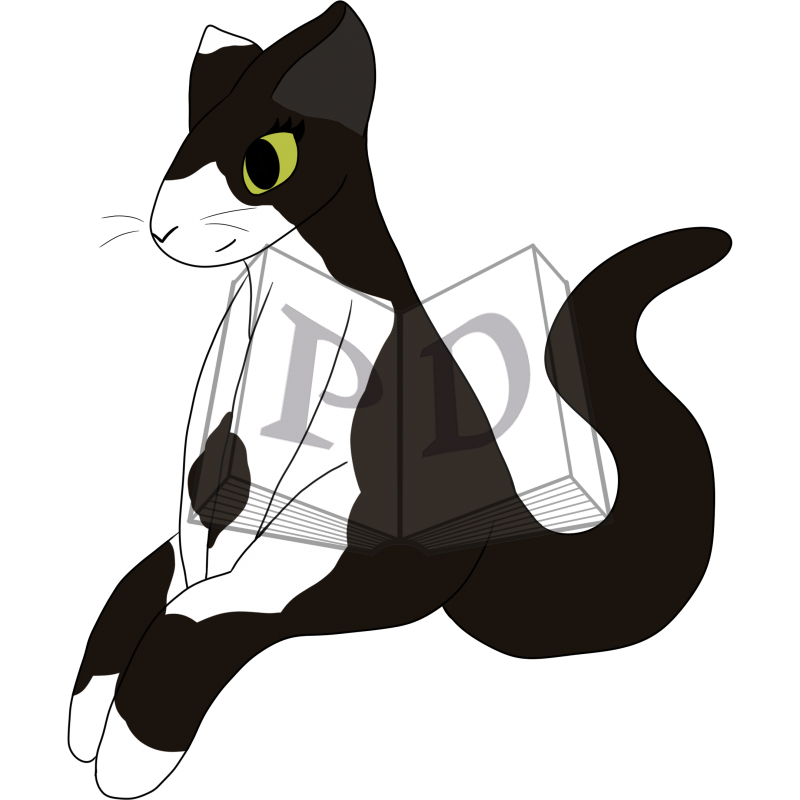 Drawing this Paralogos or this Whiffling through the month of April will earn you +3 Ink or +3 Bottlecaps per piece.