Member of the Month
Thank you so much for joining up and making some cute images- we hope you'll enjoy your time here!
The next Spotlight voting poll will be up until November 30th at 11:59pm EST.
Paralogos and Whiffling of the Month
This Paralogos and Whiffling belong to Fulgarite and Jingletail respectively!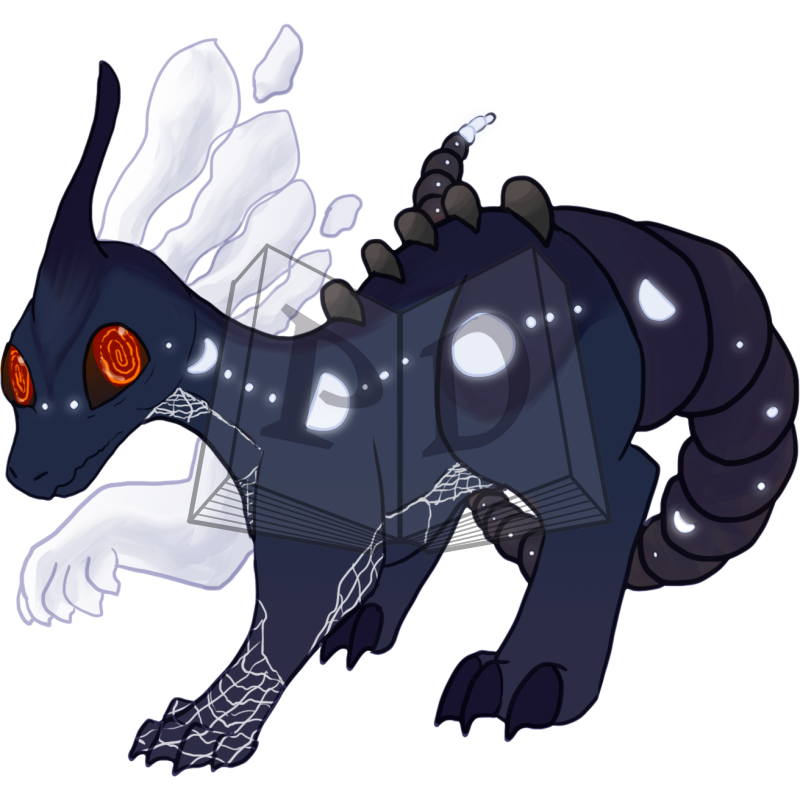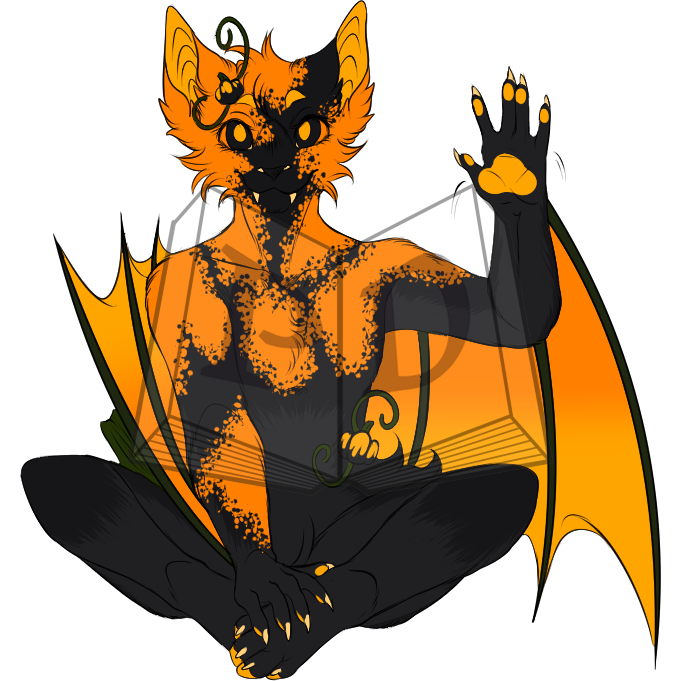 Drawing this Paralogos or this Whiffling through the month of November will earn you +3 Ink or +3 Bottlecaps per piece.
Paralogos Achievement MVPs
Whiffling Achievement MVPs