Member of the Month
We picked Kei this month for all amazing activity you've shown in the group and in general! Thank you for being such a good member!
The next Spotlight voting poll will be open until May 31st 11:59pm.
Paralogos and Whiffling of the Month
This Paralogos and Whiffling duo belong to Shadonut !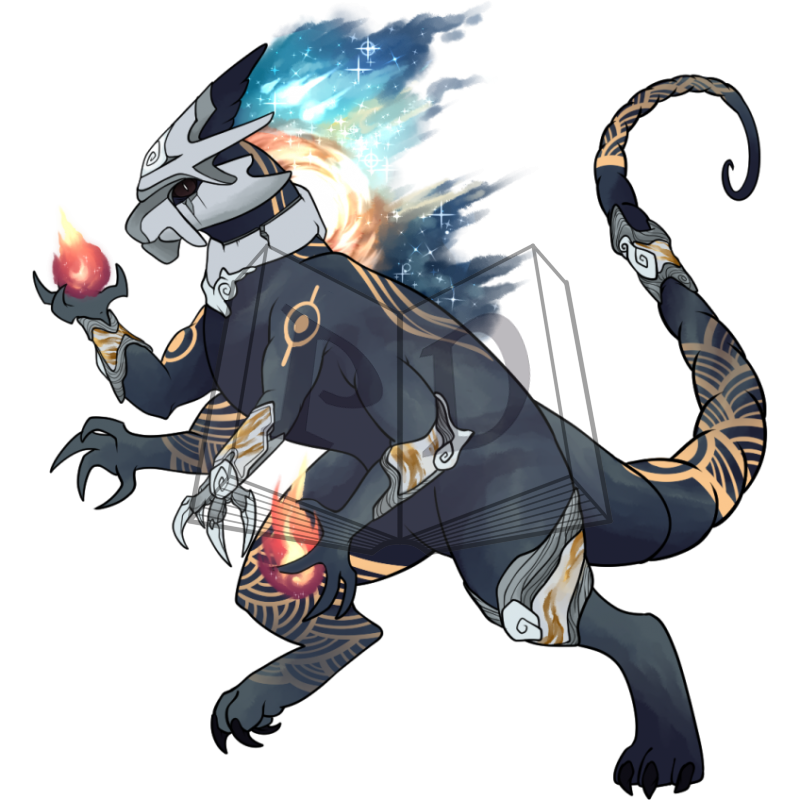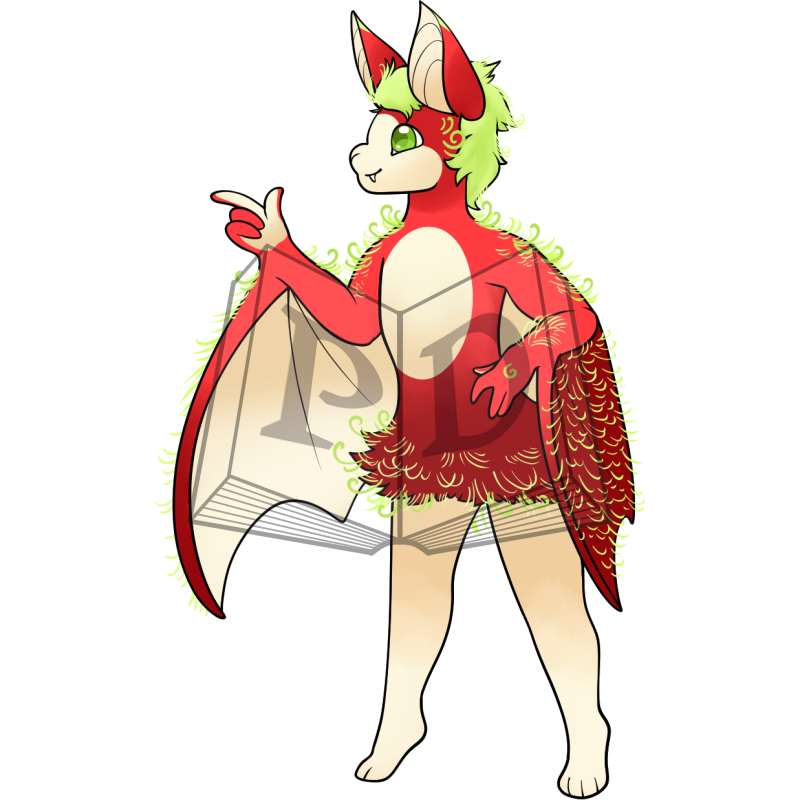 Drawing this Paralogos or this Whiffling through the month of April will earn you +3 Ink or +3 Bottlecaps per piece.
Paralogos Achievement MVPs

Iron | SpicyIsopods | Shadonut
Provie | Shrike | Jingletail
Whiffling Achievement MVPs