Traits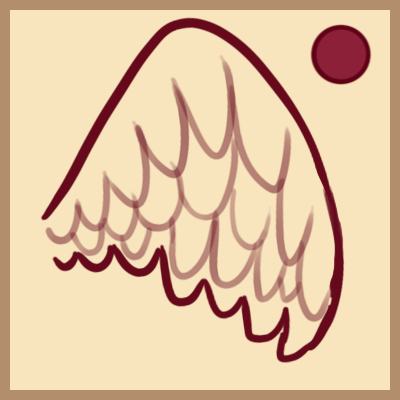 This trait includes feathered wings that appear on a Whiffling's back (can be more stylized as bird wings rather than generic angel wings).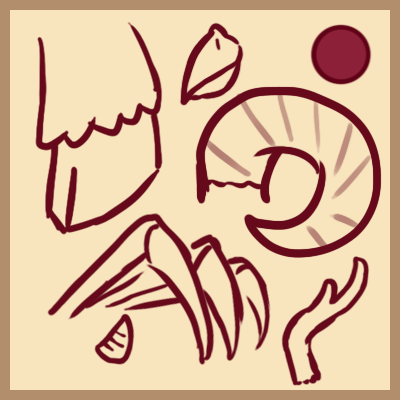 This trait for example includes: feathered arms are exclusive to bird whifflings / fins for aquatic whifflings / antlers for animal species that are known to have horns (deer, ram, etc) / etc.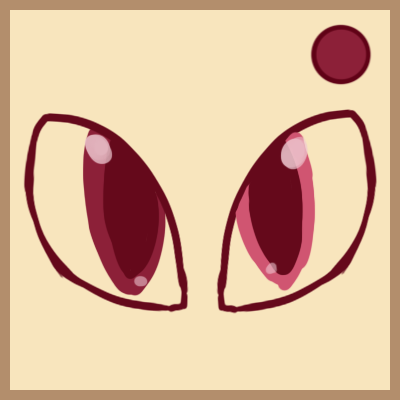 Whifflings with this trait have two differently colored irises present. Such as one blue eye, and one yellow, any and all variations of this type of appearance. 
3 results found.