Posted 1 month ago :: Last edited 1 month ago by
Mouse
Website News
It is now October!
Finally it is spooky season, and we certainly have some fun things planned this month! Keep your eyes peeled for a little event in the 2nd half of October. :3c And for some seasonal adopts coming out throughout the month!
Monthly Prompt

The next Prompt is: Tricky Treats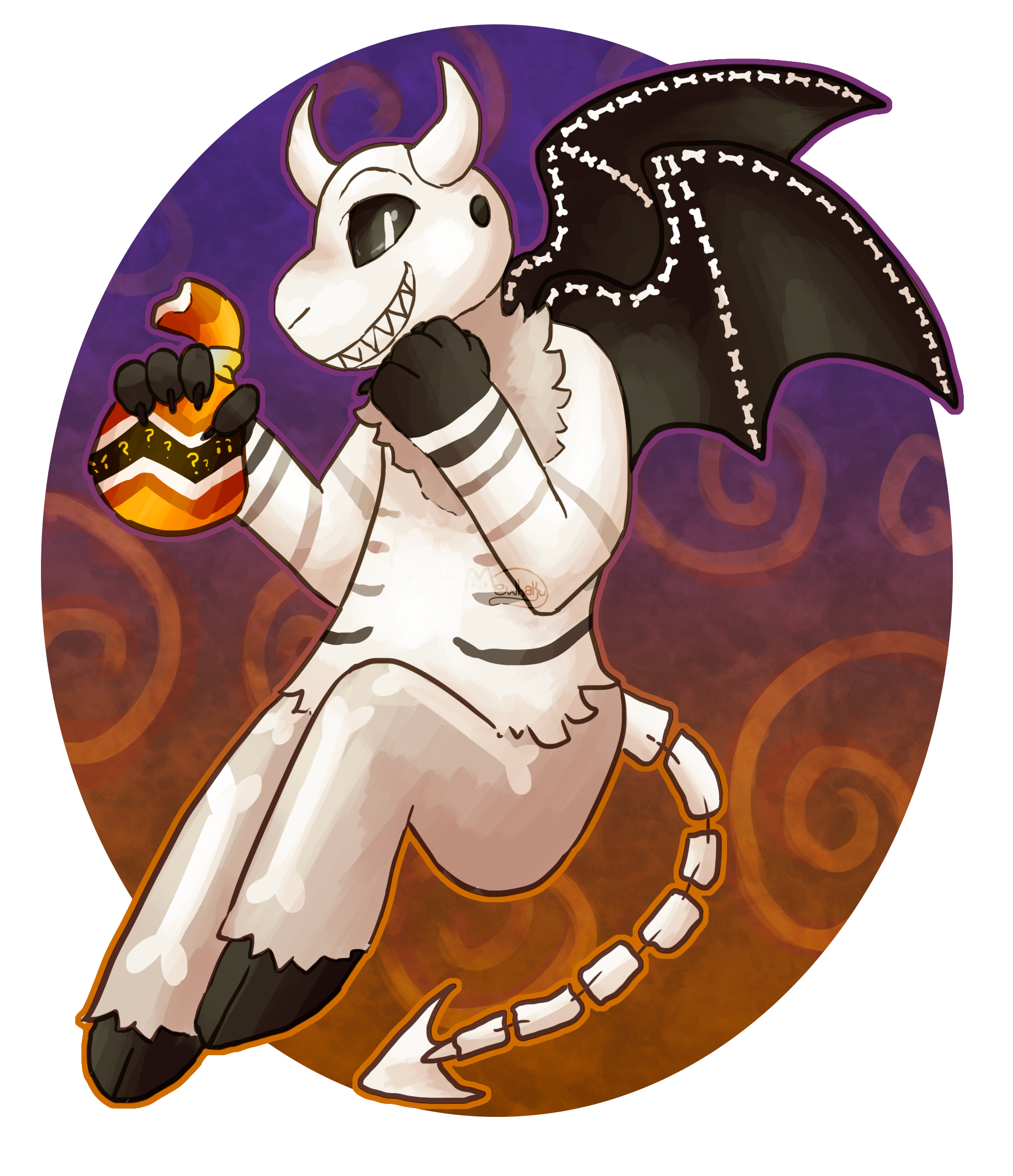 As previously mentioned, this year [and possibly continuing years], we will have a scaling reward system [not a raffle] for Prompt participation. See the prompt's details for more information! For this special October prompt, you can also earn Mysterious Trick or Treat Bags for fufilling the additional prompt requirement!
Spotlight Member
The Spotlight member this month is Shrike !
Thank you as always for your efforts as a Library Assistant and for your lovely and varied characters!
Thank you again for making this group a better place.
You will be granted Mysterious Simple Bag as a thank you.

 We wouldn't be what we are without you!
Spotlight Paralogos & Whiffling

This month #756 Klamm and #182 Black Coffee were voted in as our Spotlight characters!
The former belongs to Howee, and the latter to Shrike!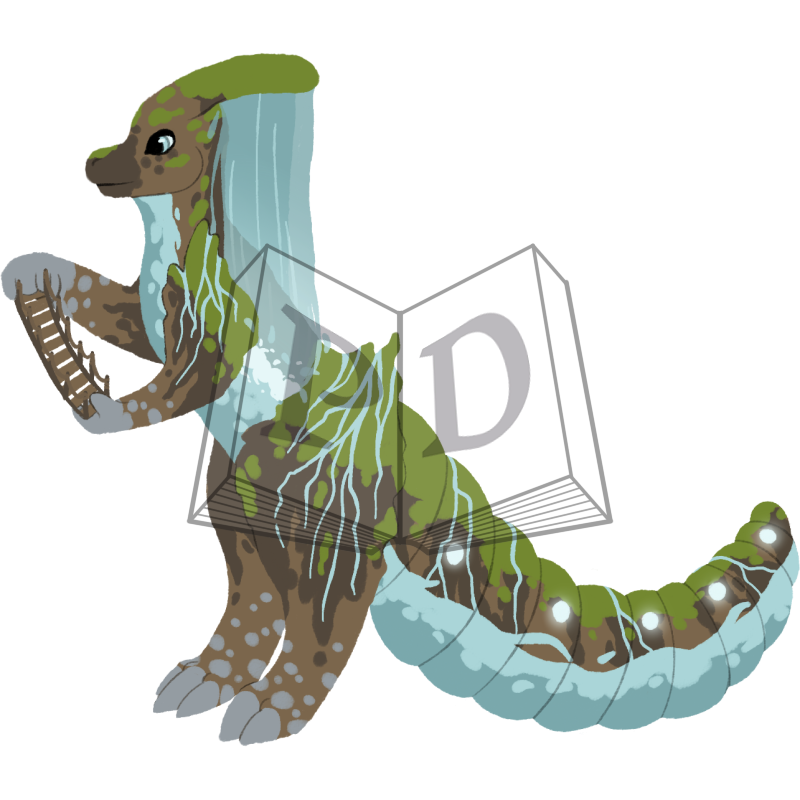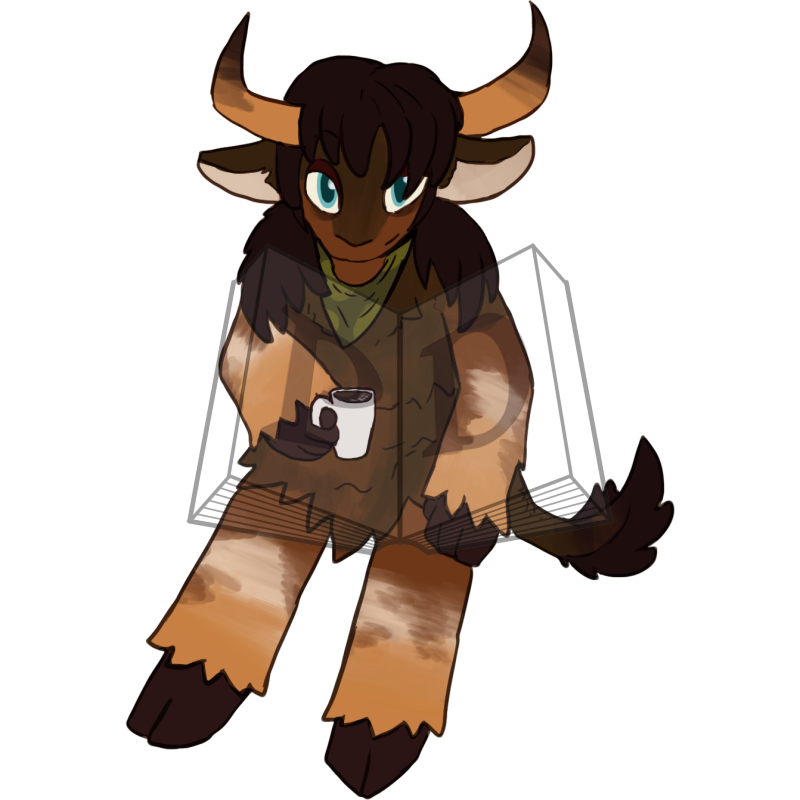 Members who draw or write about this Paralogos or Whiffling through the month of October will get a bonus +3 flat INK or +3 Bottlecaps.

The owner of the Spotlight character will not gain this additional bonus,
but are still rewarded the normal currency from having someone else draw your owned character.

Finally... we honor:


Art and Writing Spotlight

This is a collection of some of the wonderful artworks and writing that have been submitted to our group the last month.
Thank you all for your contributions! Please view our Gallery for more. 
Paralogos & Whifflings For Sale and in Need of Homes:
Check the Linguan Preserve for characters needing new homes! As well as the Sales page of course. Remember, if you adopt a designed character from the Linguan Preserve, DM mewhaku on Discord for the character's Toyhouse page/art!

And finally, we'd like to make special mention of the birthdays this coming month of October-
Shrike , bonnbonn , Andie , and Fafnir !

Happiest of birthdays to our members celebrating this month! If you haven't signed up yet, please do as you'll get a gift!
Note: Birthday Sign-Ups are now done via Claims.
For more information on how to use this feature, please refer to the User Guide.
---
There are no comments yet.
Comments
Authentication required
You must log in to post a comment.
Log in