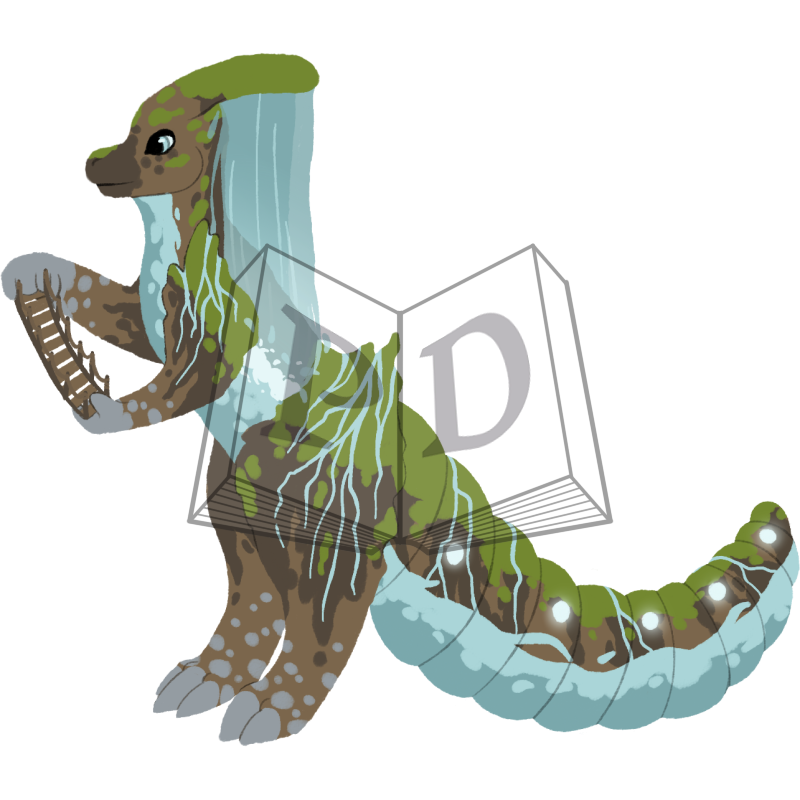 Caretaker Status: Bonded to CARE-22
Affiliated companion(s): none
---
Level 1 - concrete
Word: Klamm
Origin:
German; From Middle High German "klam", modern German "Klemme" (= tight spot), from verb "klemmen" (= jam/squeeze), attested regionally since the 11th century.
Definition:
A narrow valley cut into solid rock by a river or stream.
---
Magic Status: 1 - Neophyte
Tier 1 - This Paralogos' fin moves and splashes like a waterfall.
Wisdom Status: 0 - Unaware
Created
19 October 2022, 14:51:35 EDT
---
Can be gifted
Can be traded
Cannot be sold