[Gift] Two Hour Non-Stop Pixels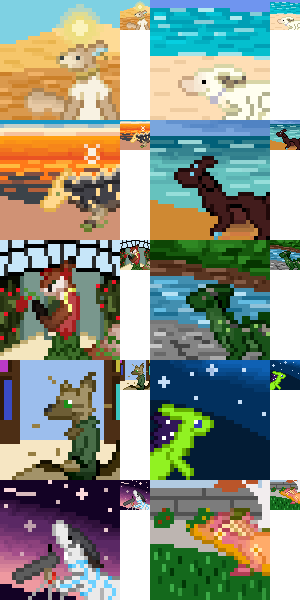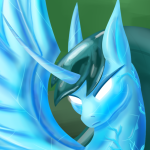 I took about 2 hours (minus 9 minutes) to make as many pixel art pieces as I could. Since the Isosquad sent me a bunch of links, I went with those for the most part until I ran out. Not all of the links sent were for the squad, though.
Anyway it's in the order I did them. Top left then down, then top right and down.
---
Submitted By Jingletail ・ View Favorites
Submitted: 4 months ago ・ Last Updated: 4 months ago
Mention This
In the rich text editor:
[thumb=1705]
In a comment:
[![Image](https://www.worldoflingua.com/images/gallery/1/1705_rihtrE3ati_th.png)](https://www.worldoflingua.com/gallery/view/1705)
Comments
Authentication required
You must log in to post a comment.
Log in