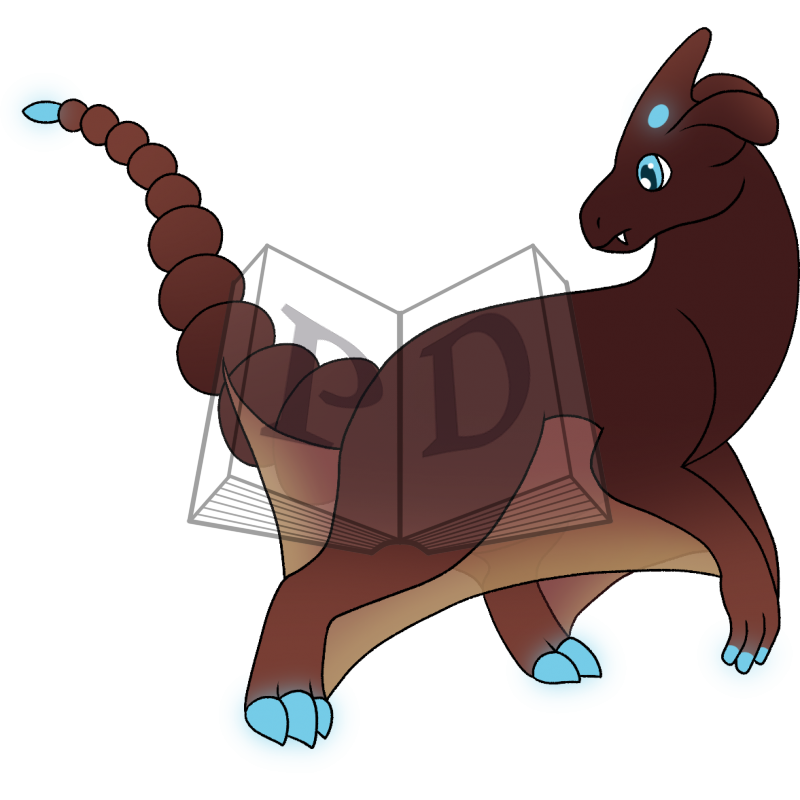 Caretaker Status: Unknown
Affiliated companion(s): none
---
Level 3 - concrete
Word: Squid (Vampire)
Origin:
Named for its appearance and the general species- its Latin name is Vampyroteuthis infernalis, lit. "vampire squid from Hell".
Definition:
A small cephalopod having a dark body covered in light-producing organs, large reddish eyes, and a web of skin connecting the arms.
---
Magic Status: 1 - Neophyte
Tier 1 - Can move around deep water with relative ease despite the high pressure.
Wisdom Status: 0 - Unaware
Created
23 October 2020, 14:22:00 EDT
---
Can be gifted
Can be traded
Cannot be sold