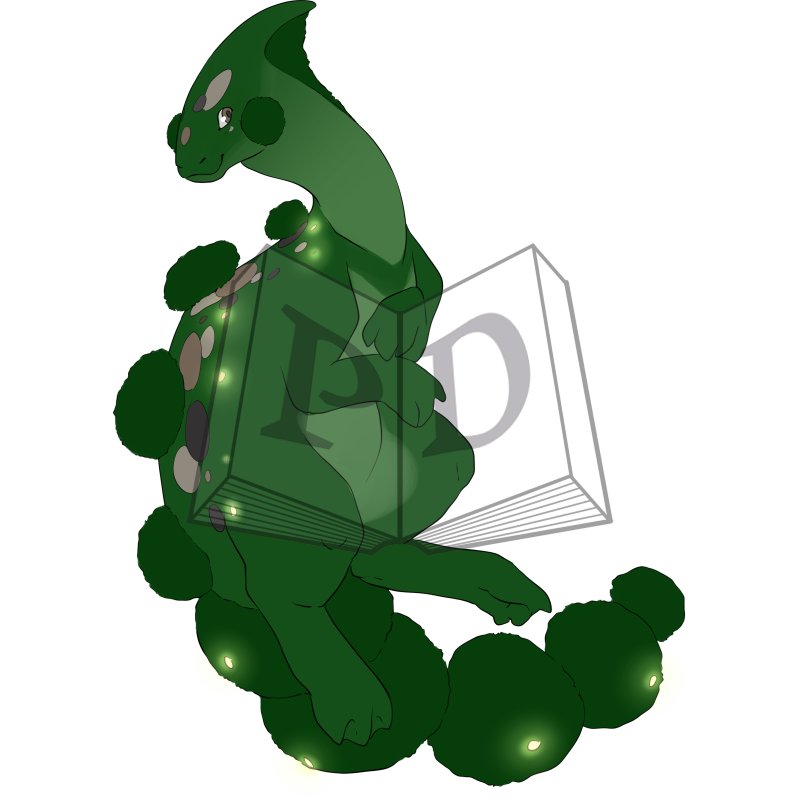 Uploaded: 11 months ago
Last Edited: 11 months ago
No additional notes given.
Caretaker Status: Bonded to CARE-48
Affiliated companion(s): none
---
Level 2 - concrete
Word: Marimo
Origin:
Japanese
Definition:
Marimo is a rare growth form of Aegagropila linnaei in which the algae grow into large green balls with a velvety appearance. The species can be found in a number of lakes and rivers in Japan and Northern Europe. Colonies of marimo balls are known to form in Japan and Iceland, but their population has been declining.
---
Magic Status: 1 - Neophyte
Tier 1 - The moss balls along its back are always damp, and retain water without drying
Wisdom Status: 0 - Unaware
Created
22 May 2020, 15:42:31 EDT
---
Can be gifted
Can be traded
Cannot be sold