[Gift] This is Where We Come to Cry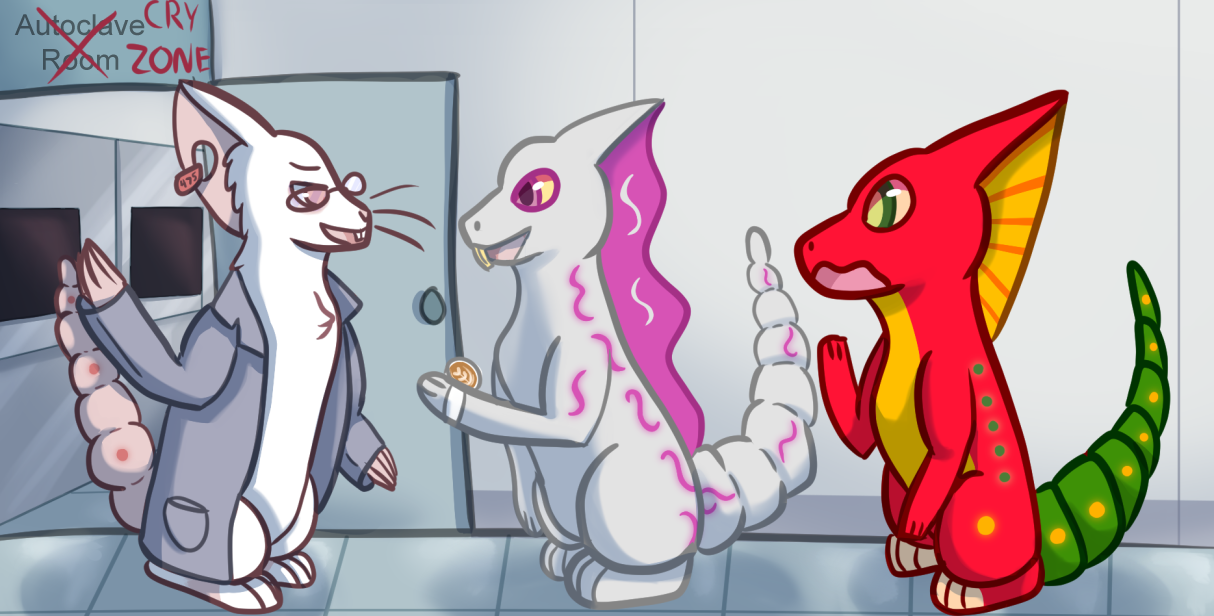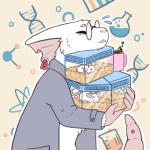 Lepto and Dawley attempt to convince Paprika about how amazing science is by showing him their crying room. He doesn't seem to think it's as cool as they do, though?
Andie sketched and lined (including the majority of the background lines) while I colored!
---
Submitted By Shrike for TYOC: Science vs Mystery ・ View Favorites
Submitted: 5 months ago ・ Last Updated: 5 months ago
Mention This
In the rich text editor:
[thumb=1177]
In a comment:
[![Image](https://www.worldoflingua.com/images/gallery/1/1177_DxdBV4JHur_th.png)](https://www.worldoflingua.com/gallery/view/1177)
There are no comments yet.
Comments
Authentication required
You must log in to post a comment.
Log in