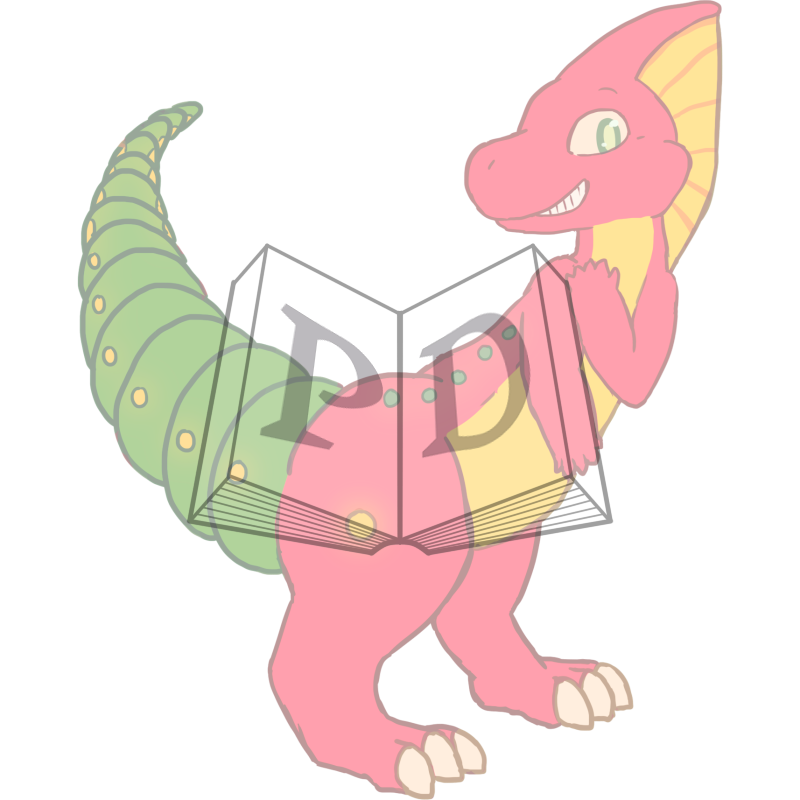 This Paralogos has been currently VOIDED by it's owner. They can reactivate it with a message request. Do not draw or write about this character.
This Paralogos has received a Snapshot
Original Art
Caretaker Status: Bonded to CARE-01 [Voided Caretaker]
Affiliated companion(s): none
---
Level 2 - concrete
Word: Paprika
Origin:
Dutch.
Definition:
A pepper, capsicum, bell pepper, or referring to bell peppers.
They are normally red, green, or yellow (or a mix!).
---
Magic Status: 1 - Neophyte
Tier 1 - Can create an illusion that the Paralogos has a lighter weight, as if they are as hollow as an actual bell pepper.
Wisdom Status: 1 - Preschooler
Younger Days
Created
17 May 2020, 19:46:53 EDT
---
Cannot be gifted
Cannot be traded
Cannot be sold