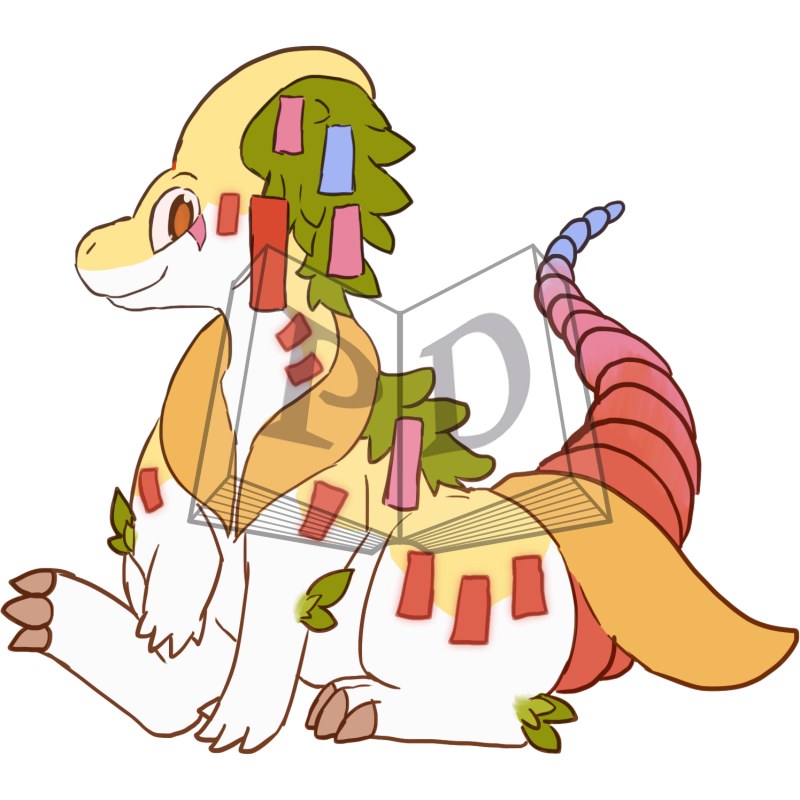 Caretaker Status: Unknown
Affiliated companion(s): none
---
Level 6 - abstract
Word: Tanabata
Origin:
Japanese
Definition:
Tanabata (Shichiseki) is one of the days of sekku/sechinichi (a day of the turn of the season) in Japan, China, Taiwan, Vietnam, and Korea. Though it refers to the night of July 7 (lunar calendar). By writing wishes on tanzaku (strips of colored paper) and hanging them on bamboo branches is a common practice around the nation. Hanging tanzaku on bamboo branches is a uniquely Japanese practice and it was created during the Edo period based on bamboo set at the both sides of cogon grass ring for Natsugoshi no Oharae (great purification ceremony).
---
Magic Status: 1 - Neophyte
Tier 1 - This Paralogos has the passive ability to increase the changes of wishes coming true for those in close proximity to them.
Wisdom Status: 0 - Unaware
Created
31 July 2022, 11:54:20 EDT
---
Can be gifted
Can be traded
Cannot be sold