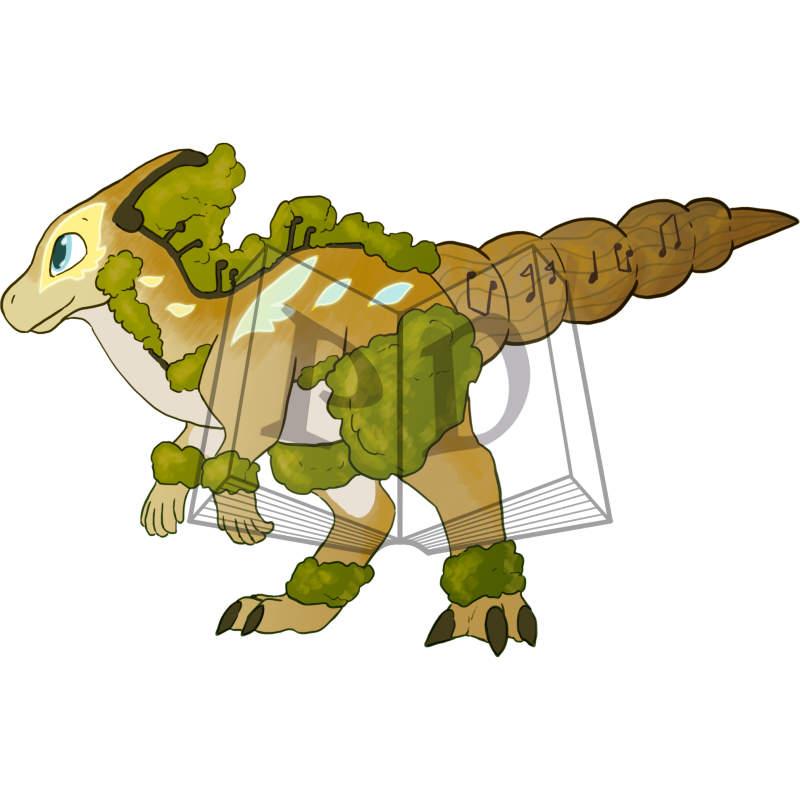 Caretaker Status: Unknown
Affiliated companion(s): none
---
Level 6 - abstract
Word: Pastorale
Origin:
"Musical composition from rustic tunes or representing pastoral scenes," 1724, from Italian pastorale, originally a variety of opera or cantata, noun use of an adjective, from Latin pastoralis "of herdsmen or shepherds" (see pastoral).
Definition:
An instrumental or vocal composition having a pastoral theme, or an opera of the 16th or 17th centuries having a pastoral plot. The word pastoral means of, relating to, or composed of shepherds or herdsmen, or portraying or expressive of the life of shepherds or country people especially in an idealized and conventionalized manner.
---
Magic Status: 1 - Neophyte
Tier 1 - Leaves and flowers sprout over this Paralogos' body year-round.
Wisdom Status: 1 - Preschooler
Younger Days
Created
1 April 2021, 19:54:47 EDT
---
Can be gifted
Can be traded
Can be sold