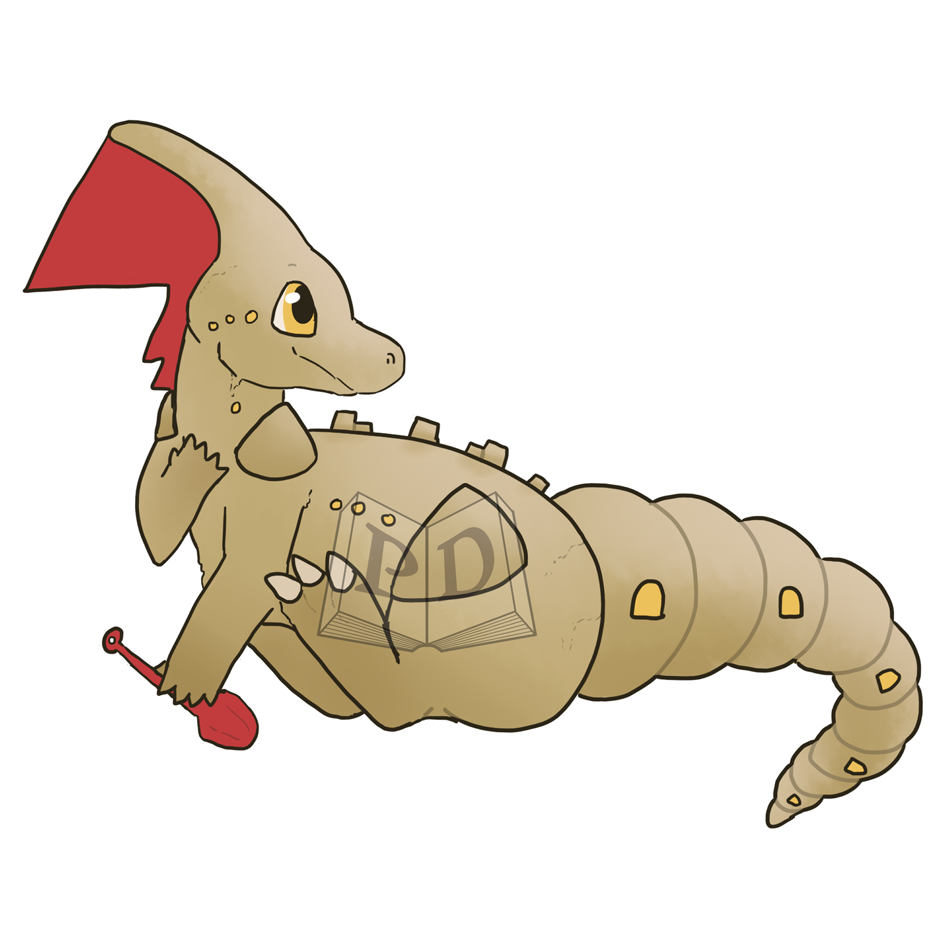 Caretaker Status: Unknown
Affiliated companion(s): None
---
Level 1 - concrete
Word: Sandcastle
Origin: 
Combination word, English, coming from Sand + Castle.
Definition: 
A model of a castle (or other structure) built out of sand, typically by children.
May sometimes have decorations like flags or stones added on.
---
Magic Status: 1 - Neophyte 
Tier 1
- A minor amount of sand continues to fall off from their sand-like skin.
Wisdom Status: 0 - Unaware
Created
23 May 2020, 01:11:34 EDT
---
Can be gifted
Can be traded
Can be sold