Posted 2 months ago :: Last edited 2 months ago by
mewhaku
Hi All! A Bonus surprise for our Anniversary Month-
We are extremely excited to announce a Paralogos
subspecies

!

Yes! A subspecies. Meaning overall they are functionally considered Paralogos, but have some distinct quirks and traits.

They are called Triceridos and are based on idioms instead of words!
You can learn more about them in the newly released Chapter 12 - The Triceridos Subspecies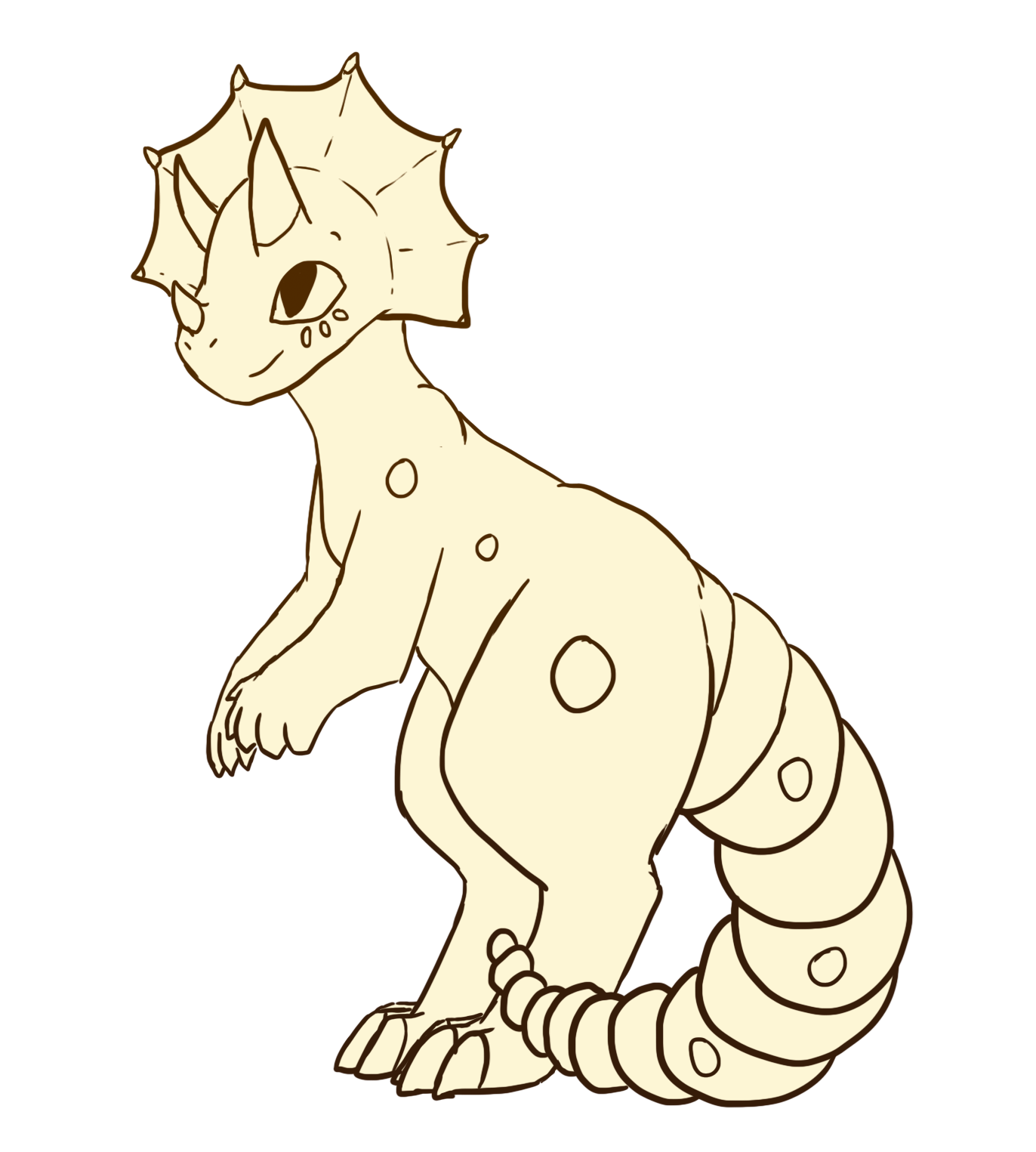 -----
You can make them with this month's Prompt Reward. An Idiomatic Pamphlet!

Which will be given out to participants of the Curious Idioms Prompt after this post.
We also have a special Offer to Adopt Triceridos sale of two Triceridos each by Mouse and mewhaku to come in just a few moments!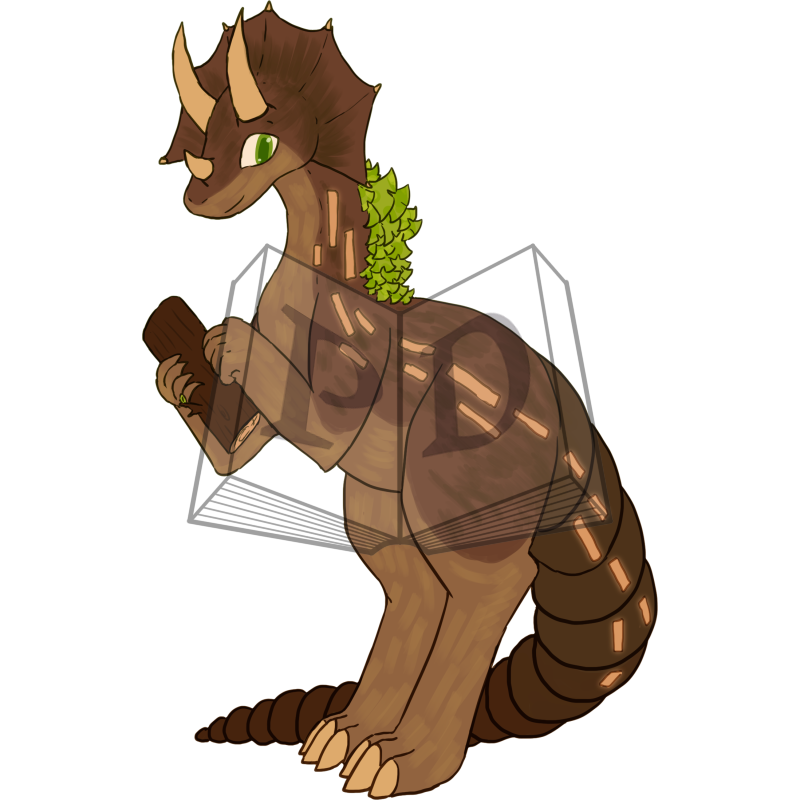 Keita is the mascot for this subspecies!
---
There are no comments yet.
Comments
Authentication required
You must log in to post a comment.
Log in