Posted 7 months ago :: Last edited 7 months ago by
mewhaku
Hello all! Happy Valentine's Day! 
Firstly, all currently available designs at the Linguan Preserve have had their costs halved to help them find homes. This is active now. [and will stay active!]
As a special treat we're releasing 4 of our ongoing projects into the Linguan Preserve today at 5pm EST: [EDIT: all went up!]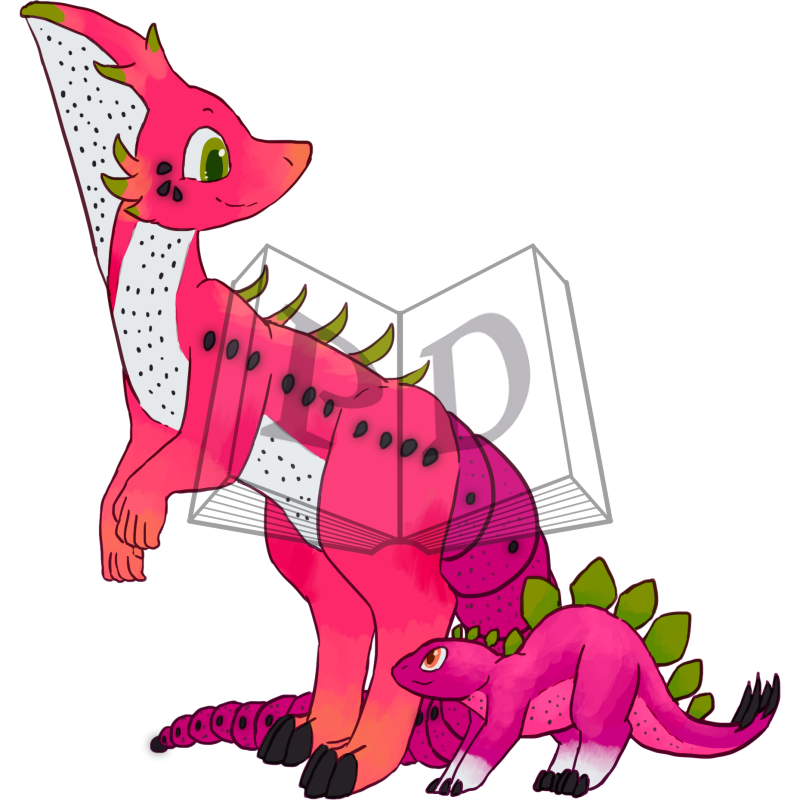 Paralogos Dragonfruit! With their Dinosaur Companion.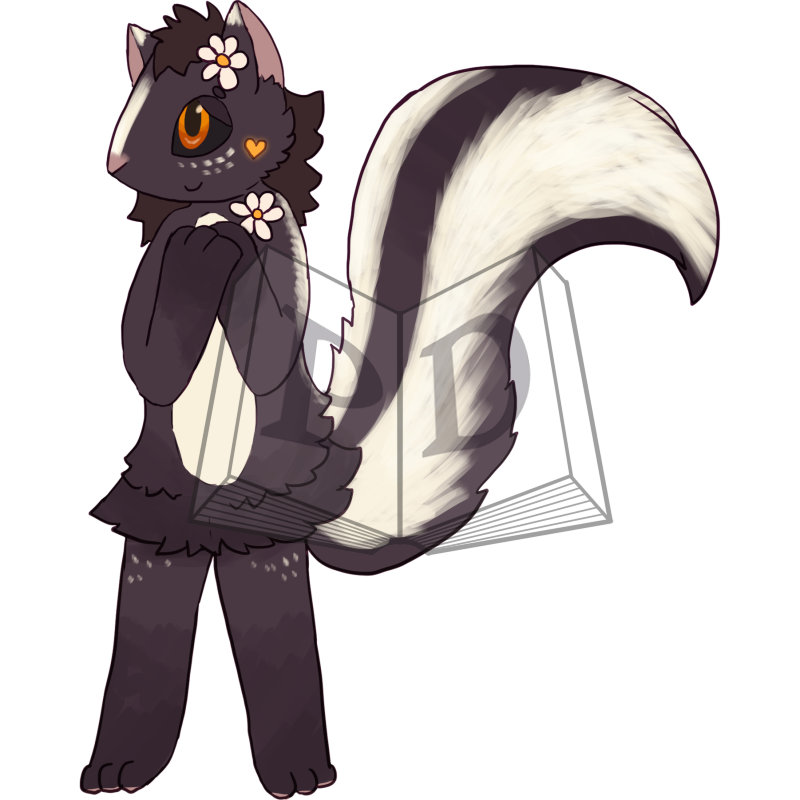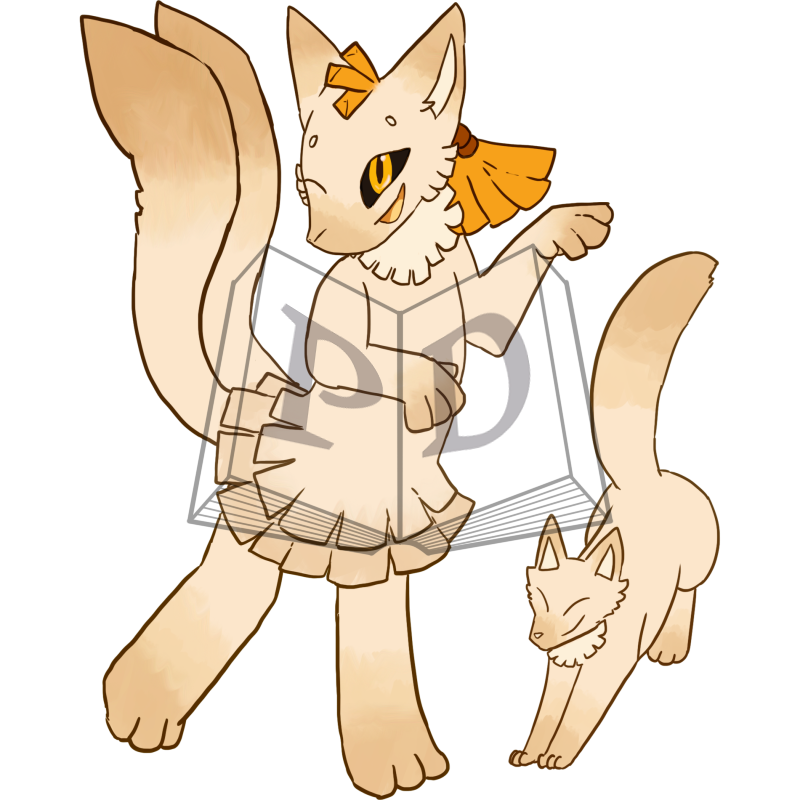 Whiffling Tofu with their Normal Pet!
and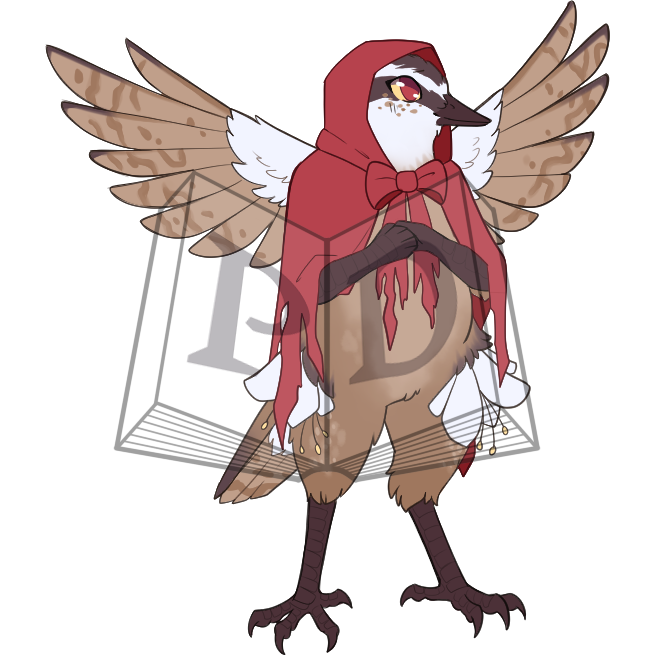 As part of an ongoing project, admin team members may grab an available MYO slot from the Linguan Preserve and work on it to complete an actual design for it. Designs made from these MYO slots will cost the base cost of the MYO slot in question, regardless of trait or rarity upgrades. 
We thought this might be a fun thing to do for members! And to help fully realize these MYO claims. =D
We'll place MYO slot claims back into the Preserve [DONE], but if one disappears, they may be getting an admin makeover! We hope you all enjoy. Thanks! 
---
There are no comments yet.
Comments
Authentication required
You must log in to post a comment.
Log in