Posted 4 months ago :: Last edited 4 months ago by
Mouse
As many of you may or may not be aware, the Paralogos group is entering its 7th year of existence.
Our anniversary is March 7th!
Ahead of this, while we still await certain Lorekeeper updates for additions such as galleries, we can announce something quite exciting for all of us here at World of Lingua, and that is the formal addition of the Whifflings closed species as a character type to join Paralogos in the World of Lingua.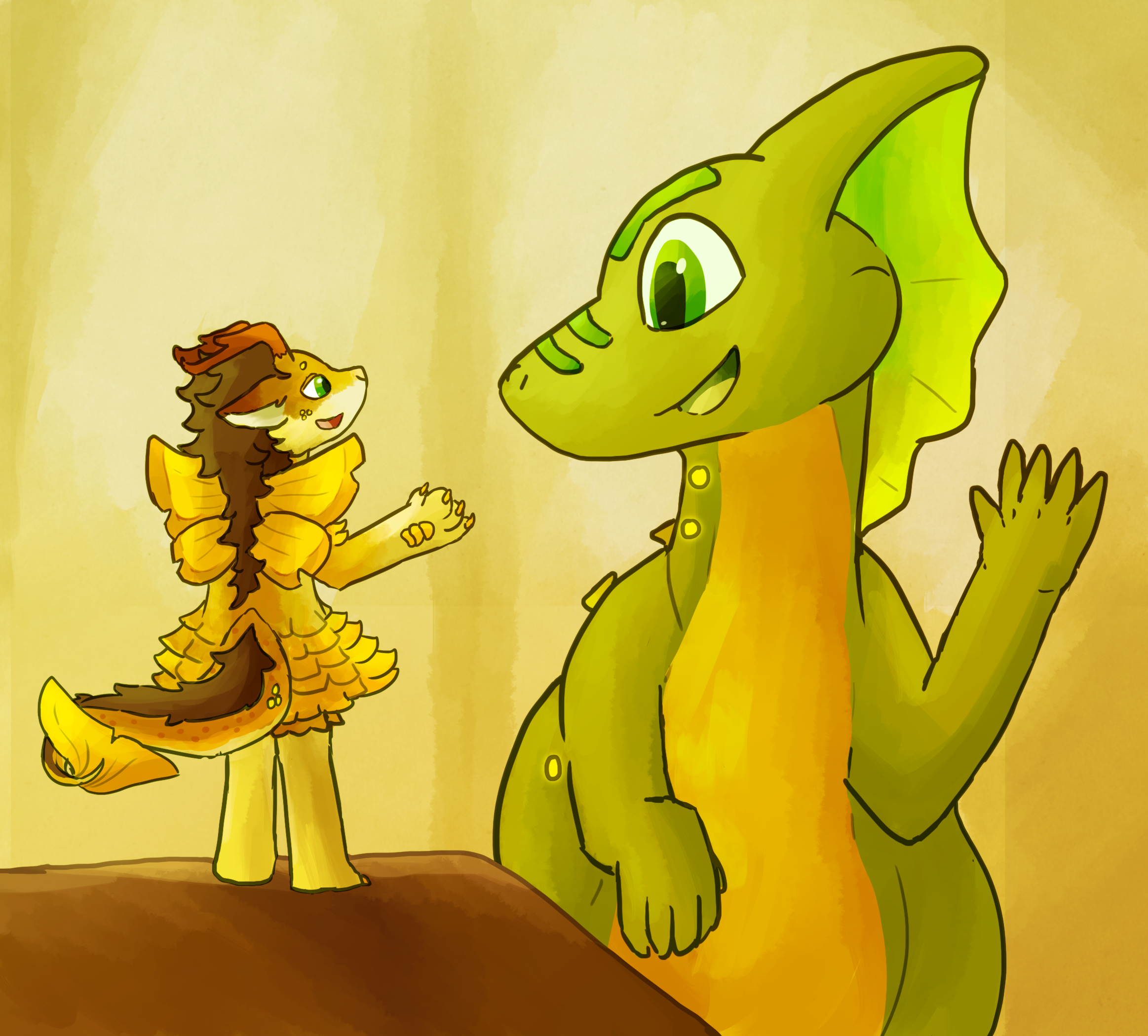 This does come with many shifts and changes to the Whifflings species, however no existing designs are invalidated or changed. Mostly rarity shifts, and different scent-theme categories.
This also does not change any pre-existing Paralogos lore, or Paralogos characters. Whifflings are known to interact with Paralogos, and can also have Caretakers (in a future addition!) but they have their own stories.
Over the next month, you'll see Whifflings join our Masterlist, and their Companions also becoming interconnected to Paralogos Companions and their lore over time, they'll fit into the world nicely!
None of the Whifflings ARPG aspects will be brought over to the site yet, this is still in the set up phase.

We thought this may be an exciting update ahead of our anniversary, and hope you will enjoy discovering them in this new World!

Stay tuned for further information as always, and not to worry, Paralogos ongoing updates and projects are still the priority.
This set-up is mainly happening while we wait on certain aspects to get updated on our site's backend.
---
Comments
Authentication required
You must log in to post a comment.
Log in