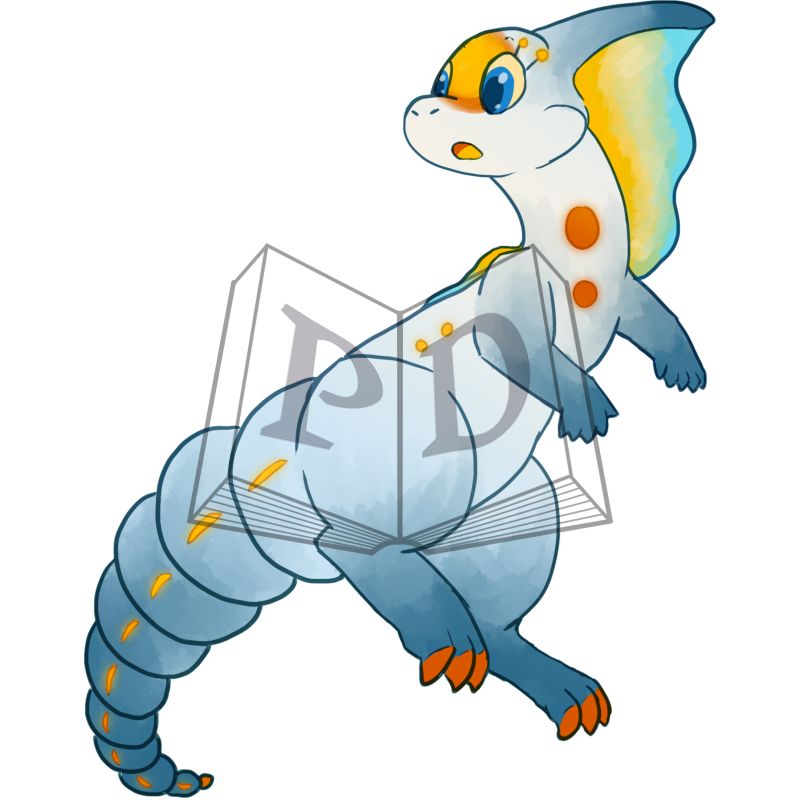 Caretaker Status: Bonded to CARE-10
Affiliated companion(s): none
---
Level 3 - concrete
Word: Clione
Origin:
From the Greek "kleio" , Ocean's daughter and sister of Beroe.
Definition:
Clione is a genus of small floating sea slugs, pelagic marine gastropod mollusks in the family Clionidae, the sea angels. Clione is the type genus of the family Clionidae.
---
Magic Status: 1 - Neophyte
Tier 1 - The ends and tips of this Paralogos' body can sometimes appear somewhat translucent, not entirely transparent.
Wisdom Status: 0 - Unaware
Created
16 October 2020, 10:21:15 EDT
---
Can be gifted
Can be traded
Can be sold