[Gift] [AF] Zero-Gravity Space Exhibit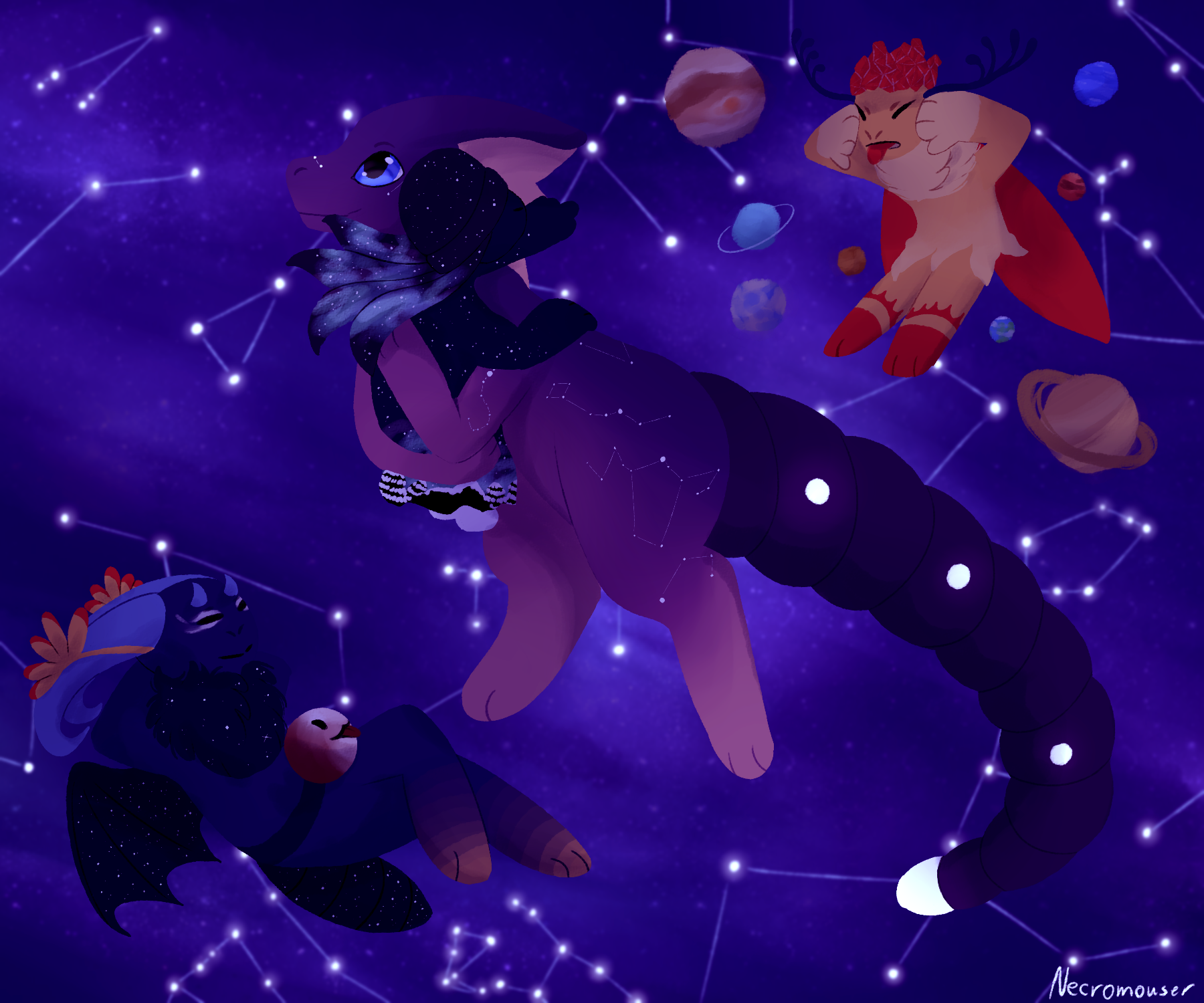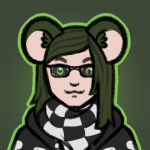 Lucida, Aurora, Eight and Dwarf (and Pluto!) take a trip to their museum's space exhibit. While Lucida is telling Aurora all about the constellations depicted around them, Eight and Pluto duke it out over whether or not pluto is a real planet. Meanwhile, Dwarf is just enjoying floating in the space ambience. 

Get revenged & happy birthday Howee!!!
---
Submitted By Mouse ・ View Favorites
Submitted: 2 months ago ・ Last Updated: 2 months ago
Mention This
In the rich text editor:
[thumb=2242]
In a comment:
[![Image](https://www.worldoflingua.com/images/gallery/2/2242_duR6XCyvj0_th.png)](https://www.worldoflingua.com/gallery/view/2242)
There are no comments yet.
Comments
Authentication required
You must log in to post a comment.
Log in