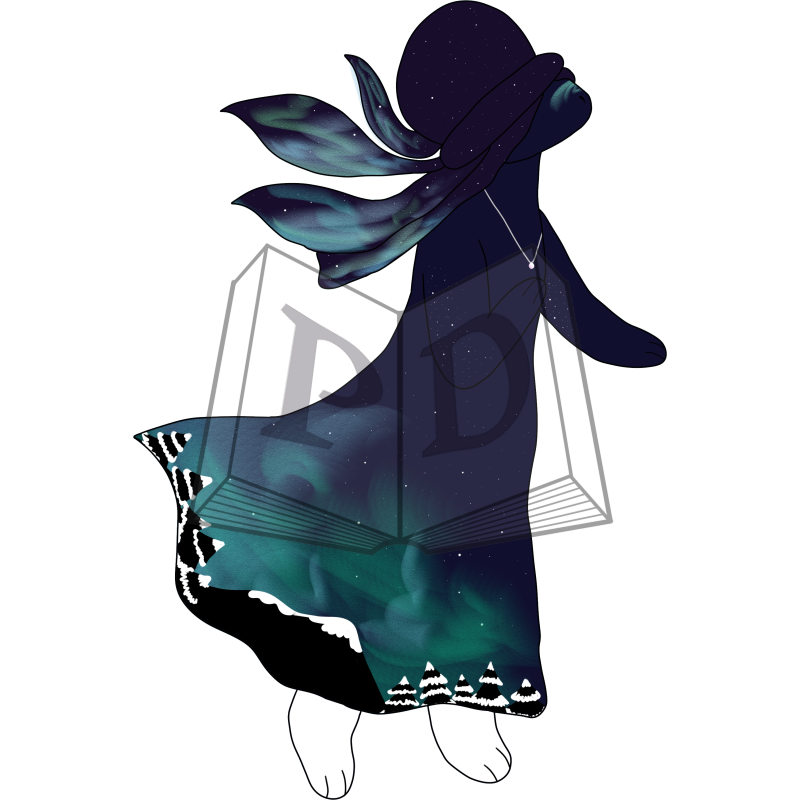 Uploaded: 1 year ago
Last Edited: 1 year ago
No additional notes given.
Caretaker Status: Bonded to CARE-22
Affiliated pet(s): PET-26-163-1 and PET-38-163-2
---
Definition:
An aurora, also known as the polar lights [polar light] or aurora polaris, is a natural light display in Earth's sky, predominantly seen in high-latitude regions. Auroras display dynamic patterns of brilliant lights that appear as curtains, rays, spirals, or dynamic flickers covering the entire sky.
Created
30 December 2021, 15:04:37 EST
---
Can be gifted
Can be traded
Cannot be sold