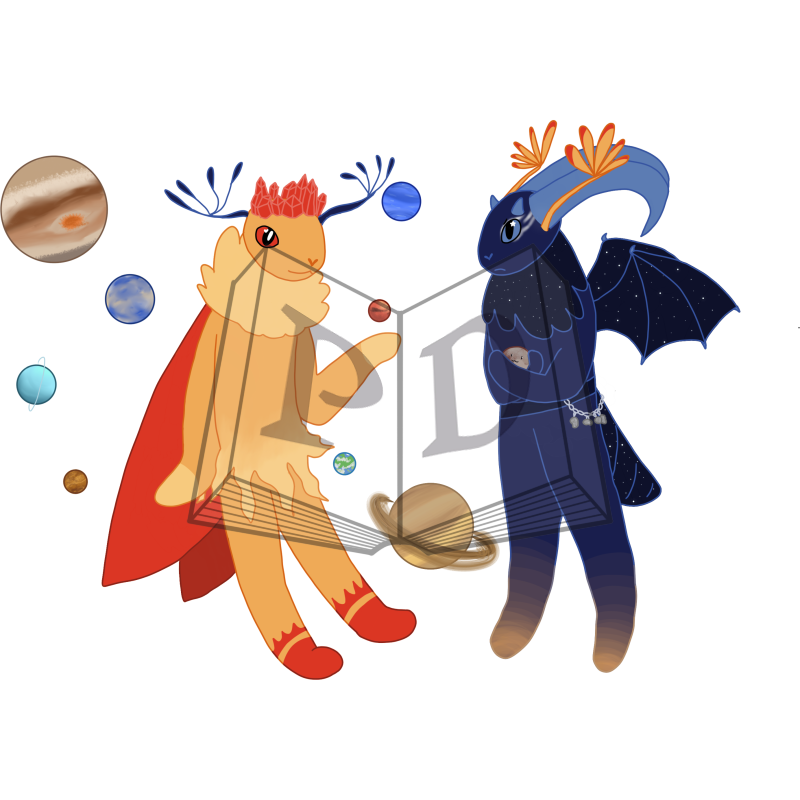 Uploaded: 11 months ago
Last Edited: 11 months ago
No additional notes given.
Caretaker Status: Bonded to CARE-22
Affiliated pet(s): PET-53-284-1
---
Definition:
The collection of eight planets and their moons in orbit around the sun, together with smaller bodies in the form of asteroids, meteoroids, and comets. The planets of the solar system are (in order of distance from the sun) Mercury, Venus, Earth, Mars, Jupiter, Saturn, Uranus, and Neptune.
Created
3 December 2022, 16:20:37 EST
---
Can be gifted
Can be traded
Cannot be sold