Stalwart Tier 2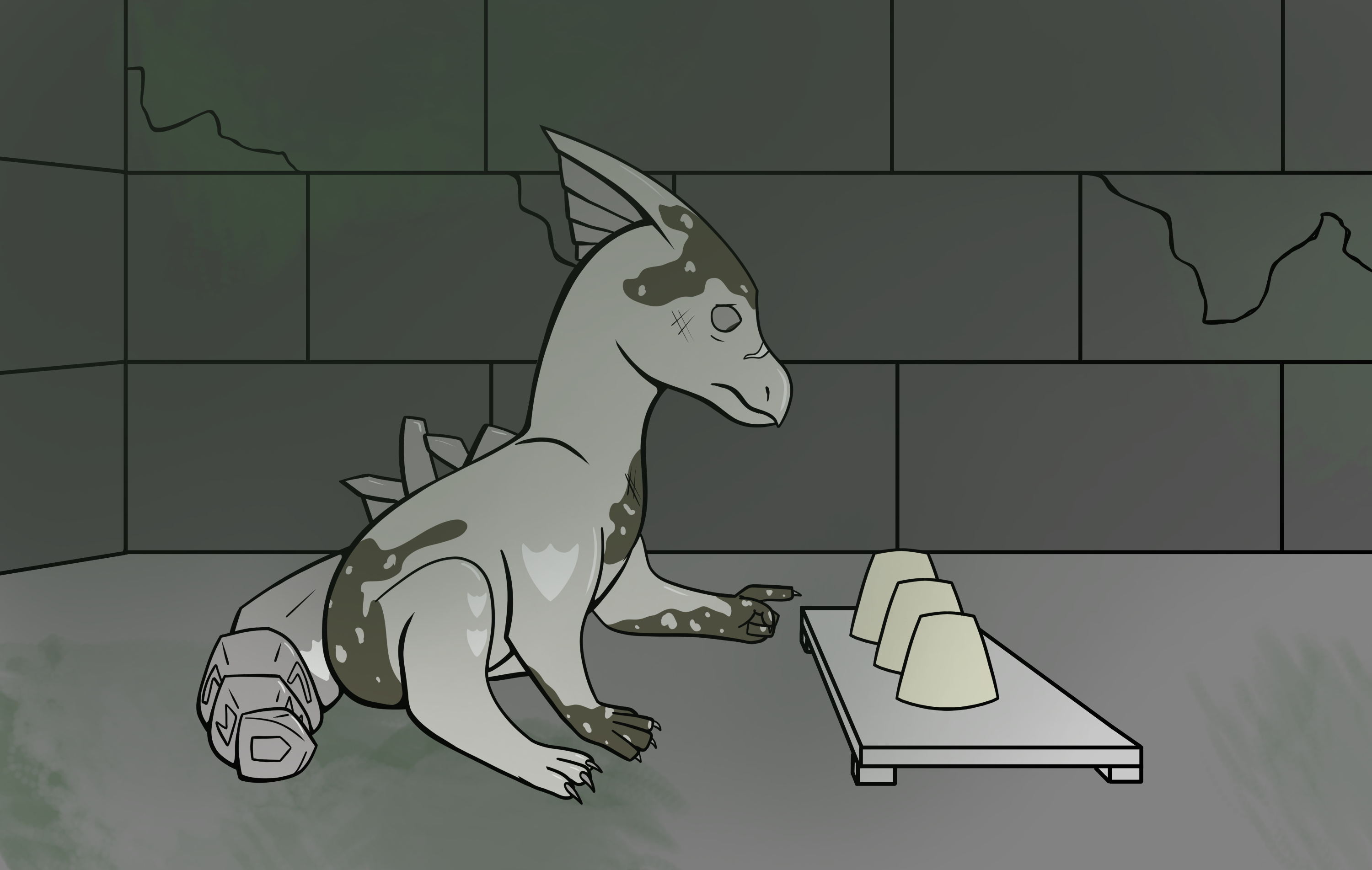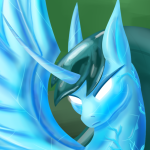 Stalwart had a similar life to Precious. The man who owned them did his best to force them to have the exact magic he wanted them to have, this time hiding some platinum under a random cup and making Stalwart pick the correct one. Incorrect guesses are punished. Eventually Stalwart can sense the bit under the cup and gets it right every time. Next step is to take them out into the wilds and find platinum deposits to mine and excange for currency.
Tier 2 magic: This Paralogos can easily locate any nearby platinum.
Content warning just in case!
---
Submitted By Jingletail for Magic Progression ・ View Favorites
Submitted: 7 months ago ・ Last Updated: 7 months ago
Mention This
In the rich text editor:
[thumb=2104]
In a comment:
[Stalwart Tier 2 by Jingletail (Art) ・ **Content Warning:** Implied Physical Abuse](https://www.worldoflingua.com/gallery/view/2104)
Comments
Authentication required
You must log in to post a comment.
Log in