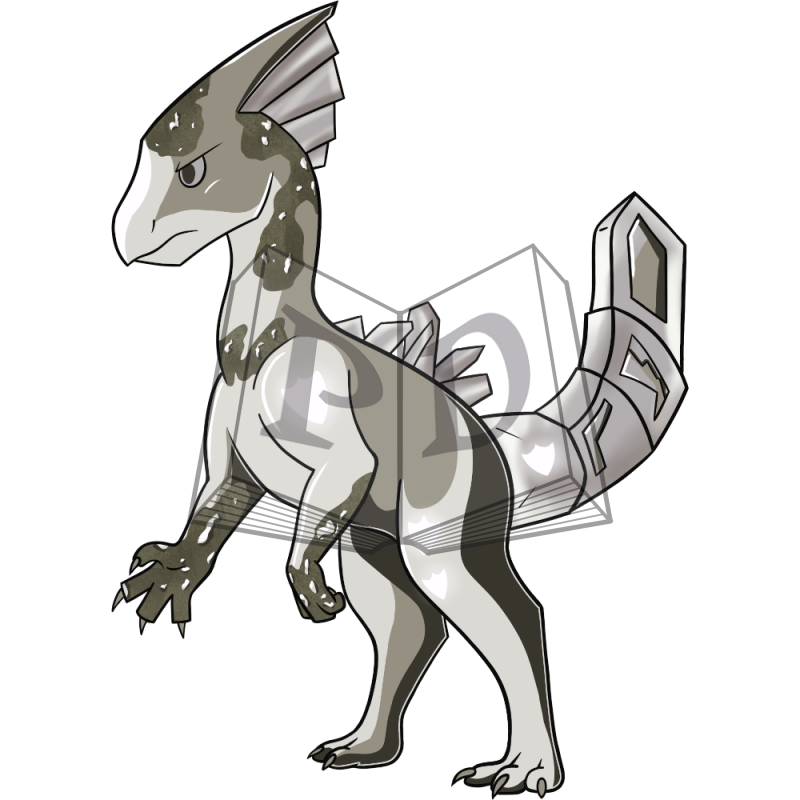 Uploaded: 11 months ago
Last Edited: 11 months ago
No additional notes given.
Caretaker Status: Bonded to CARE-16
Affiliated companion(s): None
---
Level 1 - concrete
Word: Platinum
Origin:
Early 19th century: alteration of earlier platina, from Spanish, diminutive of plata 'silver'.
Definition:
Platinum is a chemical element with the symbol Pt and atomic number 78. It is a dense, malleable, ductile, highly unreactive, precious, silverish-white transition metal.
---
Magic Status: 2 - Novice
Tier 1 - Emits an aura that encourages those nearby to act more noble than usual.
Tier 2 - This Paralogos can easily locate any nearby platinum.
Wisdom Status: 2 - Student
Younger Days | Daily Life
Created
30 November 2022, 21:20:20 EST
---
Can be gifted
Can be traded
Cannot be sold