LOOSE LIPS SINK SHIPS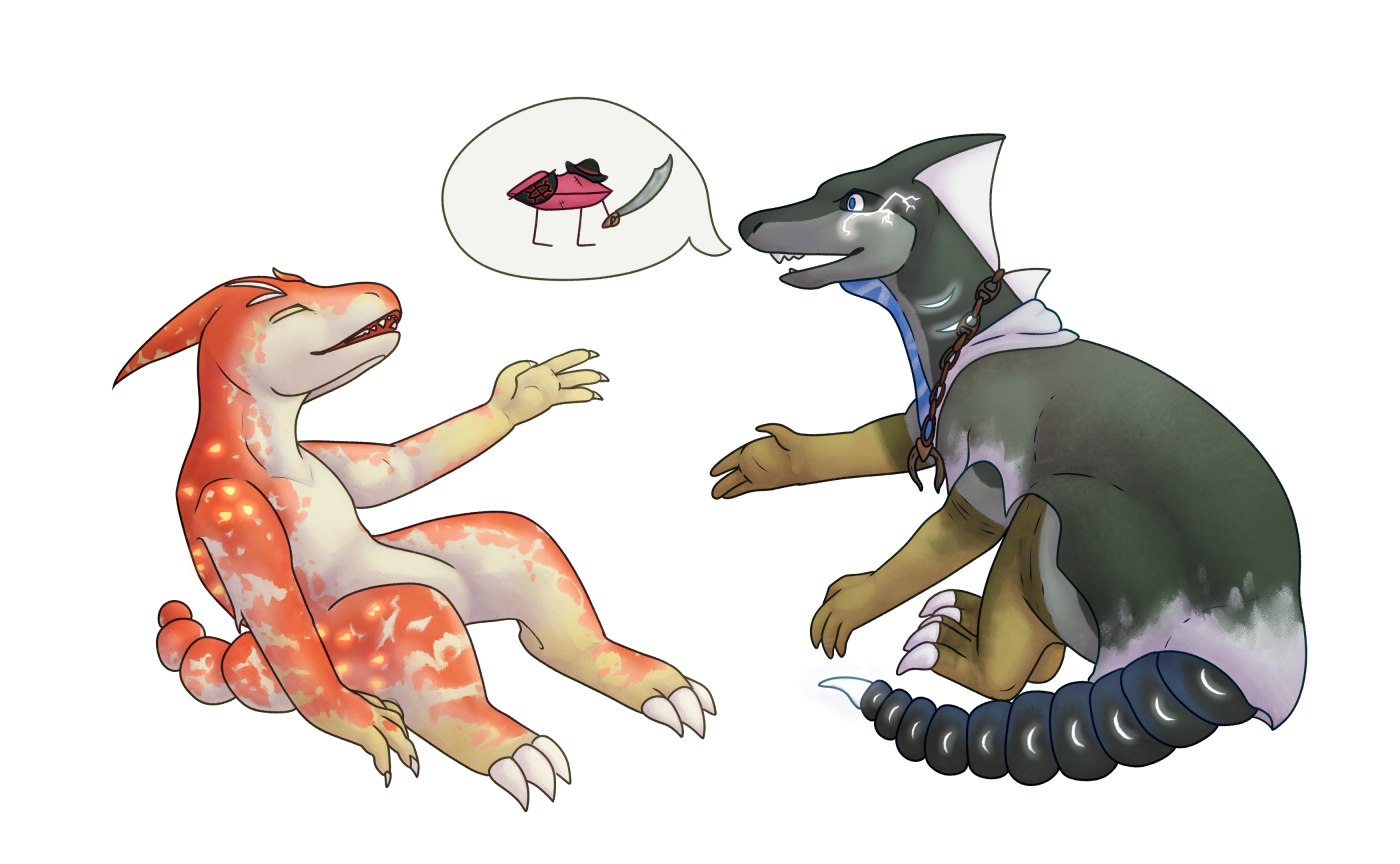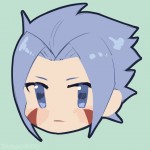 Me and Percy were talking about ideas and i mentioned the only idiom I could think of was "Loose lips sink ships" because I was on some kind of Cherry Tree by The National journey and here we are.
Here, Tio tells Yasu about a tiny lip pirate, who, as mentioned, sinks ships. Dread pirate of the seven seas!
---
Submitted By Iron for 2023 [3/12] Curious Idioms ・ View Favorites
Submitted: 2 months ago ・ Last Updated: 2 months ago
Mention This
In the rich text editor:
[thumb=2066]
In a comment:
[![Image](https://www.worldoflingua.com/images/gallery/2/2066_SnU7LWKBoU_th.png)](https://www.worldoflingua.com/gallery/view/2066)
There are no comments yet.
Comments
Authentication required
You must log in to post a comment.
Log in