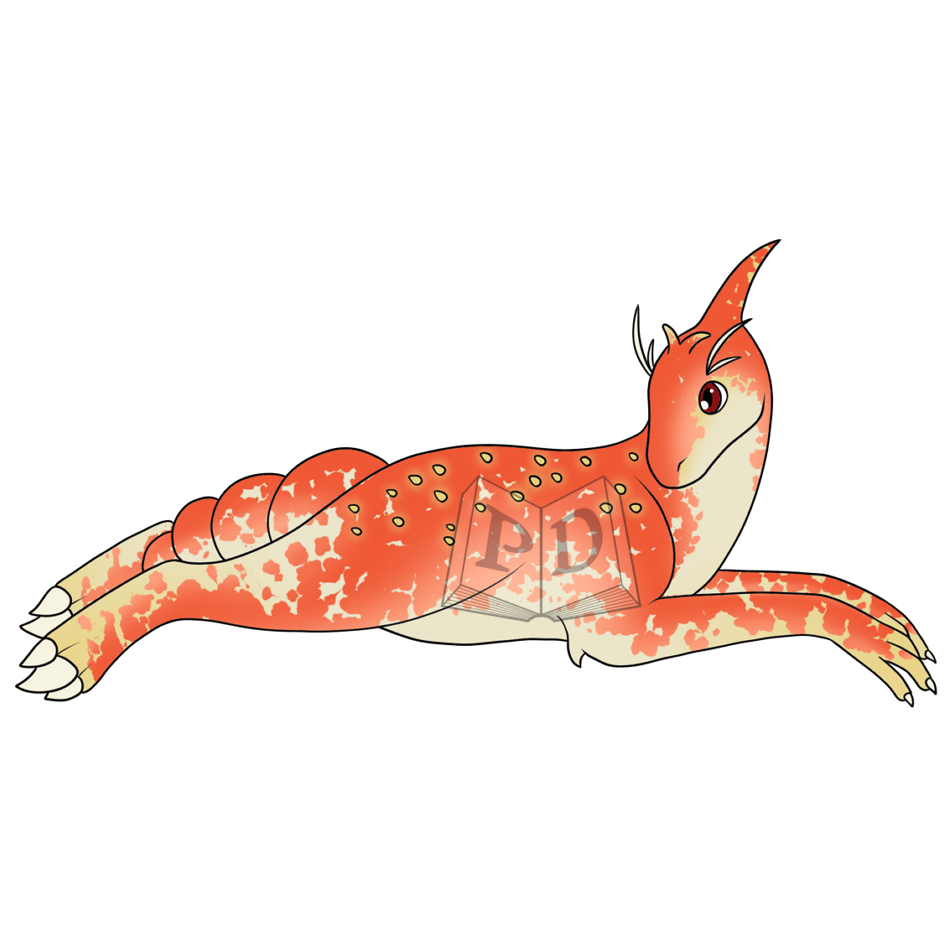 Created
1 June 2020, 15:51:33 EDT
---
Can be gifted
Can be traded
Can be sold
Caretaker Status: Unknown
Affiliated companion(s): none
---
Level 3 - concrete
Word: たかあしがに (taka-ashi-gani)
Origin:
Japanese.
Definition:
The taka-ashi-gani (Japanese spider crab) is a species of marine crab that lives in the waters around Japan. It has the largest leg span of any arthropod. These giants go through three main larval stages along with a prezoeal stage in order to grow to their great size.
---
Magic Status: 1 - Neophyte
Tier 1 - Moves very slowly.
Wisdom Status: 0 - Unaware