[Personal Art] Sera Pierce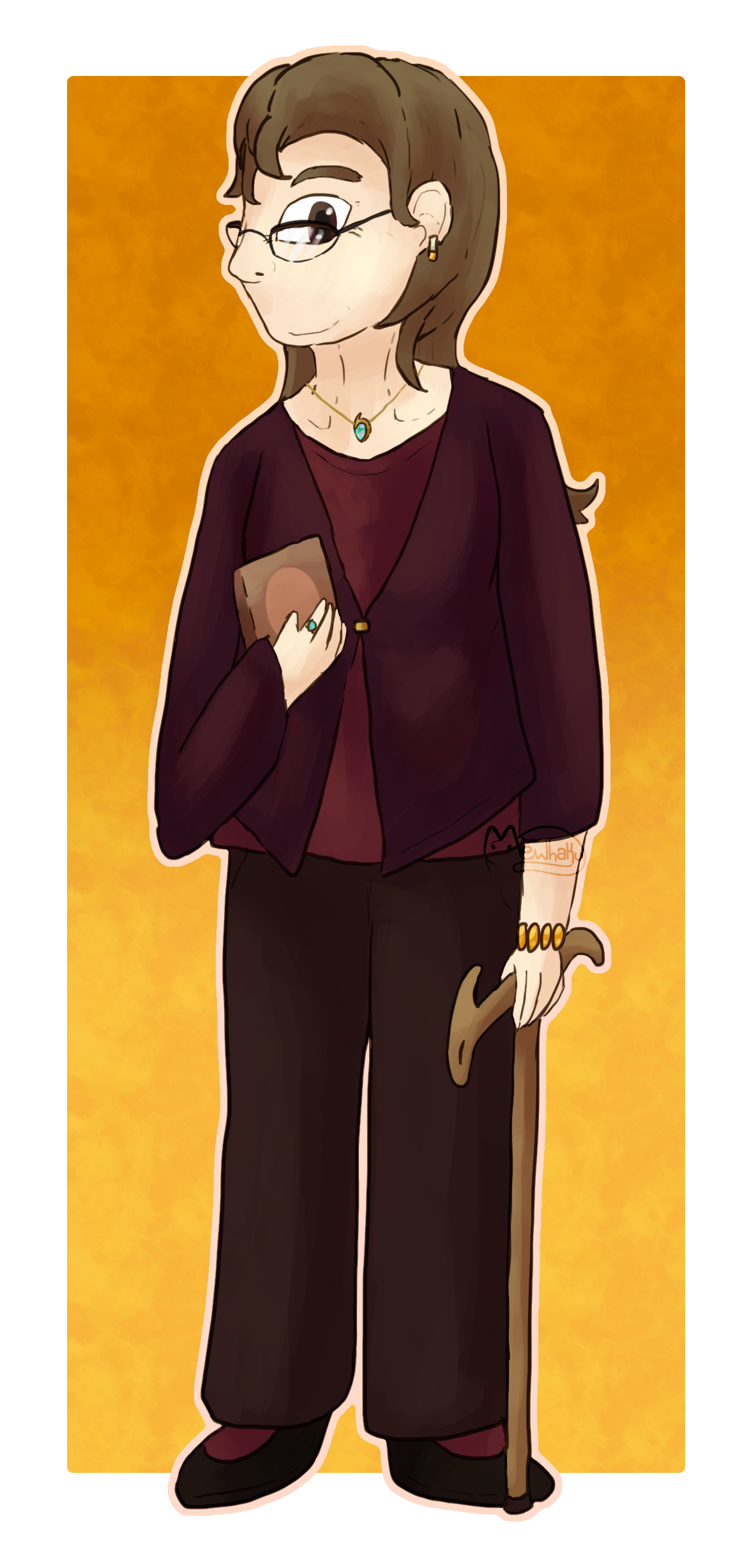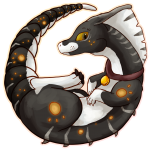 My commission info is here + other info (Patreon) is also here on my cardd!
A person?!?!! Shocking!! I don't draw these much.
Been wanting to formalize her for a long time. I'm rather happy with the result. I hope you'll all enjoy her updates.
---
Submitted By mewhaku
Submitted: 4 months ago ・ Last Updated: 4 months ago
Mention This
In the rich text editor:
[thumb=1968]
In a comment:
[![Image](https://www.worldoflingua.com/images/gallery/1/1968_M6SDIxeuzE_th.png)](https://www.worldoflingua.com/gallery/view/1968)
There are no comments yet.
Comments
Authentication required
You must log in to post a comment.
Log in