[Gift] [Birthday Gift Custom] Famous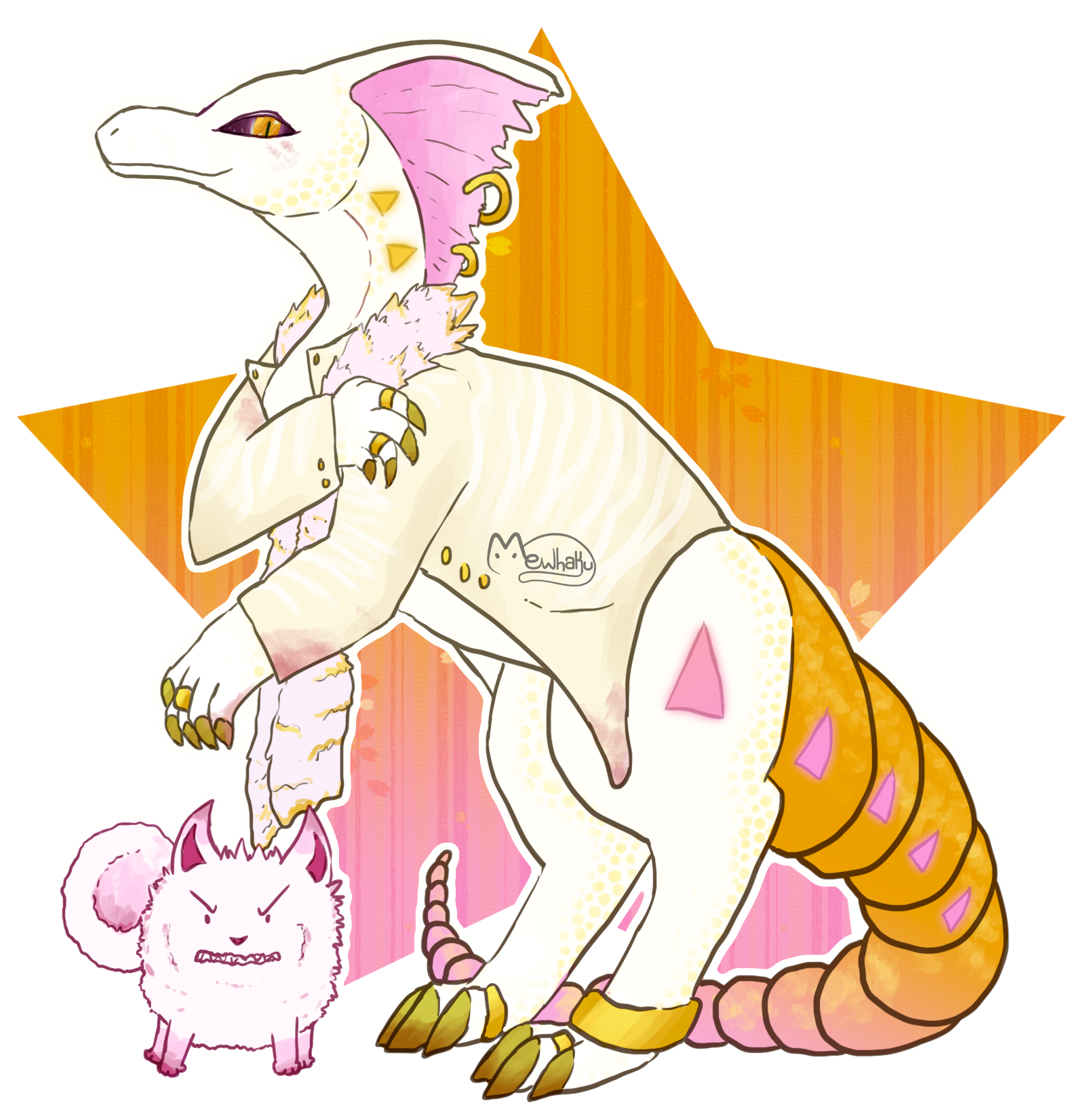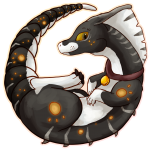 My commission info is here + other info (Patreon) is also here on my cardd!
Told Mouse they could pick anything from my abilities art wise for birthday gift... they chose for me to design Famous! Which oh man best concept ever ;_;
and love that lil demon-dog-fur-poof too!
---
Submitted By mewhaku ・ View Favorites
Submitted: 1 year ago ・ Last Updated: 1 year ago
Mention This
In the rich text editor:
[thumb=1631]
In a comment:
[![Image](https://www.worldoflingua.com/images/gallery/1/1631_fonEsvLu8E_th.png)](https://www.worldoflingua.com/gallery/view/1631)
Comments
Authentication required
You must log in to post a comment.
Log in