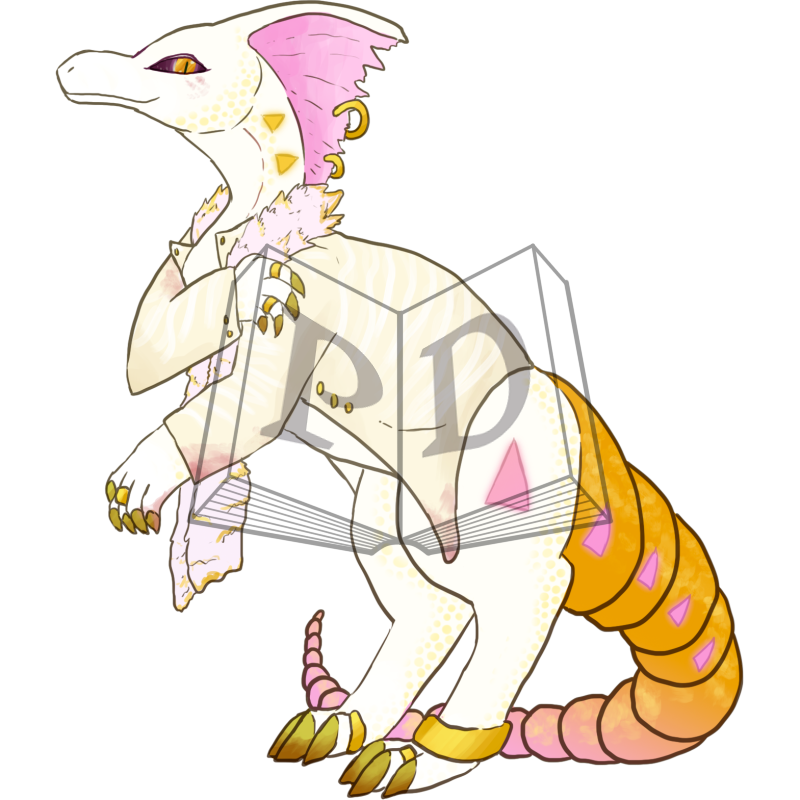 Caretaker Status: Unknown
Affiliated companion(s): COM-179-755-1
---
Level 4 - abstract
Word: Famous
Origin:
late 14c., "celebrated in public report, renowned, well-known" also "notorious, infamous," from Anglo-French famous, Old French fameus (Modern French fameux), from Latin famosus "much talked of, renowned," often "infamous, notorious, of ill repute," from fama (from PIE root *bha- (2) "to speak, tell, say"). A native word for this was Old English namcuð, literally "name-known."
Definition:
Known about by many people.
---
Magic Status: 1 - Neophyte
Tier 1 - Those who see this Paralogos get the feeling of having seen them before and/or knowing them, even if they don't.
Wisdom Status: 0 - Unaware
Created
18 May 2020, 16:35:32 EDT
---
Can be gifted
Can be traded
Cannot be sold