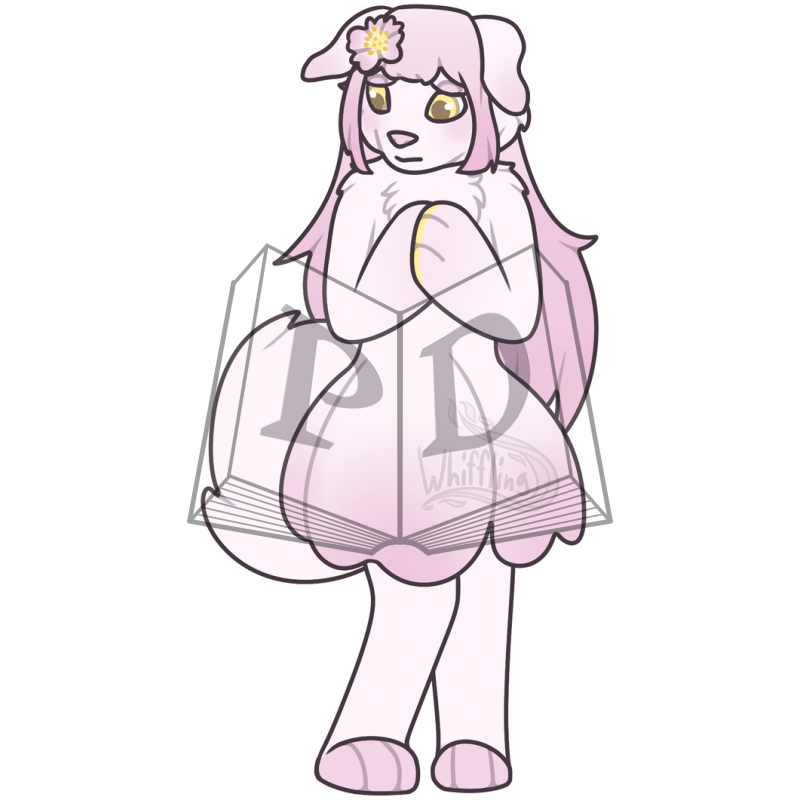 Uploaded: 2 years ago
Last Edited: 1 year ago
No additional notes given.
Caretaker Status: Unknown
Affiliated companion(s): none
Definitions: Rosa canina, commonly known as the dog rose, is a variable climbing, wild rose species native to Europe, northwest Africa, and western Asia. 
---
This Whiffling has a stylized nose, which was used pre-website design guide update. It should be drawn with a y-style nose when possible, but as this pre-dated standardization for the species, this style is essentially grandfathered in.
Created
9 February 2021, 21:03:08 EST
---
Can be gifted
Can be traded
Cannot be sold