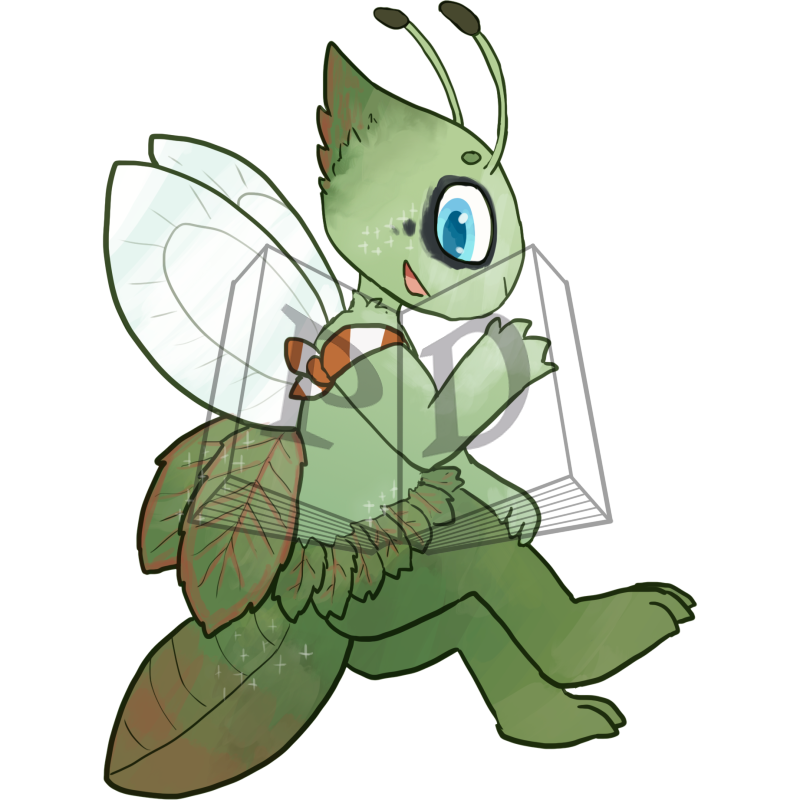 Uploaded: 1 week ago
Last Edited: 1 week ago
No additional notes given.
Caretaker Status: Unknown
Affiliated pet(s): none
---
Definition:
Quercus phillyreoides [also known as ubame oak] is a species of flowering plant in the genus Quercus, placed in subgenus Cerris and section Ilex. The Japanese use Quercus phillyreoides [ubame oak] to produce binchōtan, a traditional variety of vegetal activated carbon [charcoal].
Created
17 September 2023, 18:27:05 EDT
---
Can be gifted
Can be traded
Can be sold